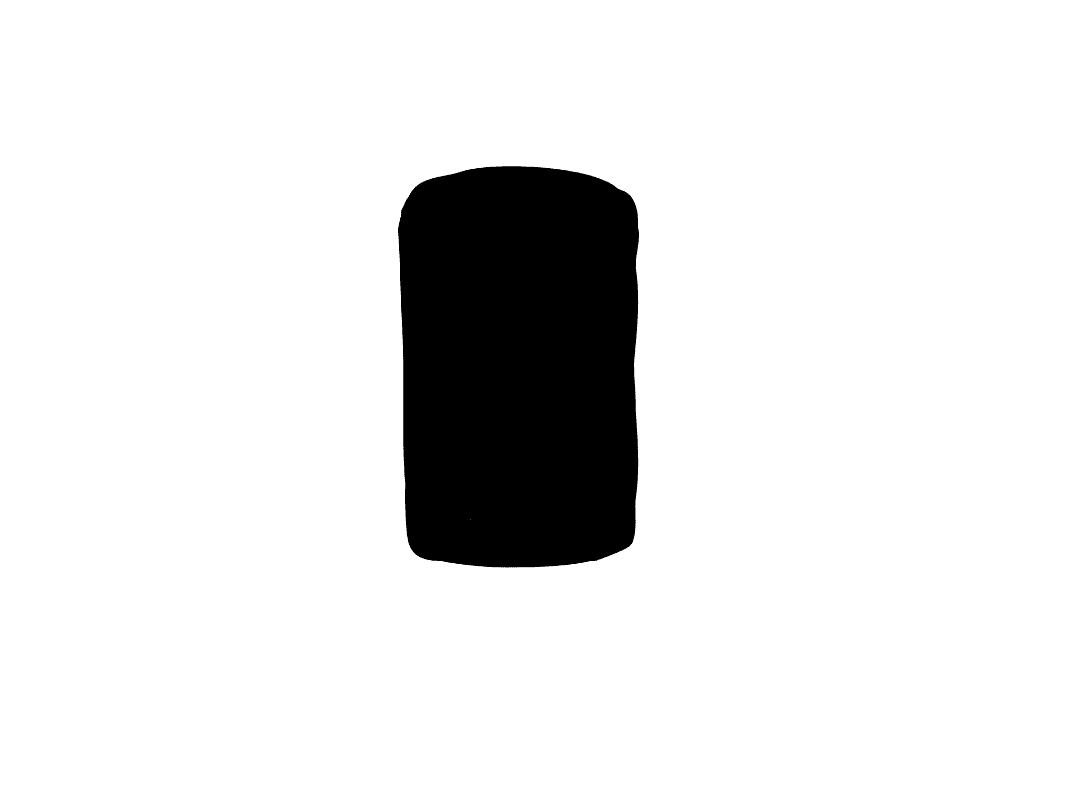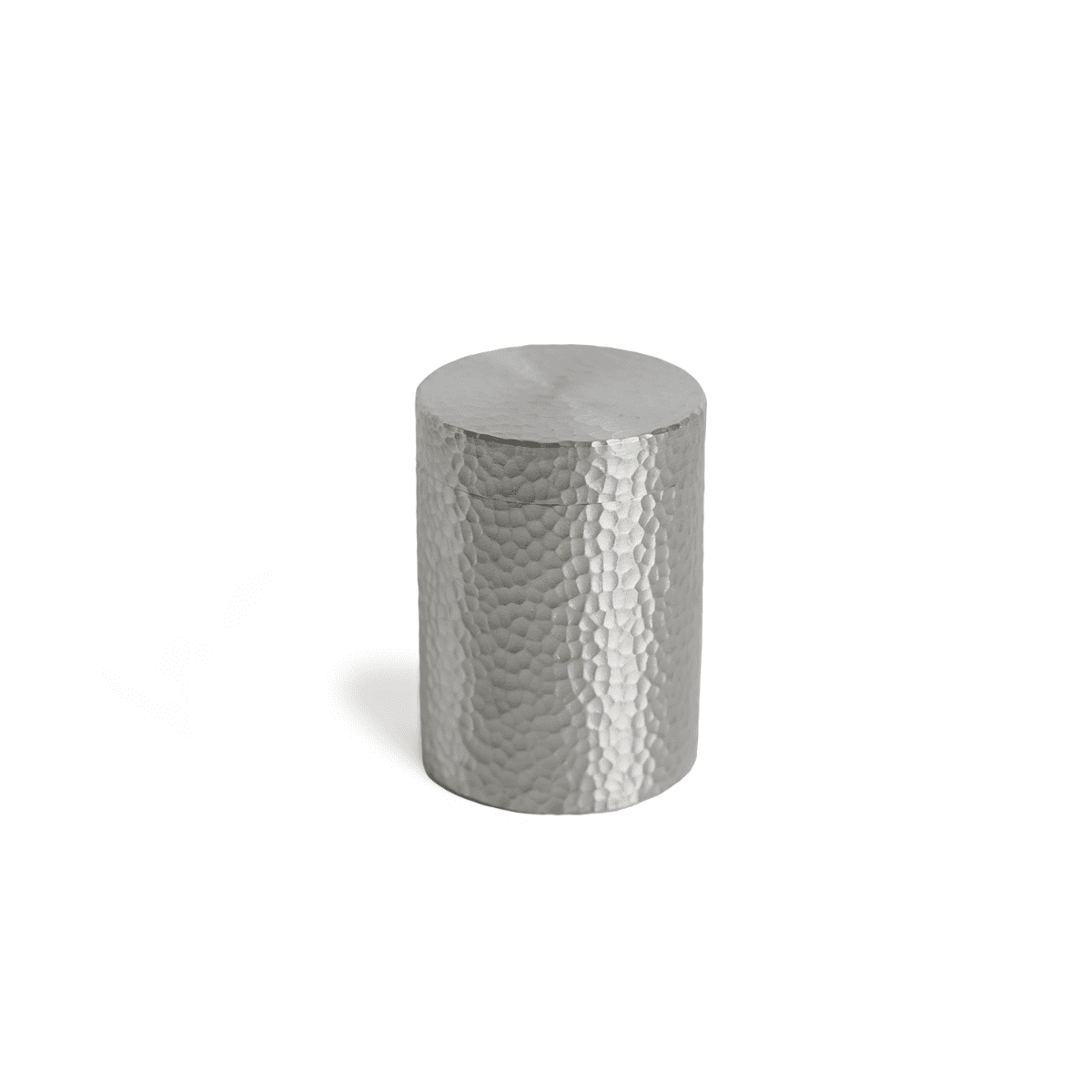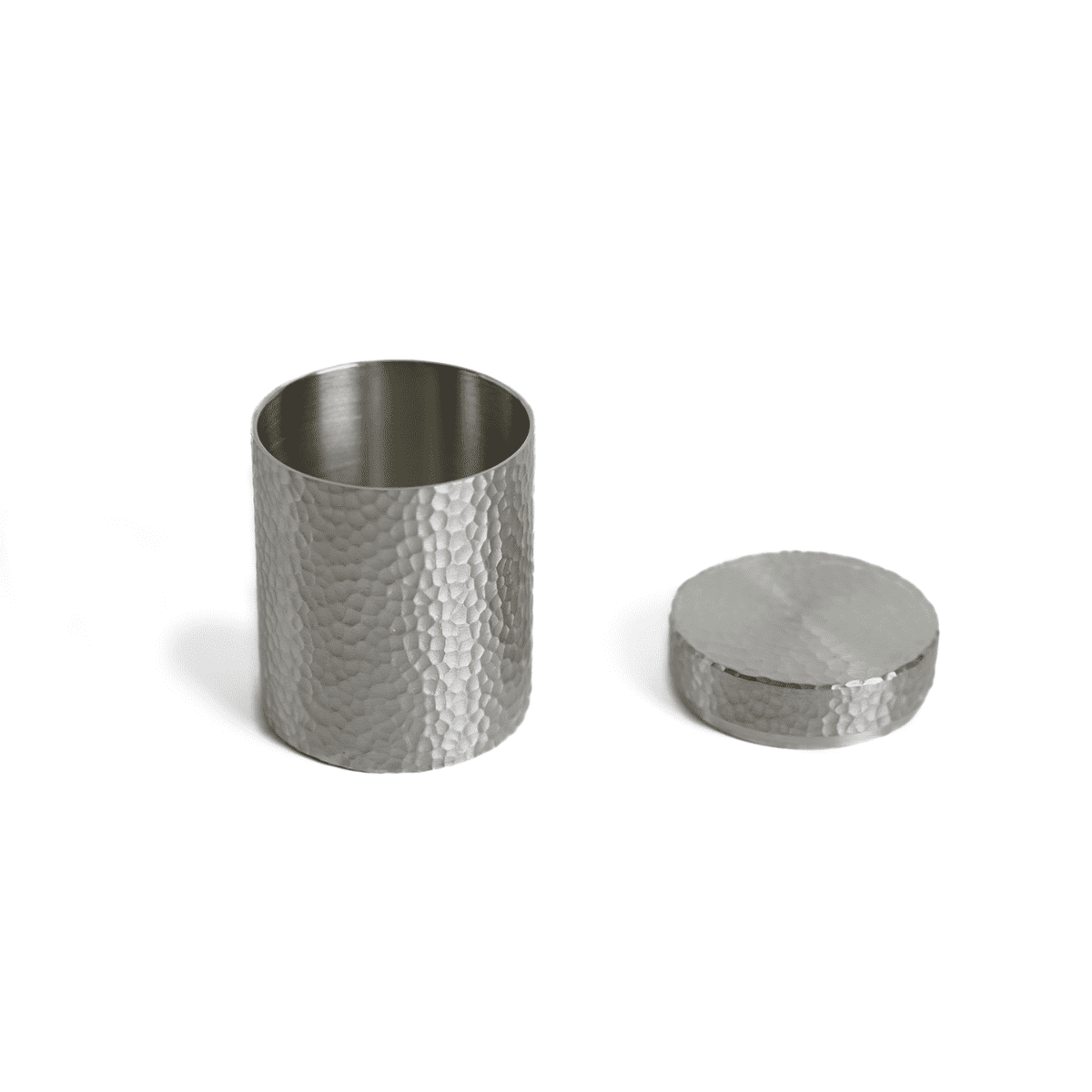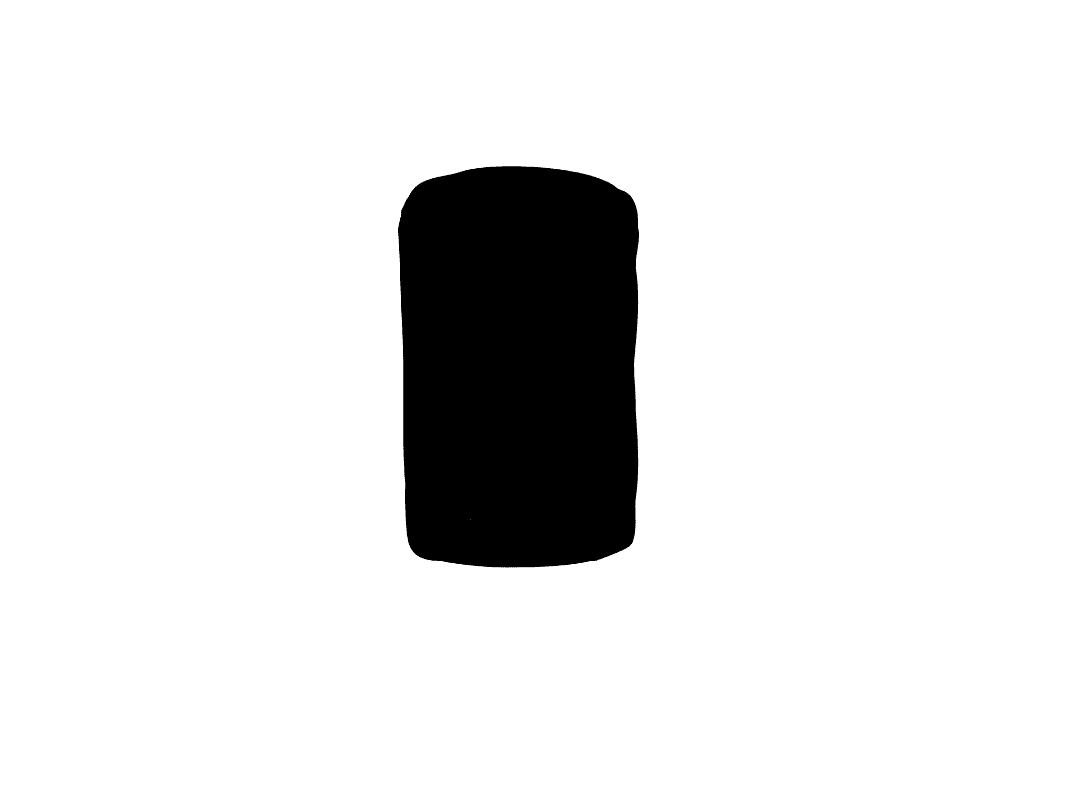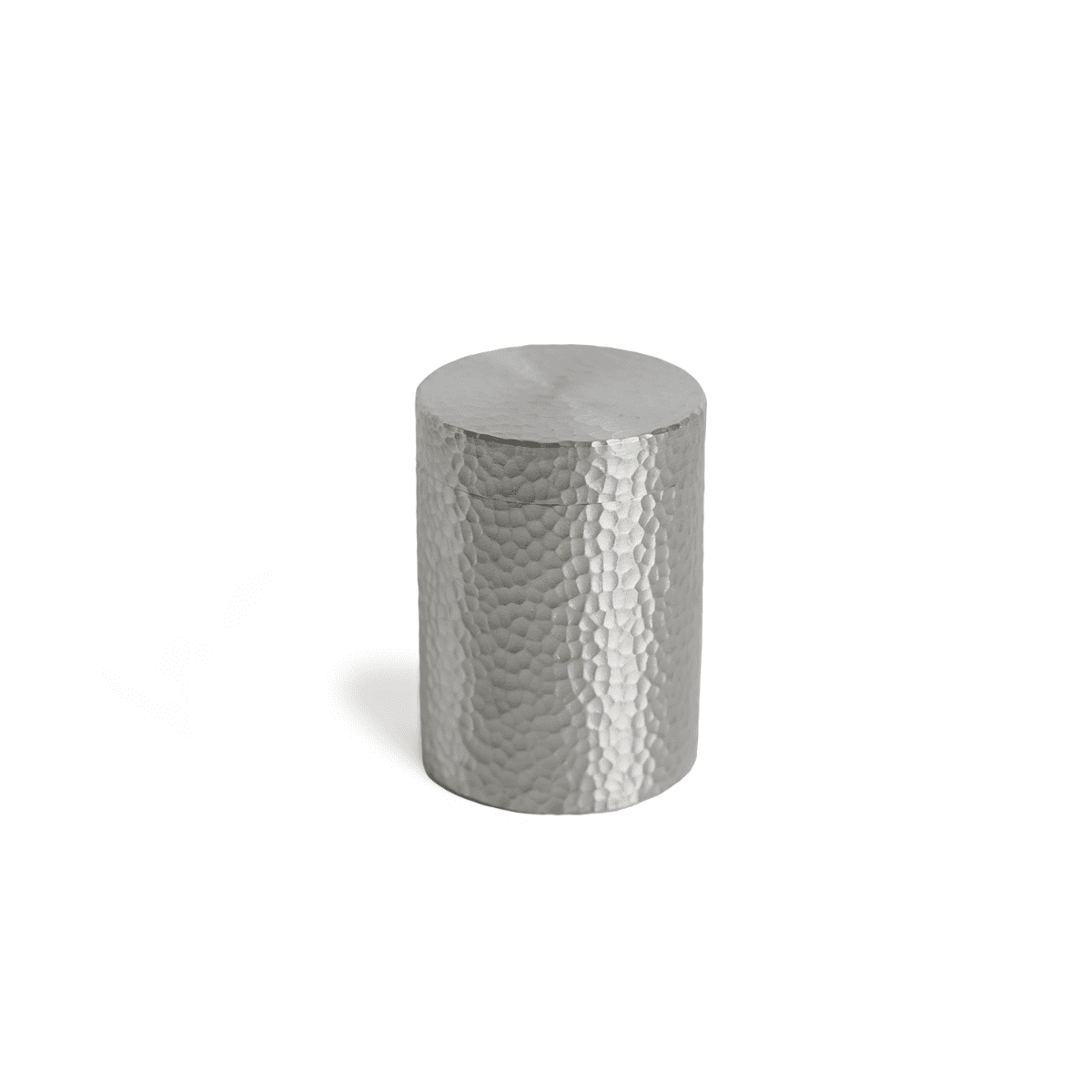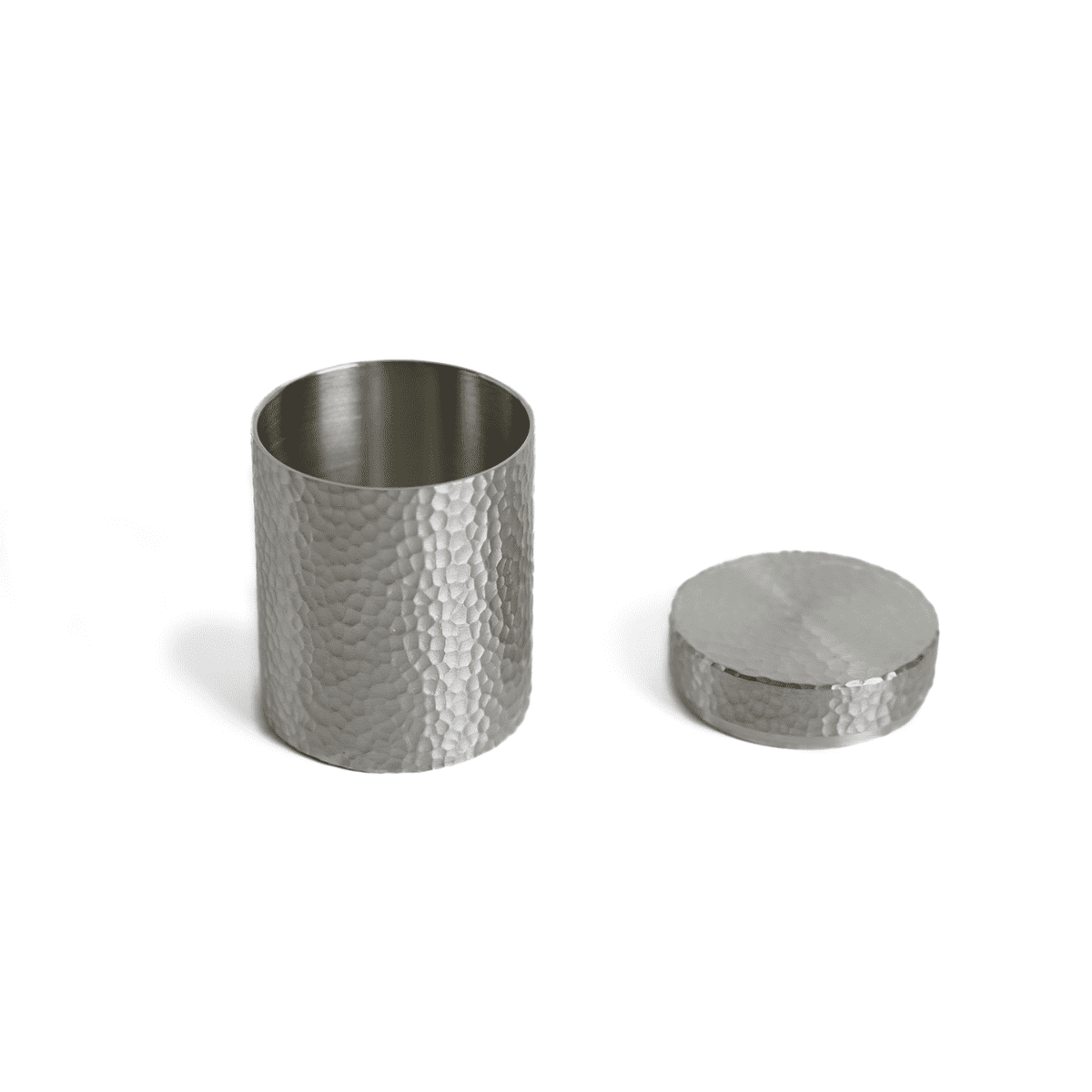 TIN - Tea Storage
€49,58
Save 19% for non EU customers
Free Germany Shipping above 50€ / Free EU Shipping above 250€
In ancient China, people like to use tin to purify the water to make them taste sweeter.  Because pure tin has a silvery gray metallic luster, it is not easily oxidized in the air; it has anti-corrosion properties. So tea storage made of pure tin has a stronger seal, with a constant temperature that protects against both light and moisture, and also insulates against odors. 
Good tea needs good tea tins to store, especially the delicate green tea has higher requirements for freshness. Pure tin tea cans have been recognized since ancient times as the best vessel for the long-term preservation of tea.   
Normalnormal' tin tea storage, with a hand-hammered surface texture, can hold about 22g of tea, perfect for travel or office use. It will be part of your life, offering utility and pleasure as they age gracefully over the years.
Designer

 Anonymous



Materials
 

≥ 97.8% t

in

Area
 Yongkang, China
Height

 6cm



Diameter
 

4.5cm

Weight

 

128g

Capacity

22g tea
You might also be interested in