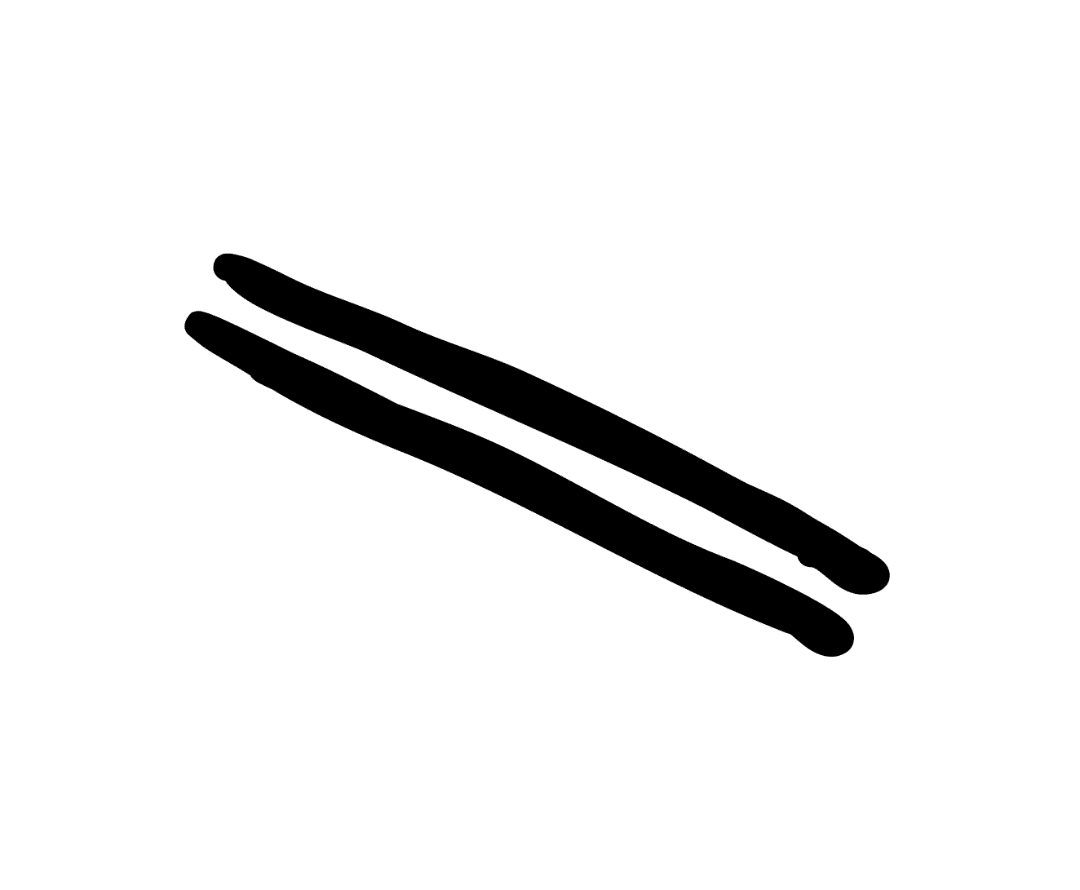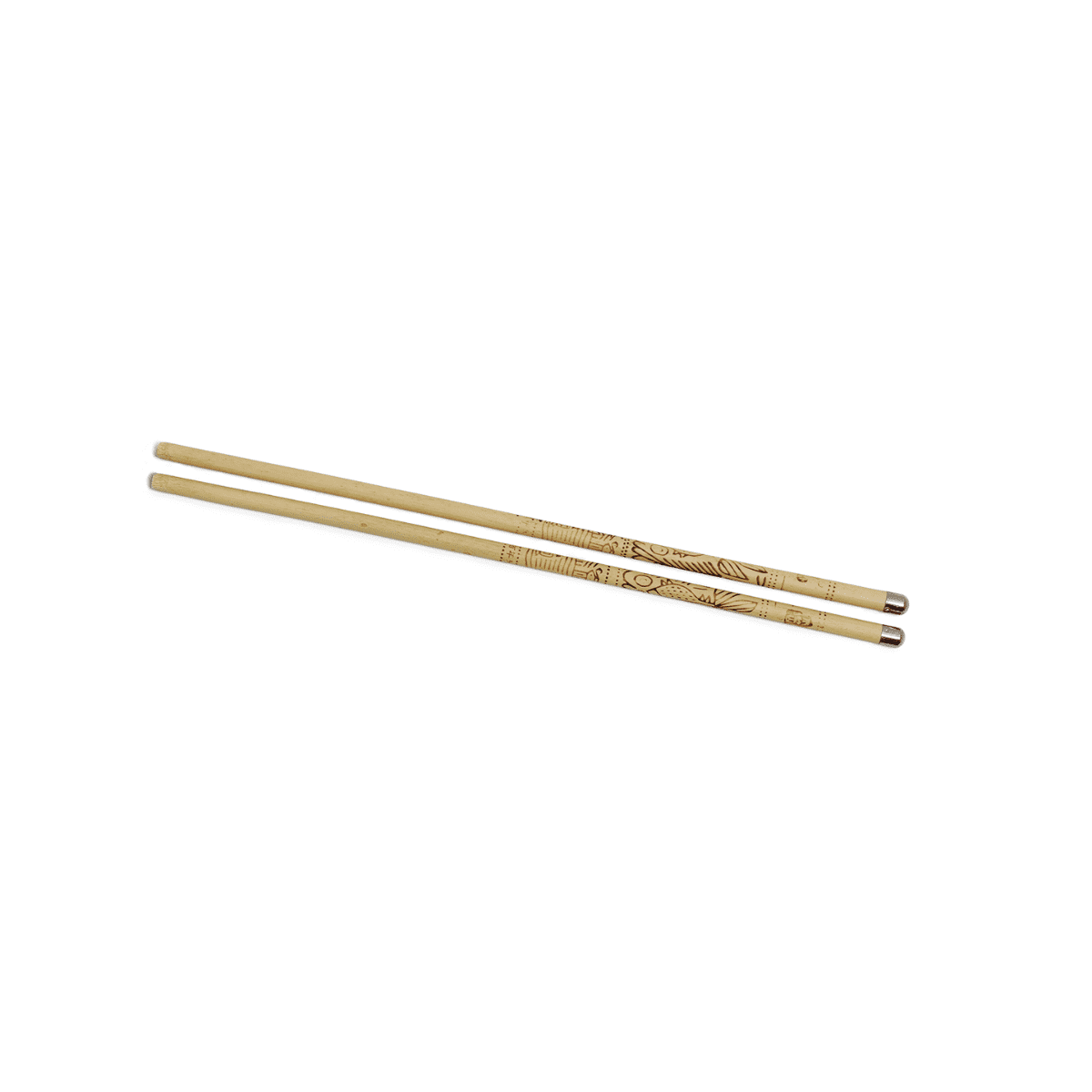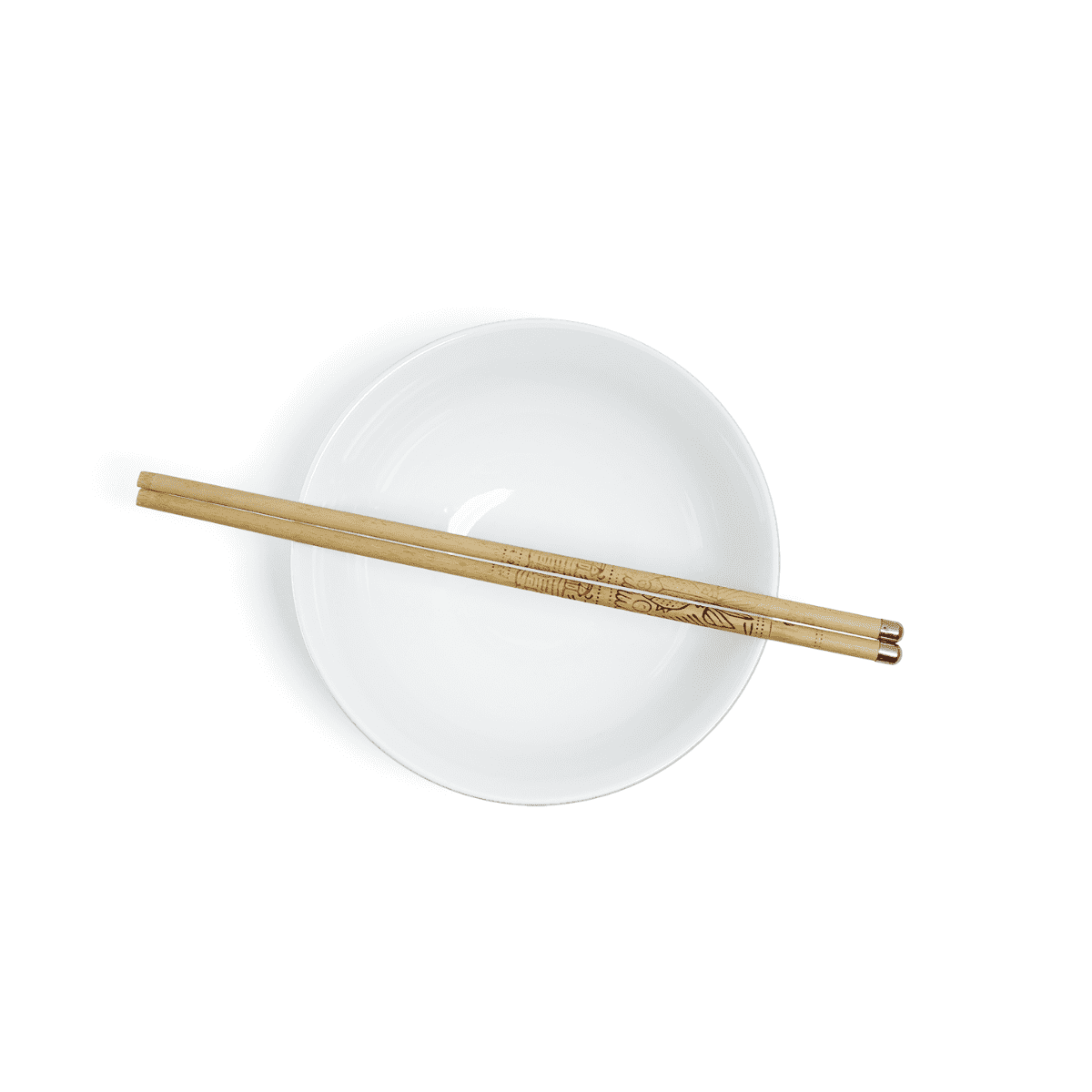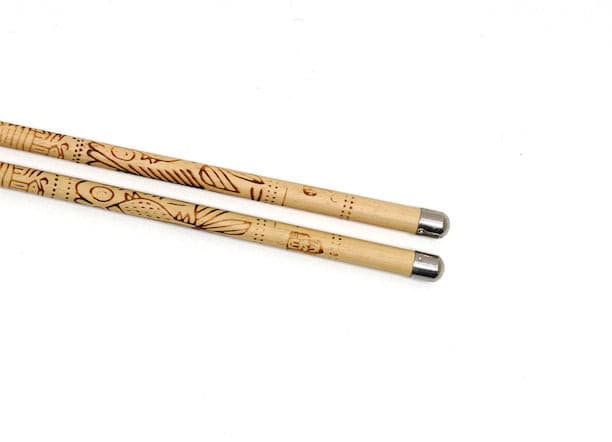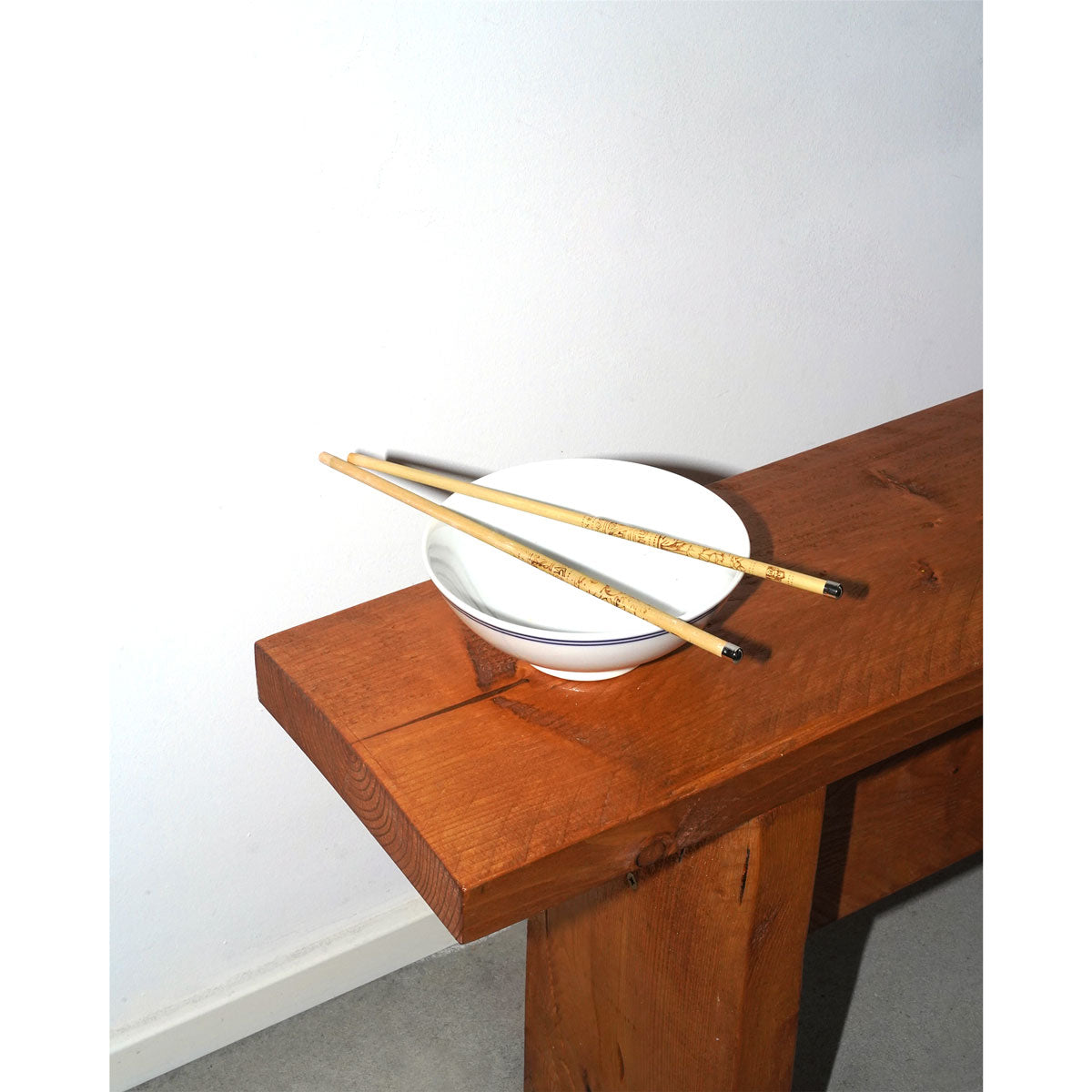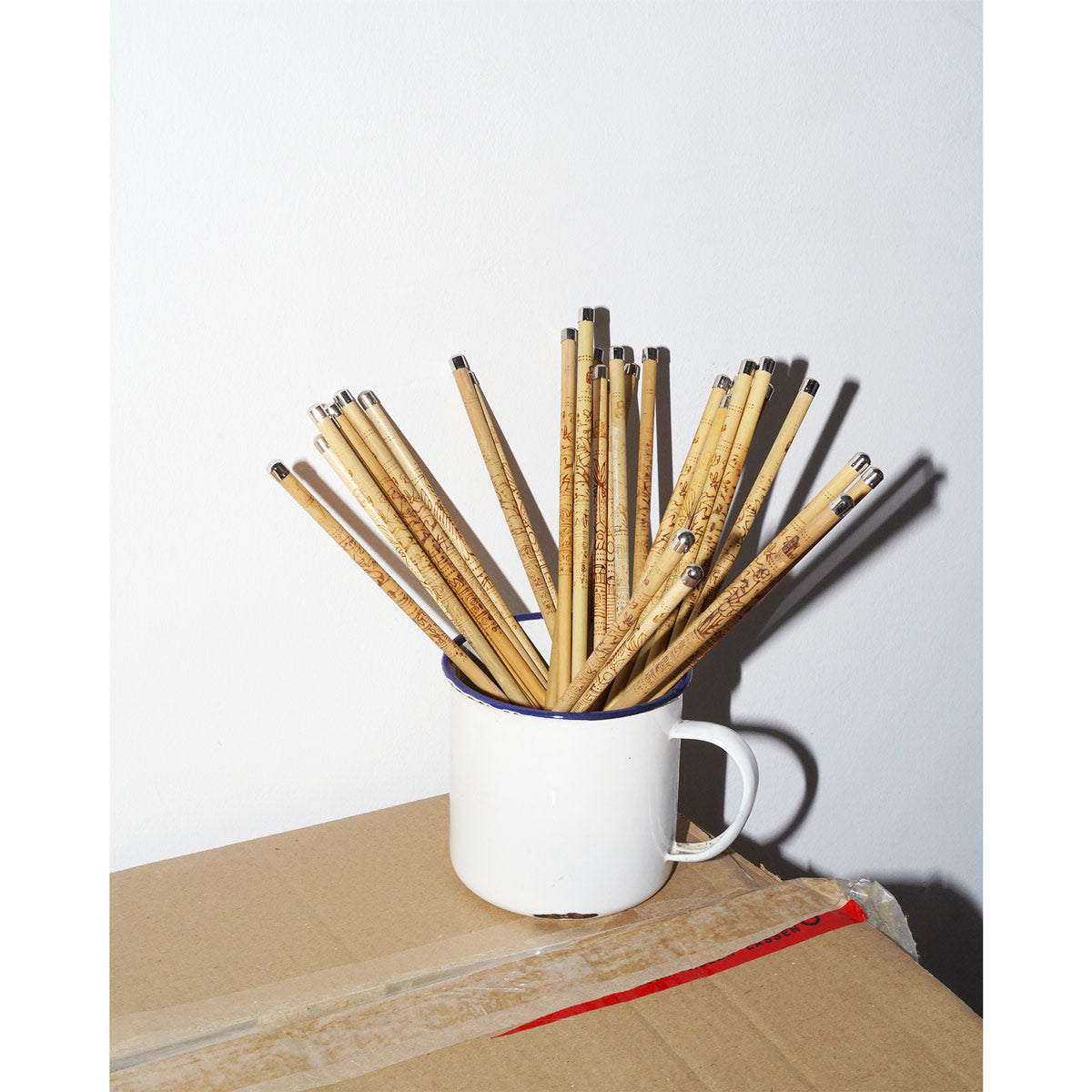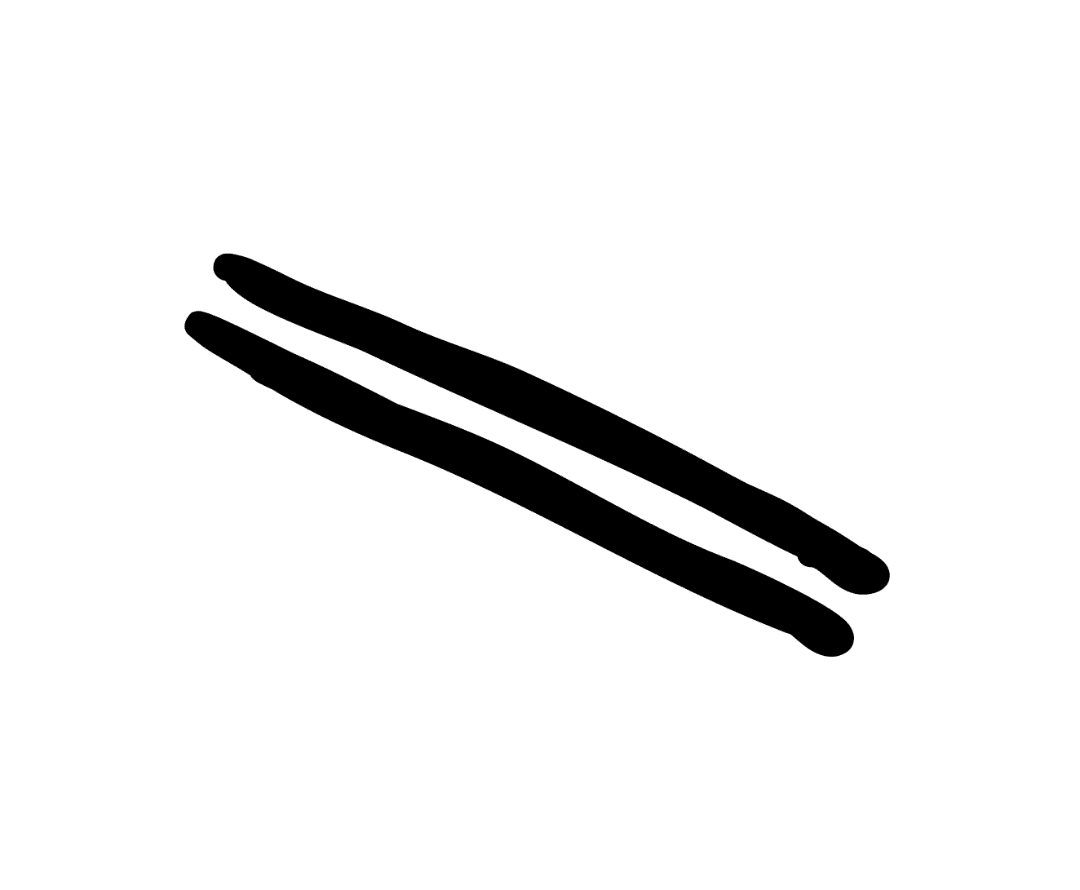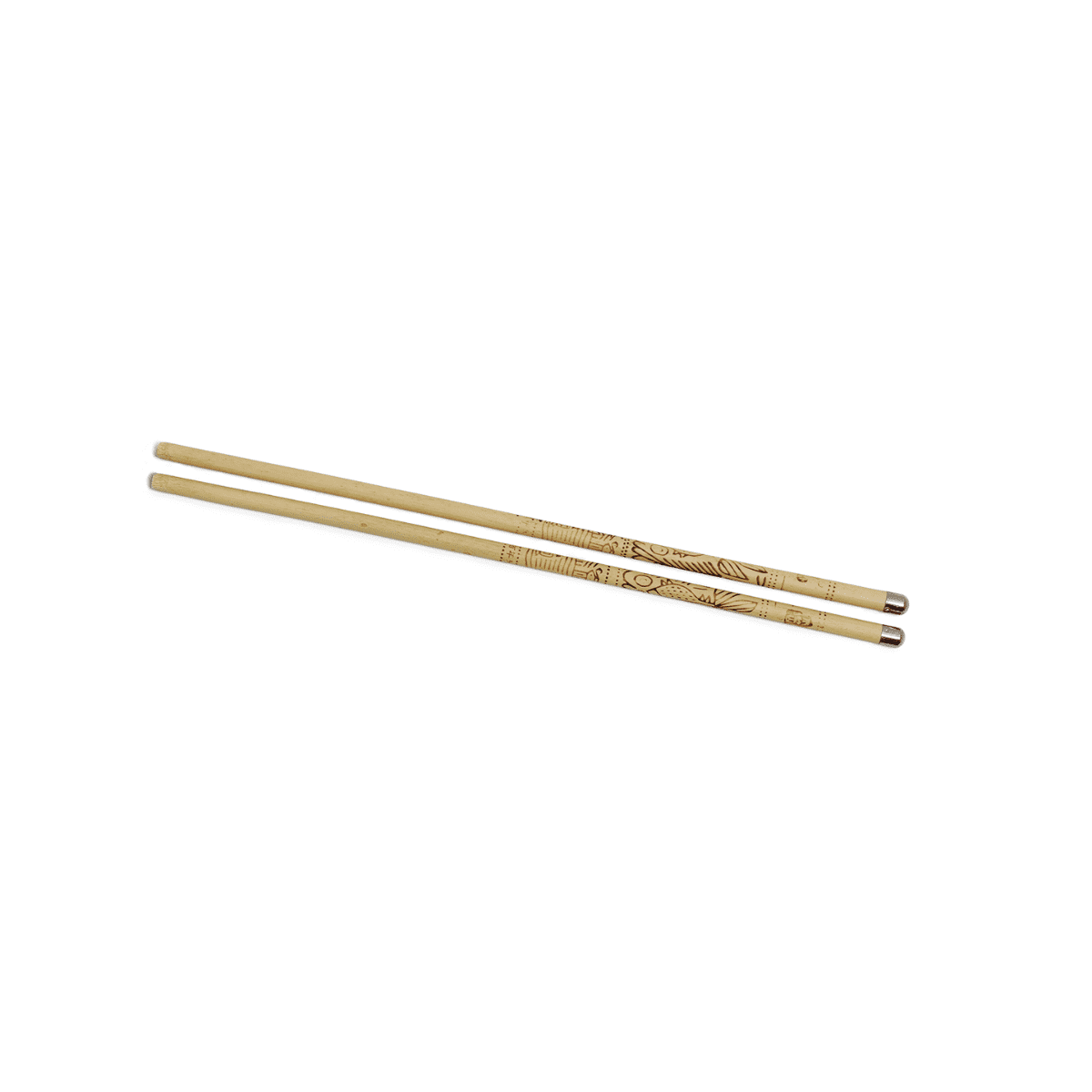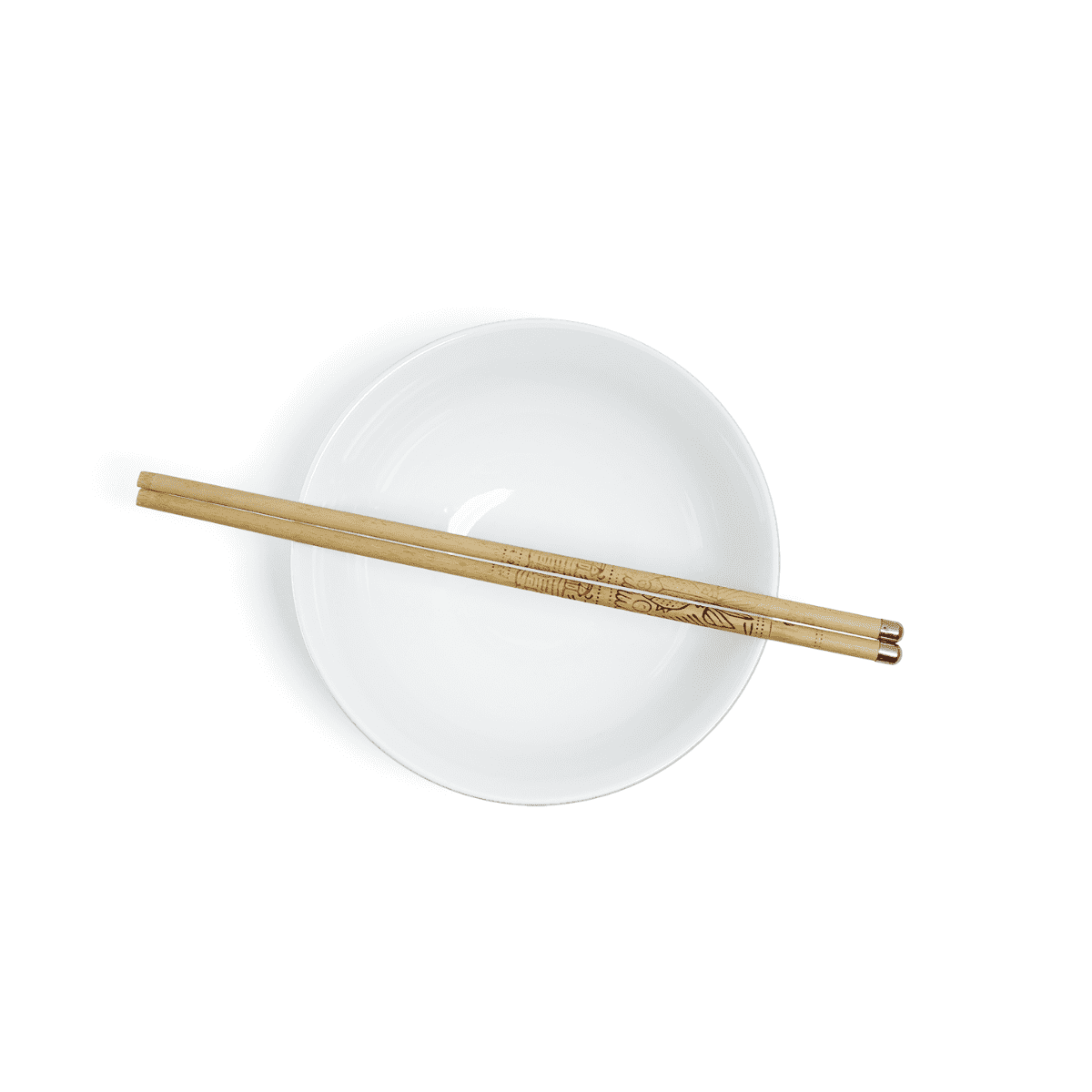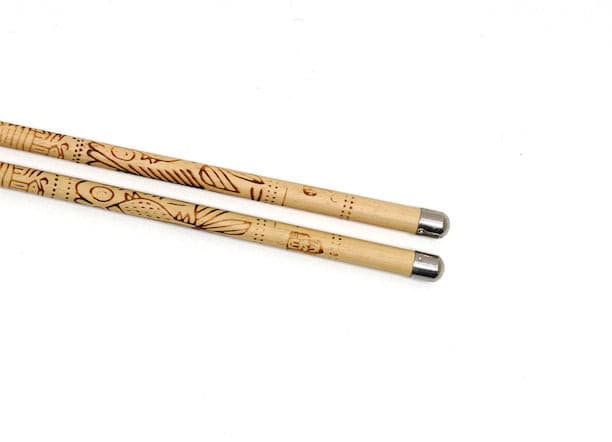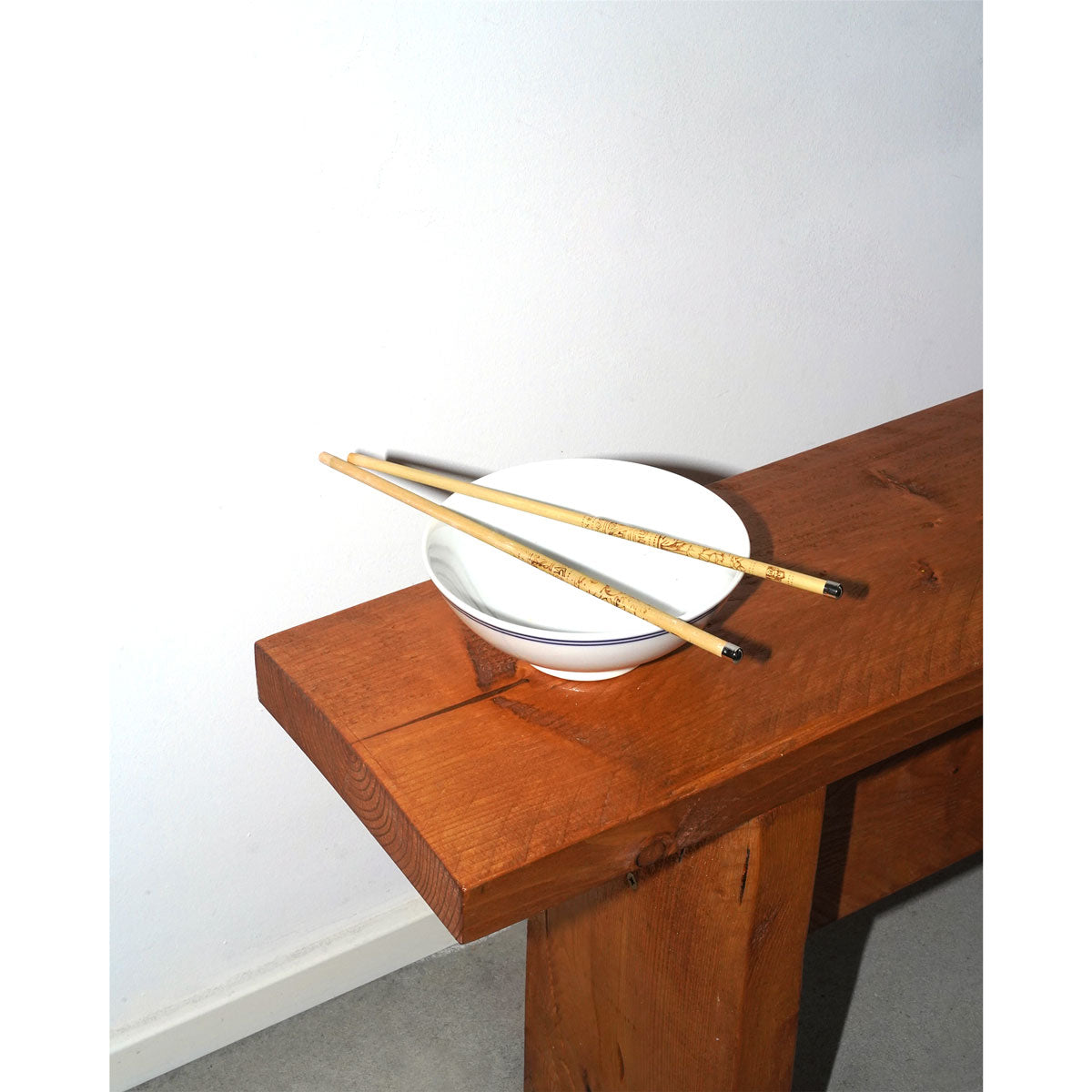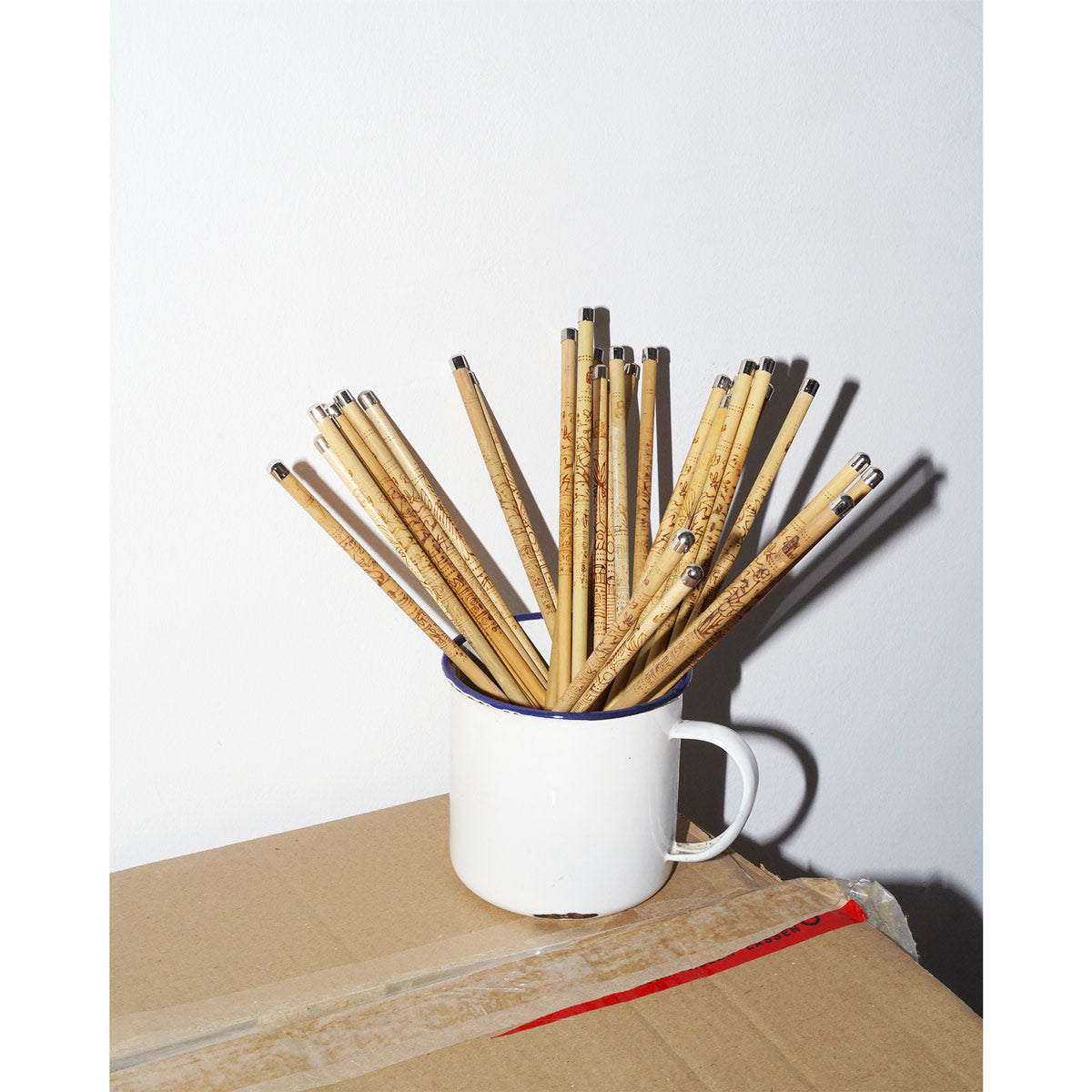 Tianzhu chopsticks
€3,28
Save 19% for non EU customers
Free Germany Shipping above 50€ / Free EU Shipping above 250€
Tianzhu chopsticks are made of extremely fine bamboo (实心大叶箬竹/ Indocalamus tessellatus) that is unique to Tianzhu Mountain, so it is named Tianzhu chopsticks. Craftsmen need to carefully select 1- 2 years of bamboo with the same thickness to make a pair of chopsticks.
The chopstick head is cut at the bamboo joints, because the bamboo joints are tight, they can guarantee long-term use. The patterns on the chopsticks need experienced craftsmen hand-branded them at high temperatures, most of them are landscapes, flowers, and birds.
Tianzhu chopsticks are very popular in Hangzhou and surrounding cities, not only because they are affordable, beautiful, and have the fragrance of bamboo, but also because they are believed to bring good luck to people.
Tianzhu chopsticks are in the Qing Dynasty Qianlong Emperor period (1711- 1799) was invented, at that time Tianzhu Mountain had many temples, and the Buddhist dishes on the temples were so delicious, they attracted many people. Because the temple did not have enough chopsticks for the people, so monks ran to the back mountain to cut bamboo as chopsticks.
And people are willing to take this chopstick home after the meal because they think it is a symbol of your bond with the Buddha.
| | |
| --- | --- |
| Designer | anonymous |
| Materials | Bamboo |
| Area | Hangzhou, China |
You might also be interested in