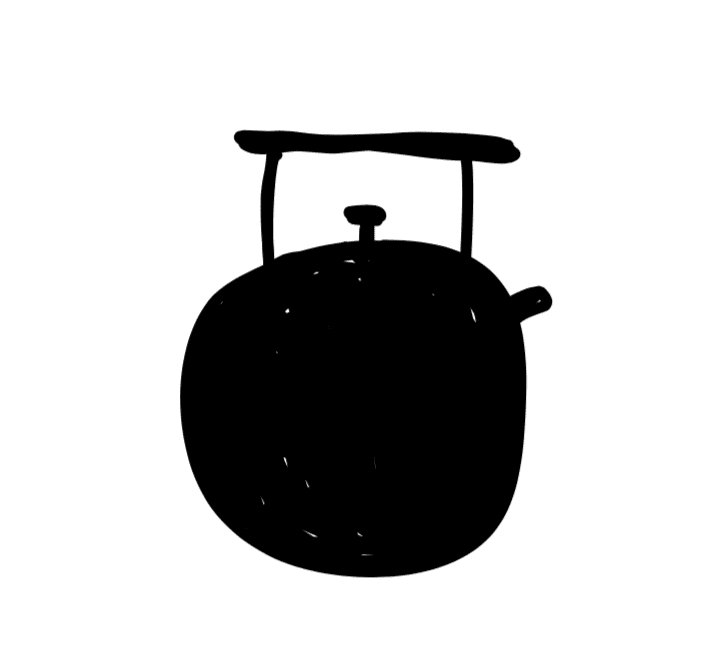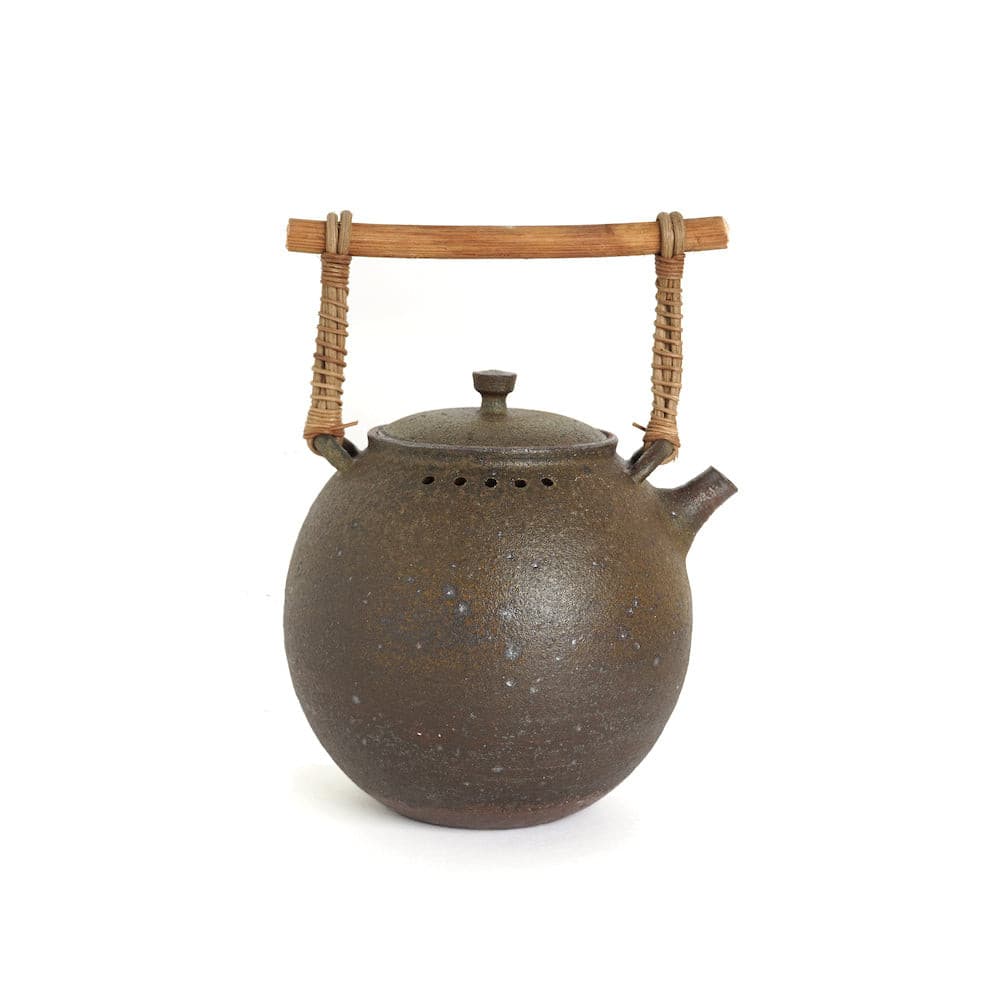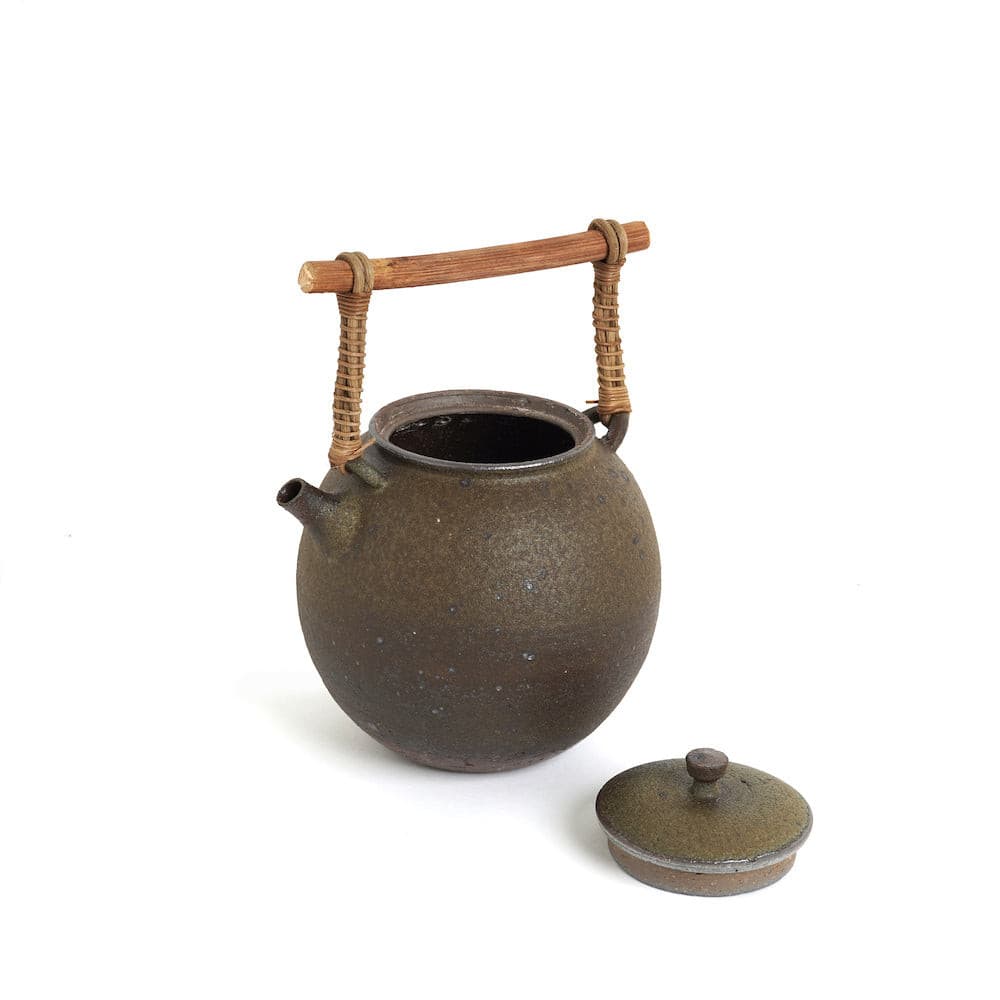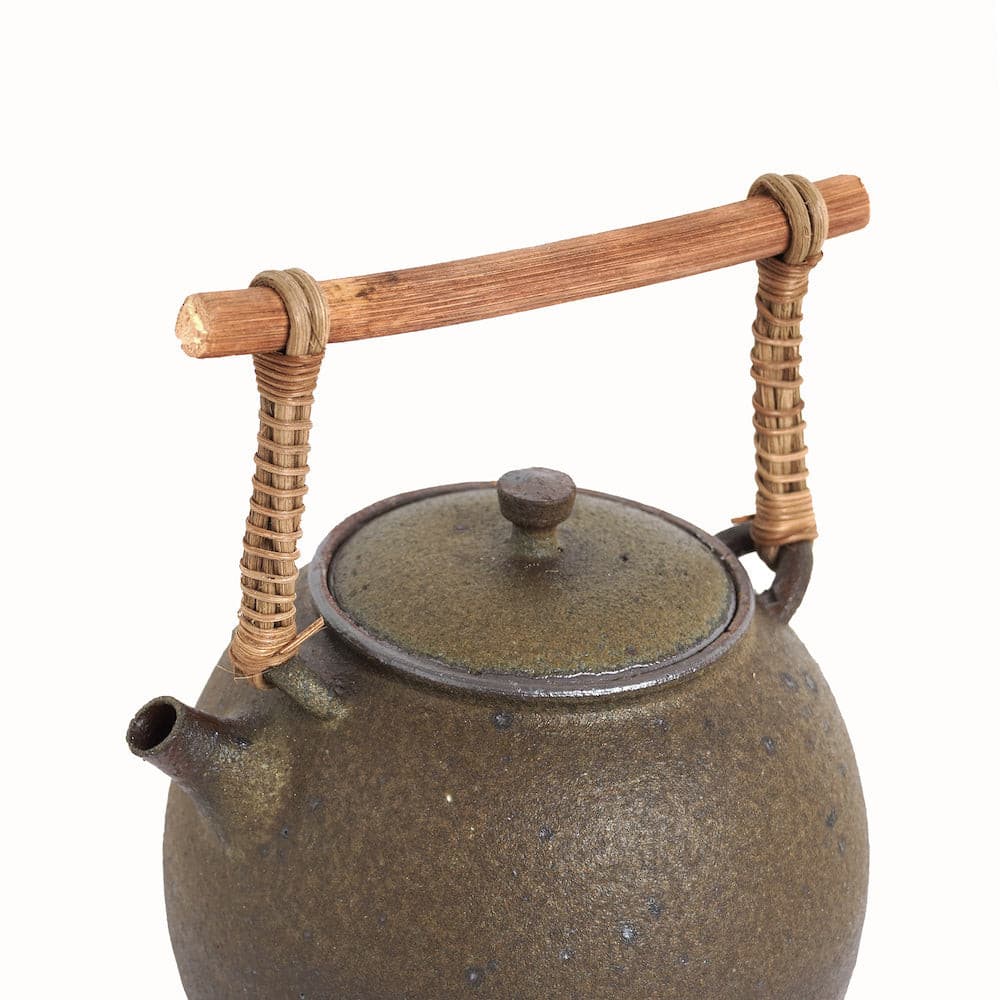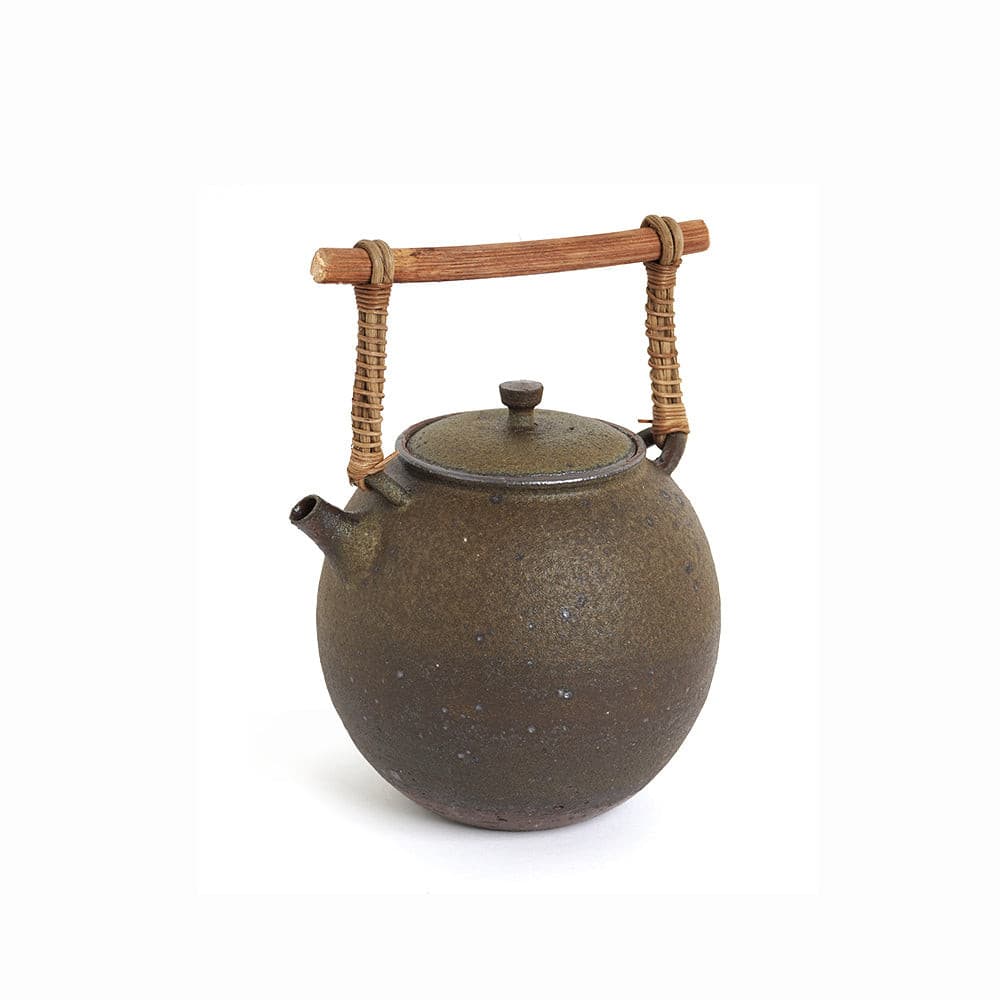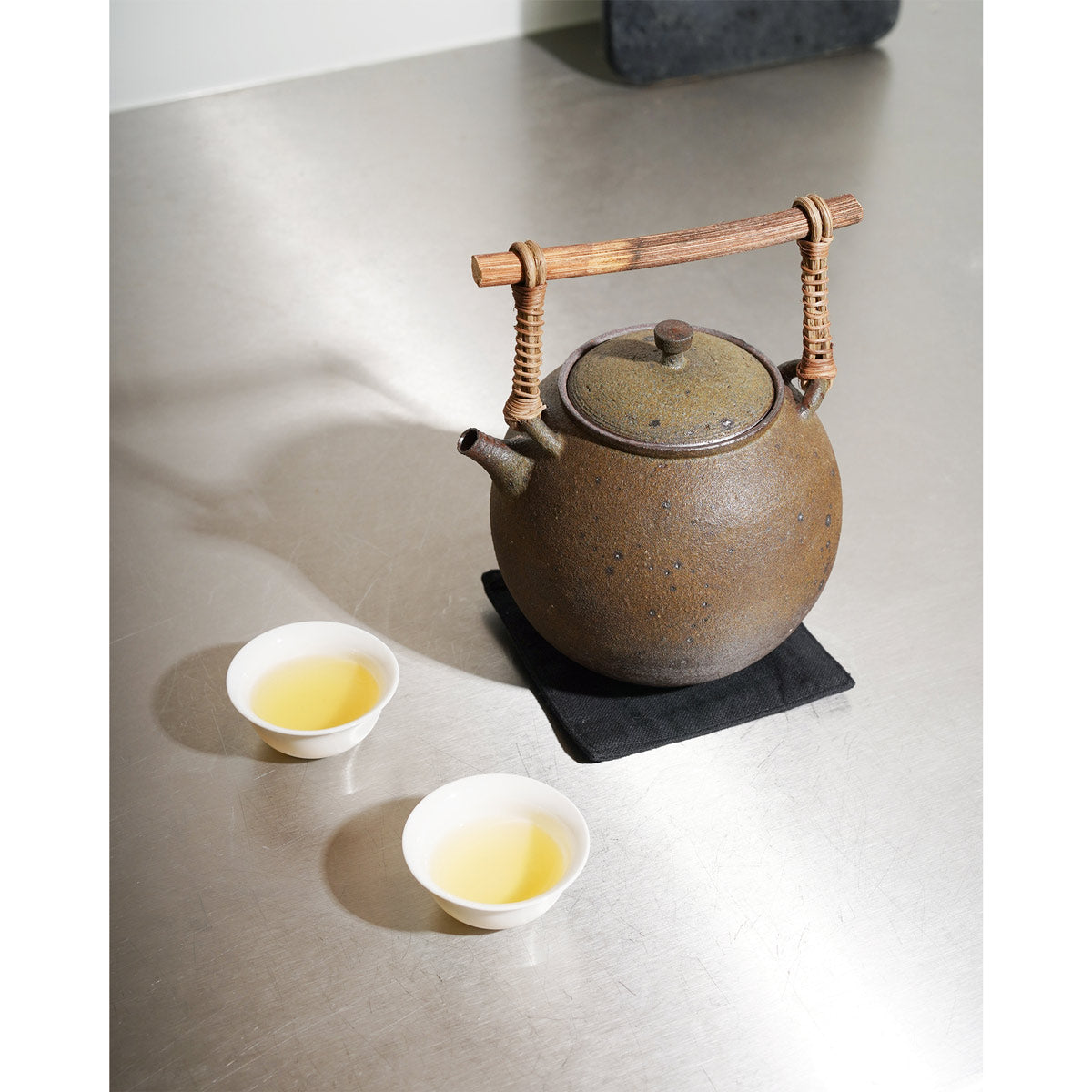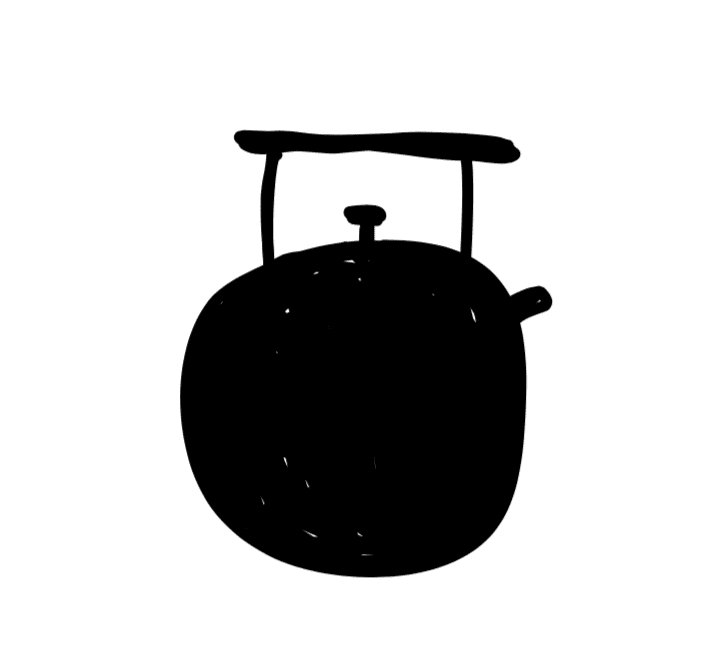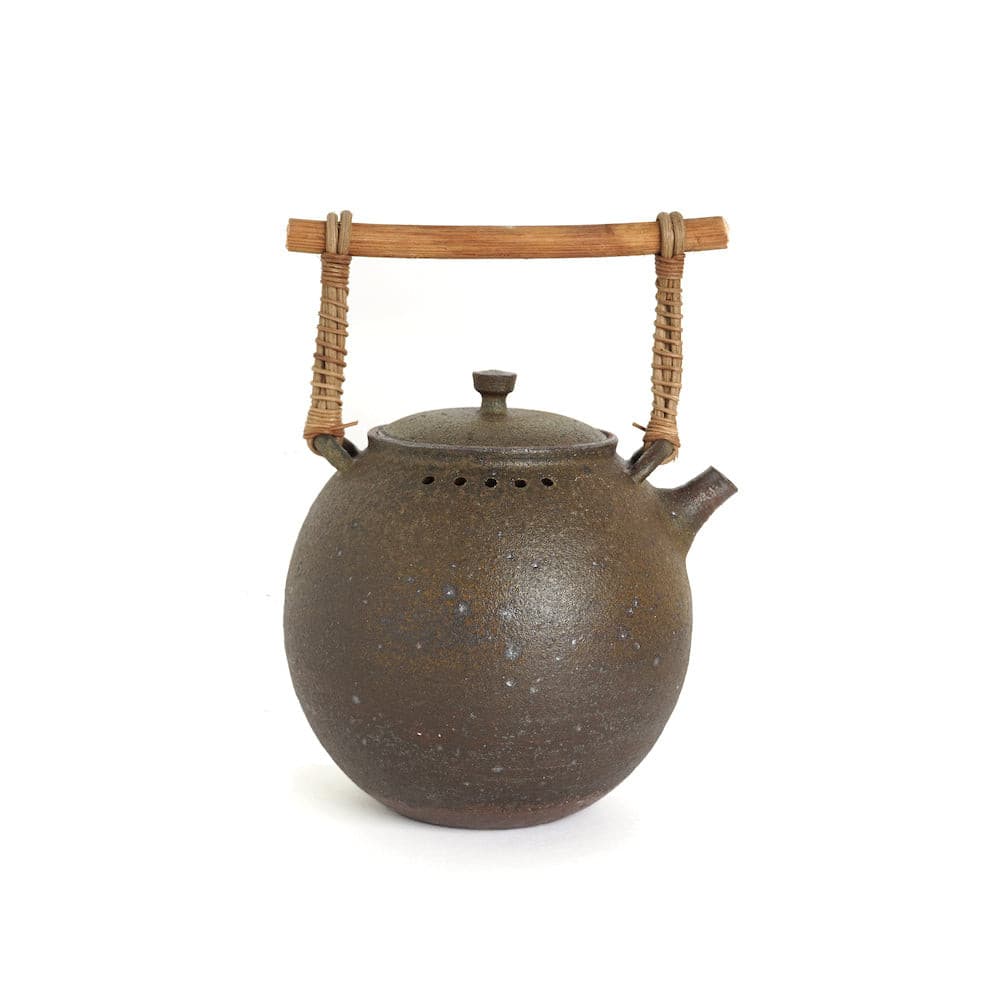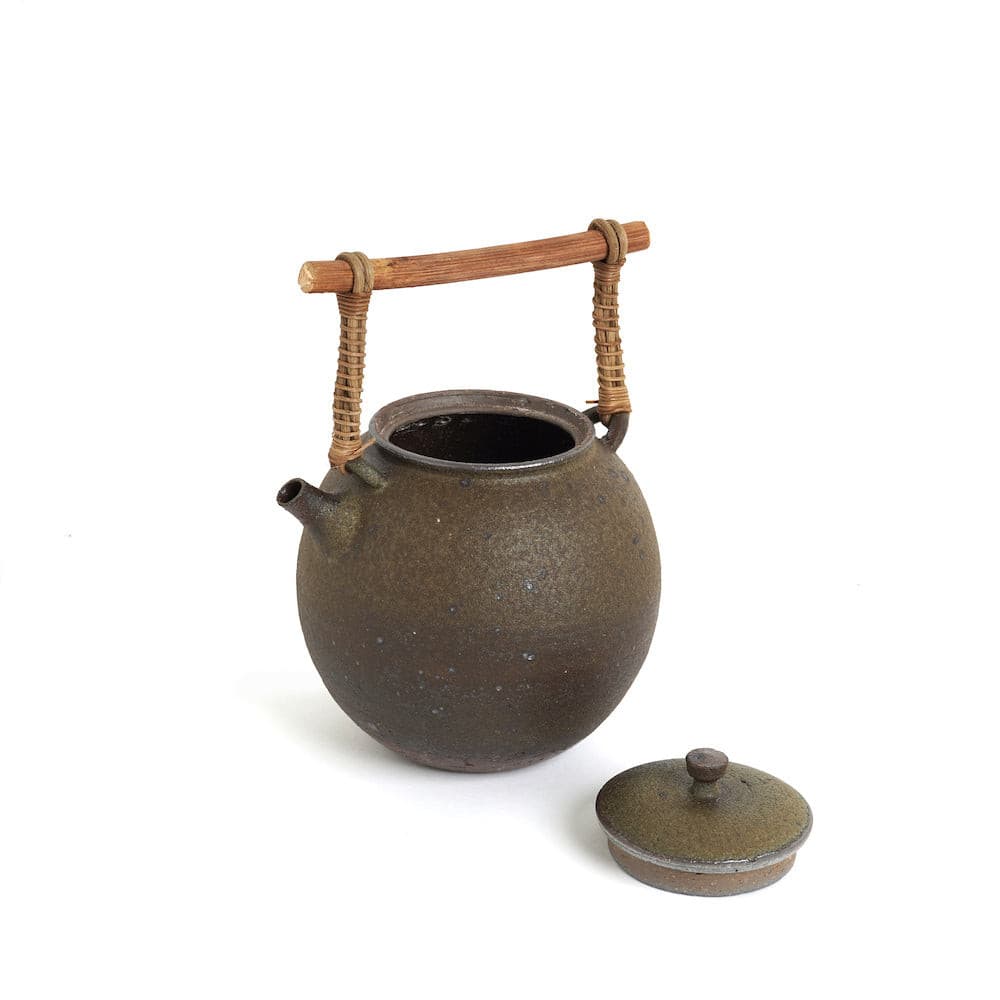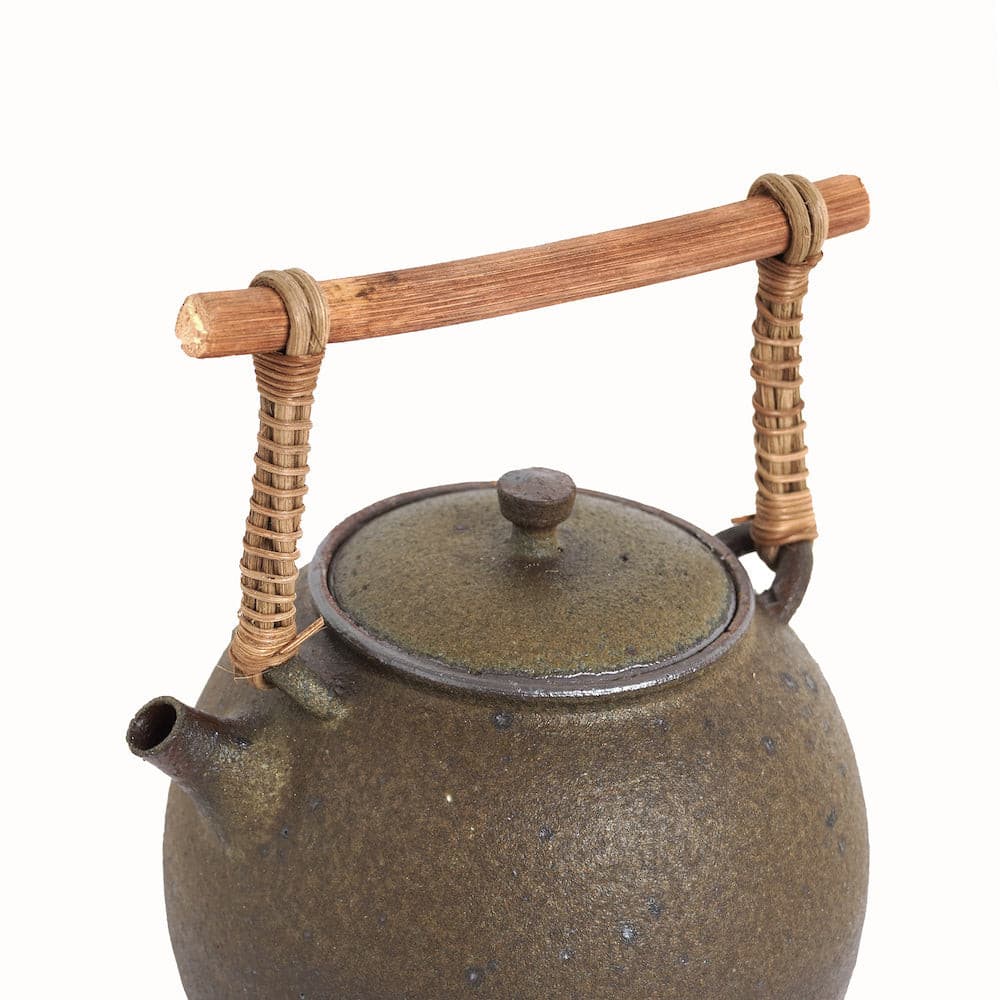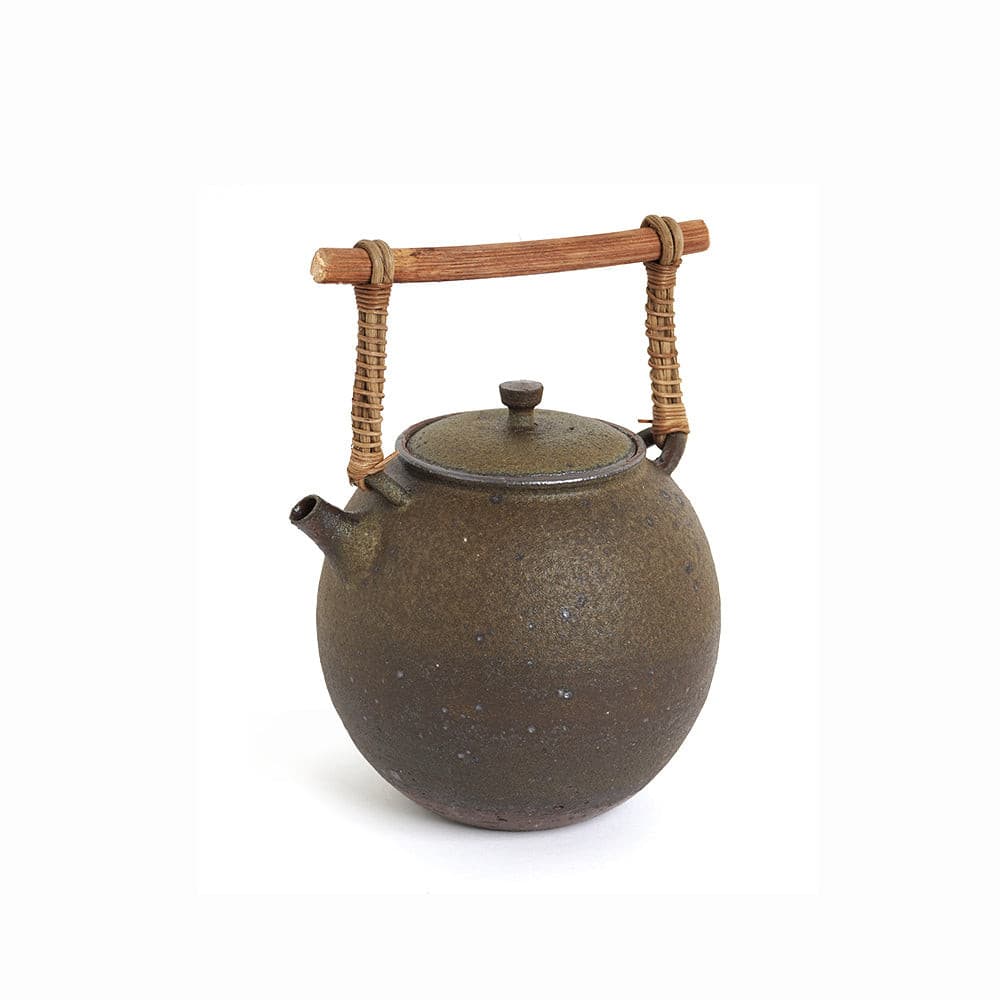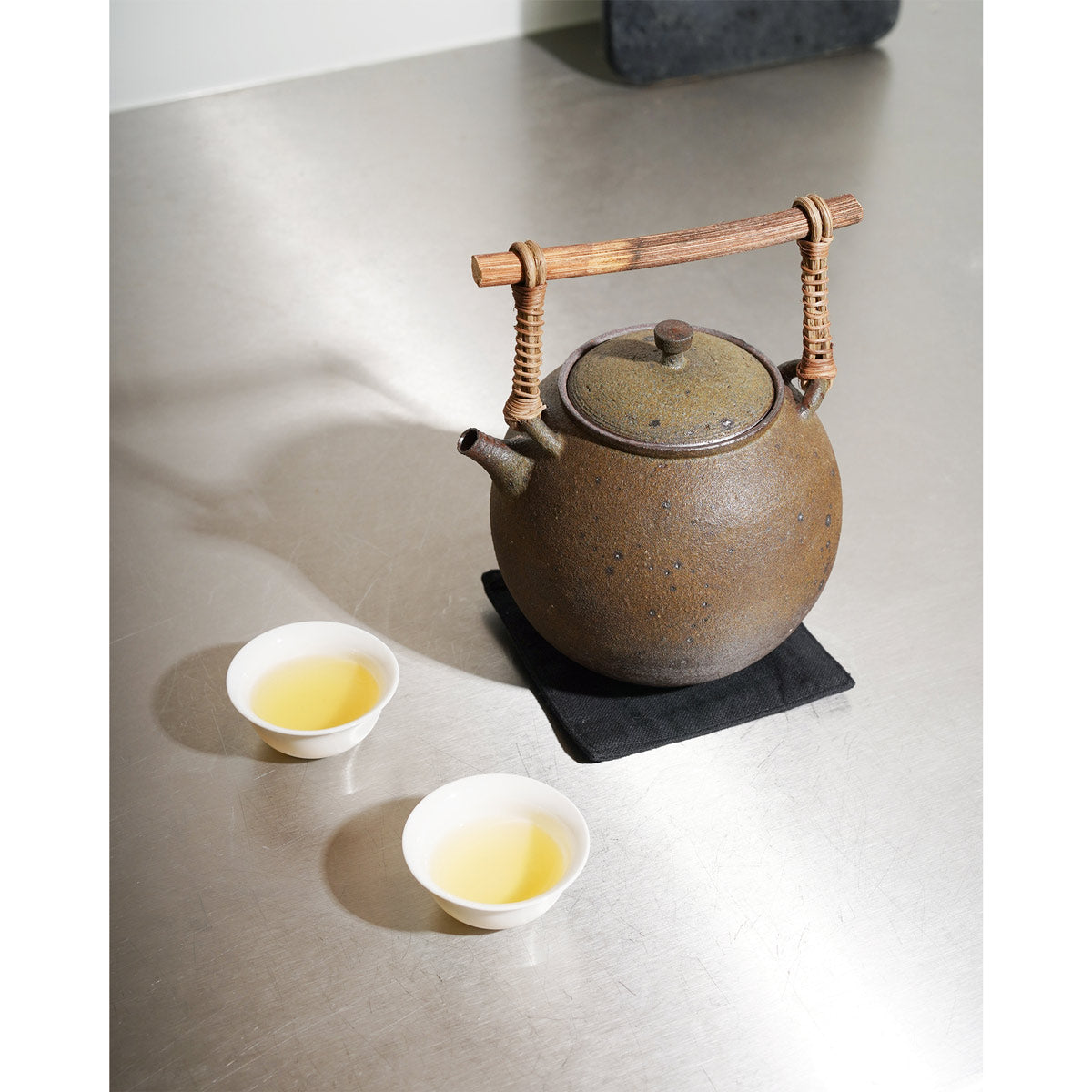 Taiwanese Purion Clay Teapot Teekanne 800ml
$162.00
Save 19% for non EU customers
Free Germany Shipping above 50€ / Free EU Shipping above 250€
Purion clay is a material created in Taiwan by skilled craftsmen. After the 1999 Jiji earthquake, potters in Nantou County, Taiwan accidentally discovered these deeply buried, unminable rock mines.

Nantou County rock mines are rich in minerals such as iron, sodium, quartz, and mica, which are baked at high temperatures many times with reduced oxidation. The minerals, which cannot be melted even at 1250 degrees, give the surface has a stone-like granular structure and the tea infused in this type of material is smooth and the flavor is extraordinarily sweet and smooth.

Normalnormal's purion teapots with rattan handles are handmade by experienced artisans to give you an extraordinary tea-drinking enjoyment.
Volume

800ml



Materials

Clay, Rattan

Dimensions

10*12*16cm

Care
Before use, steep the teapot in a bowl of hot water for one hour.


Hand wash with warm water only and rub gently without soap (Purion clay is semi-porous and is designed to saturate with the essence of tea).
Remove the lid until completely dry.
You might also be interested in