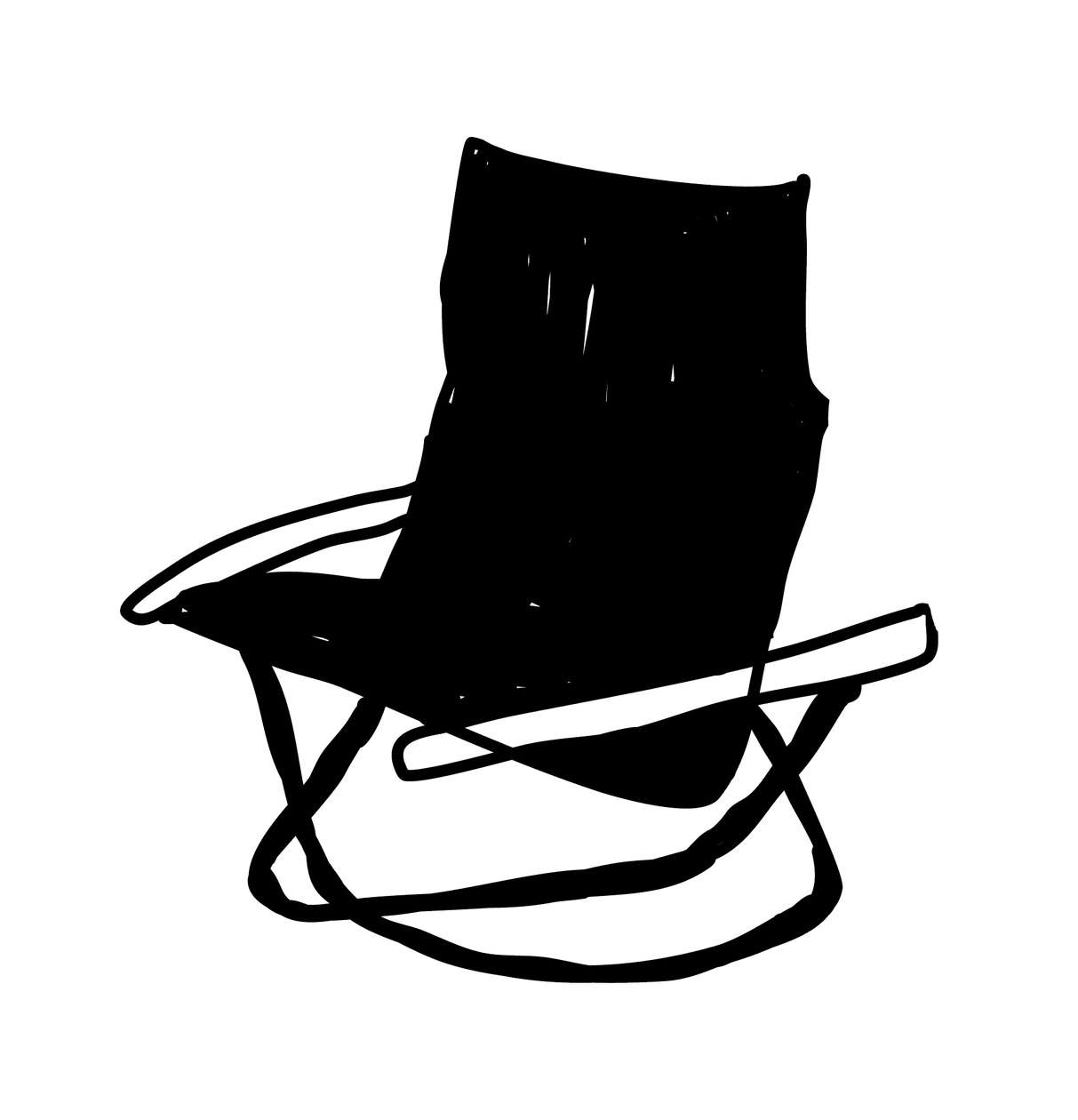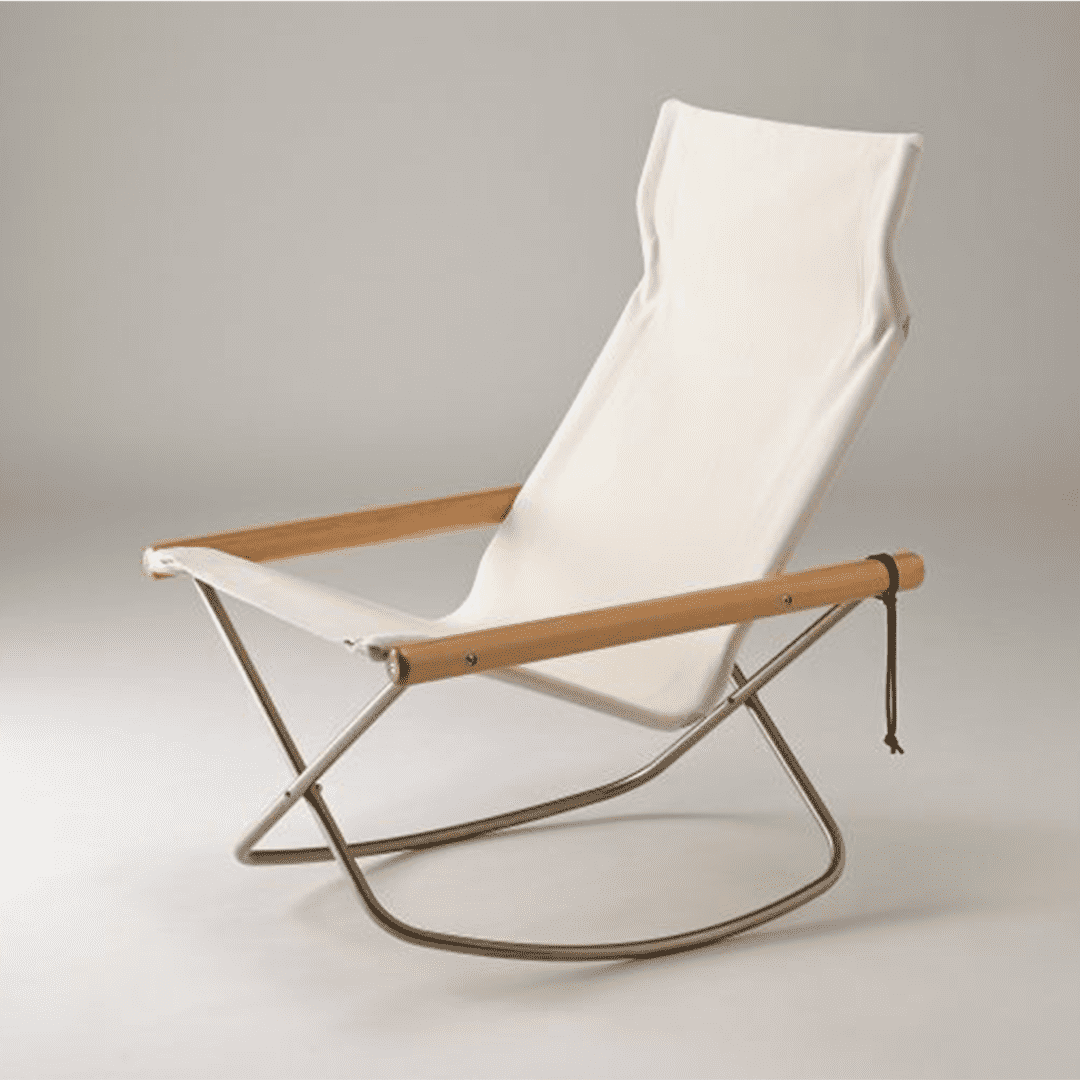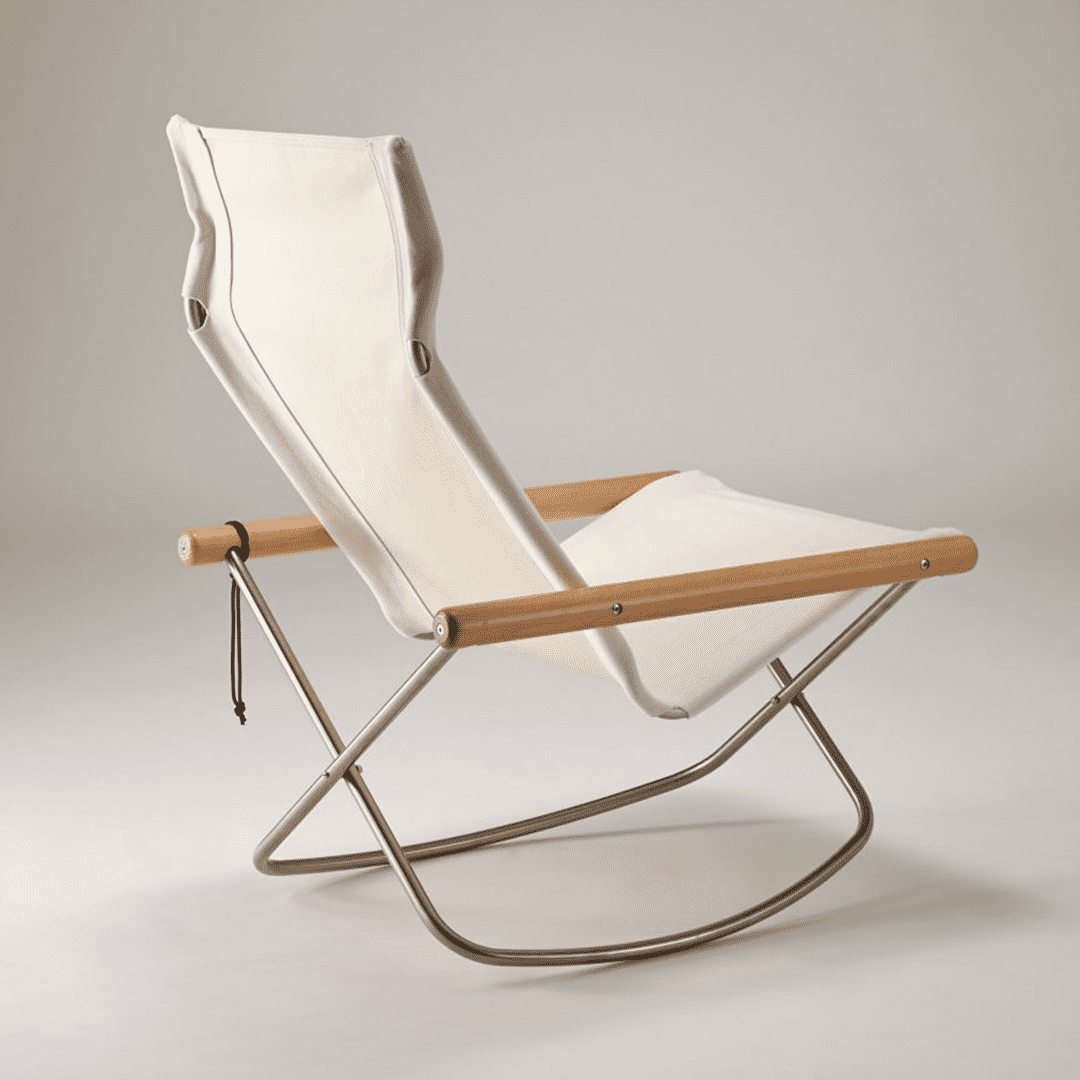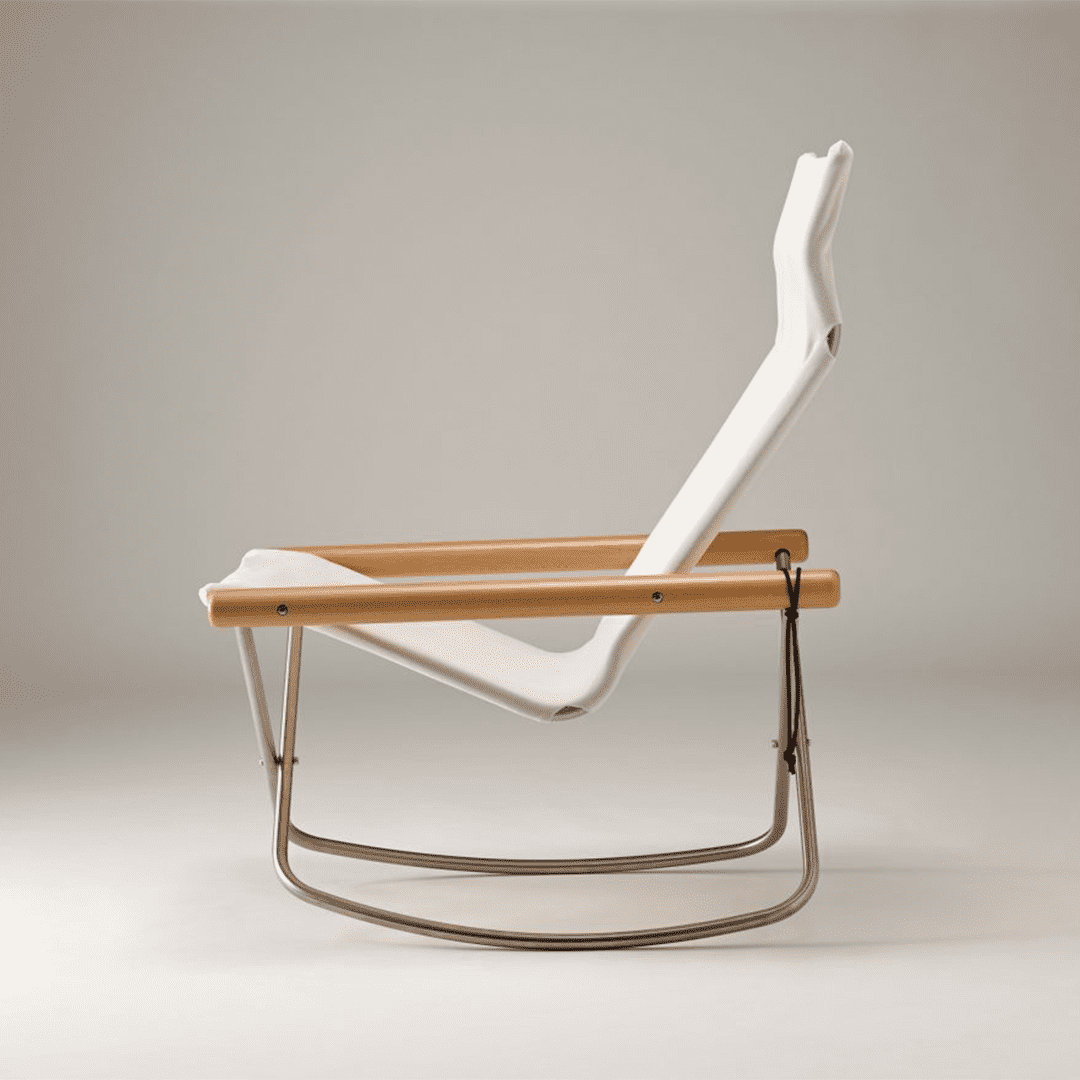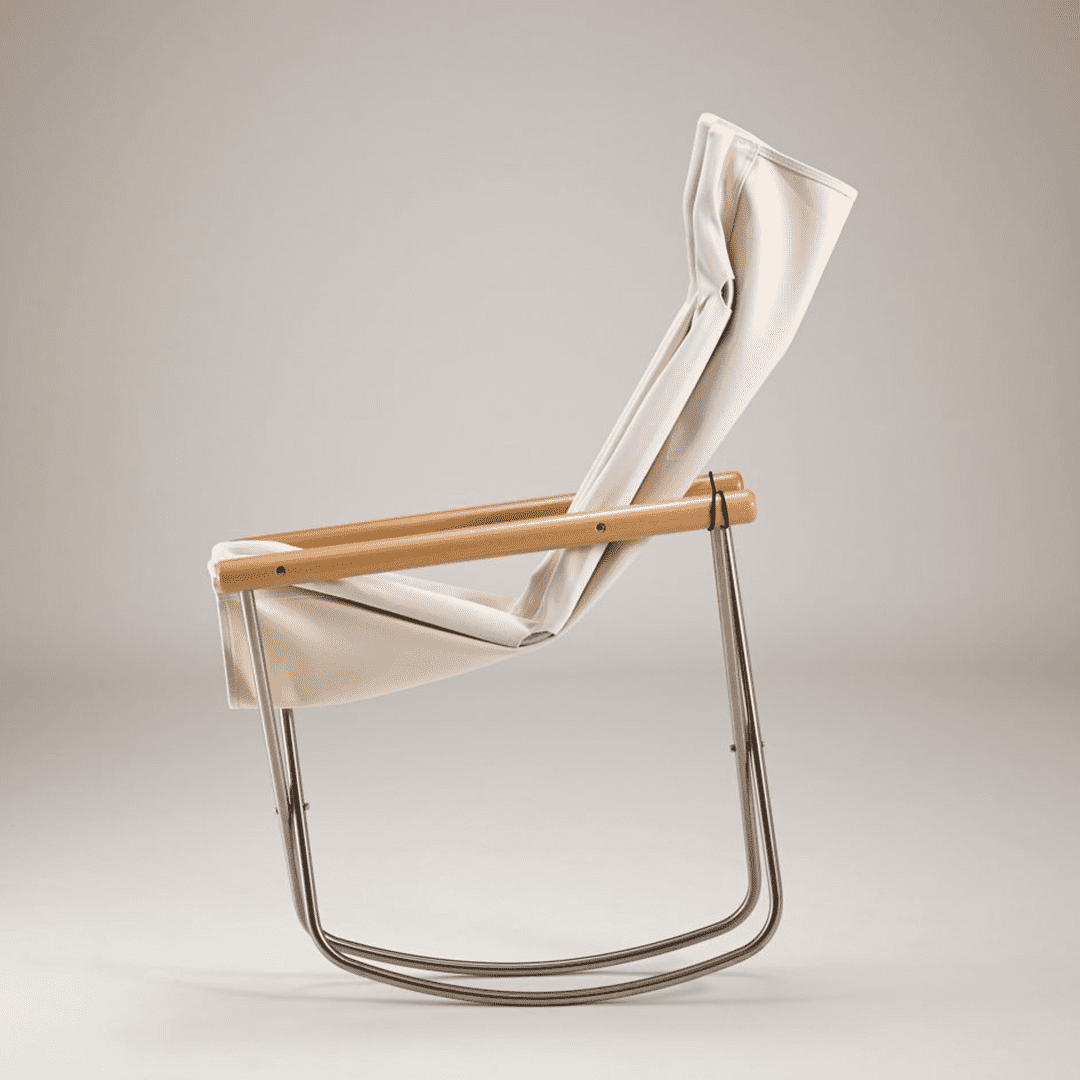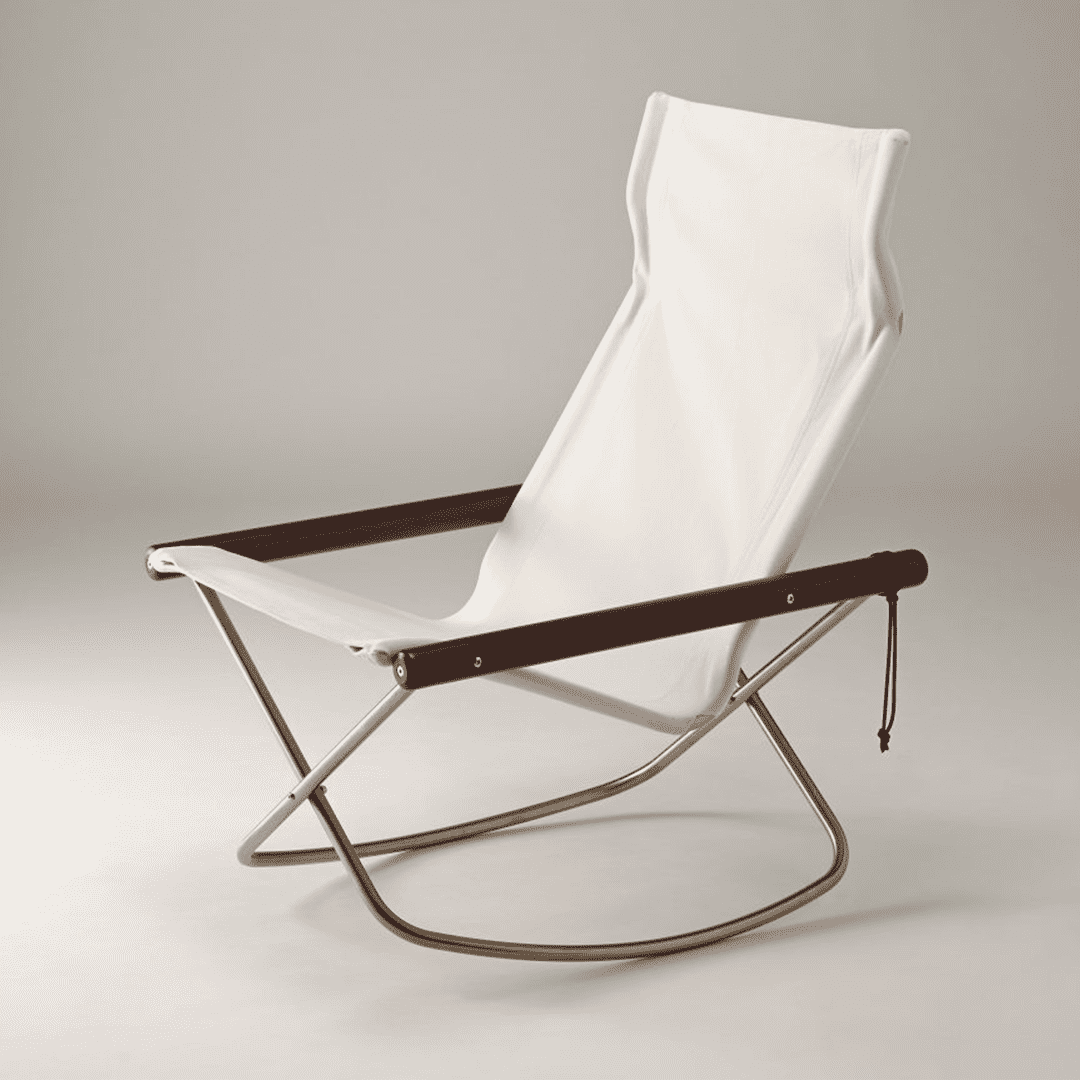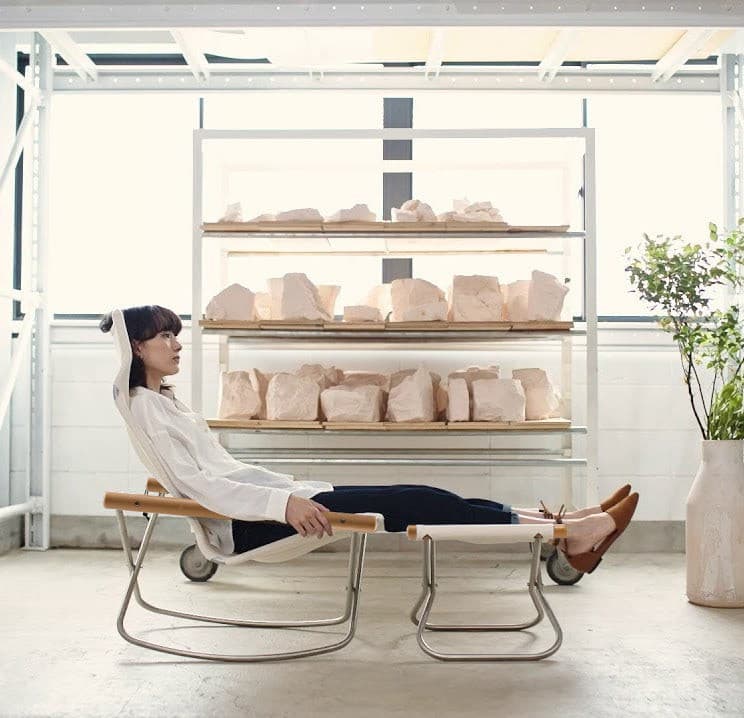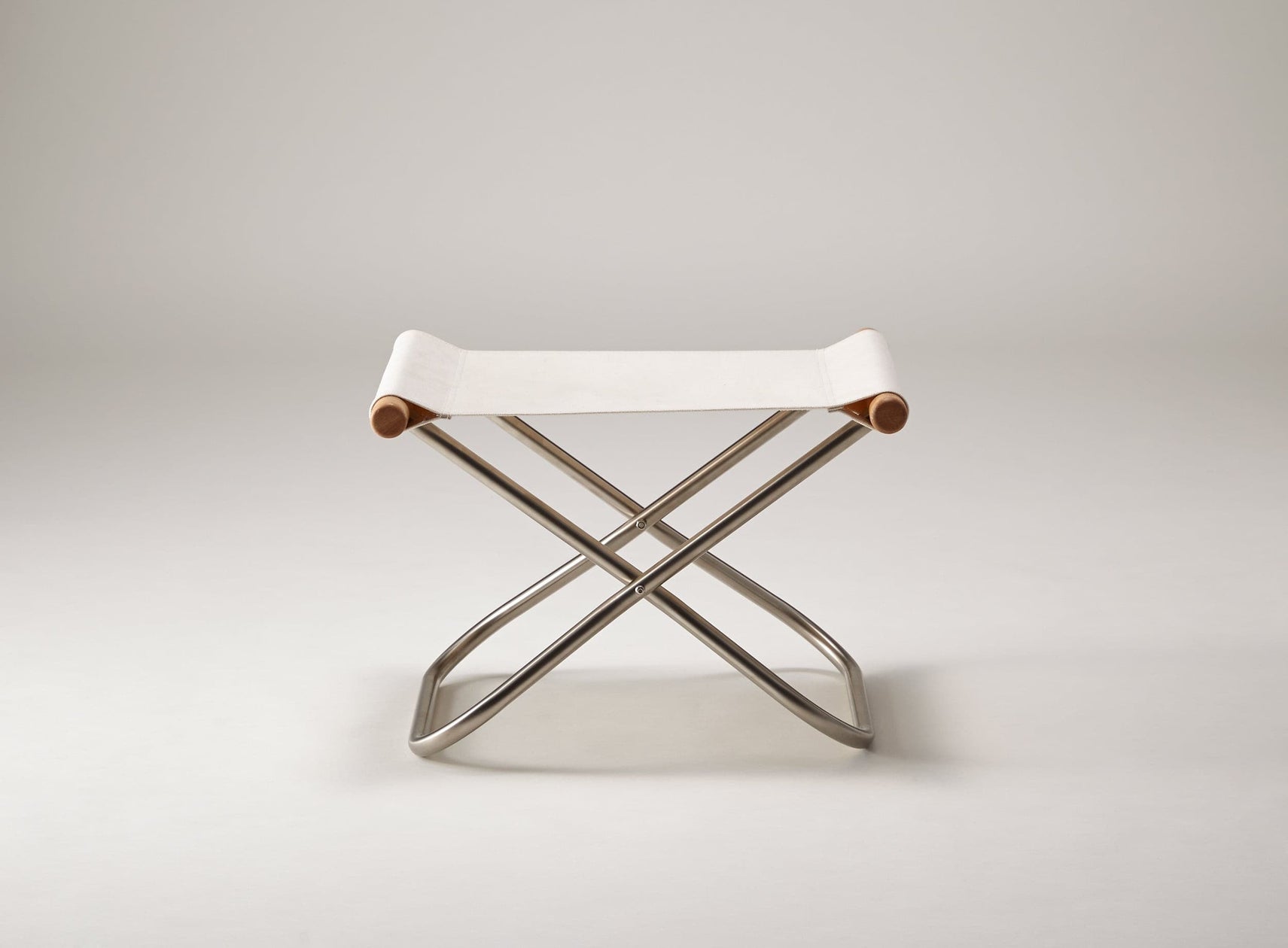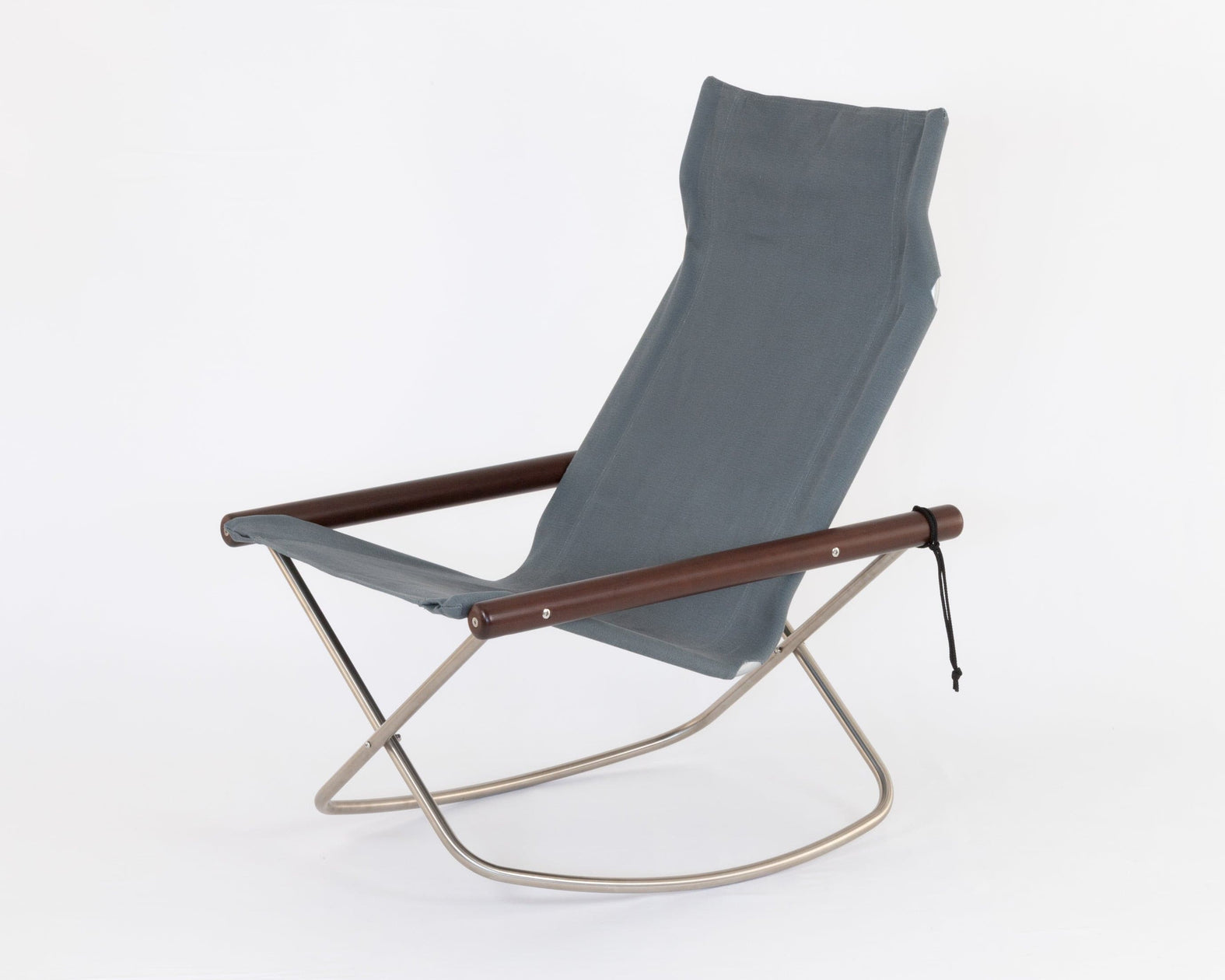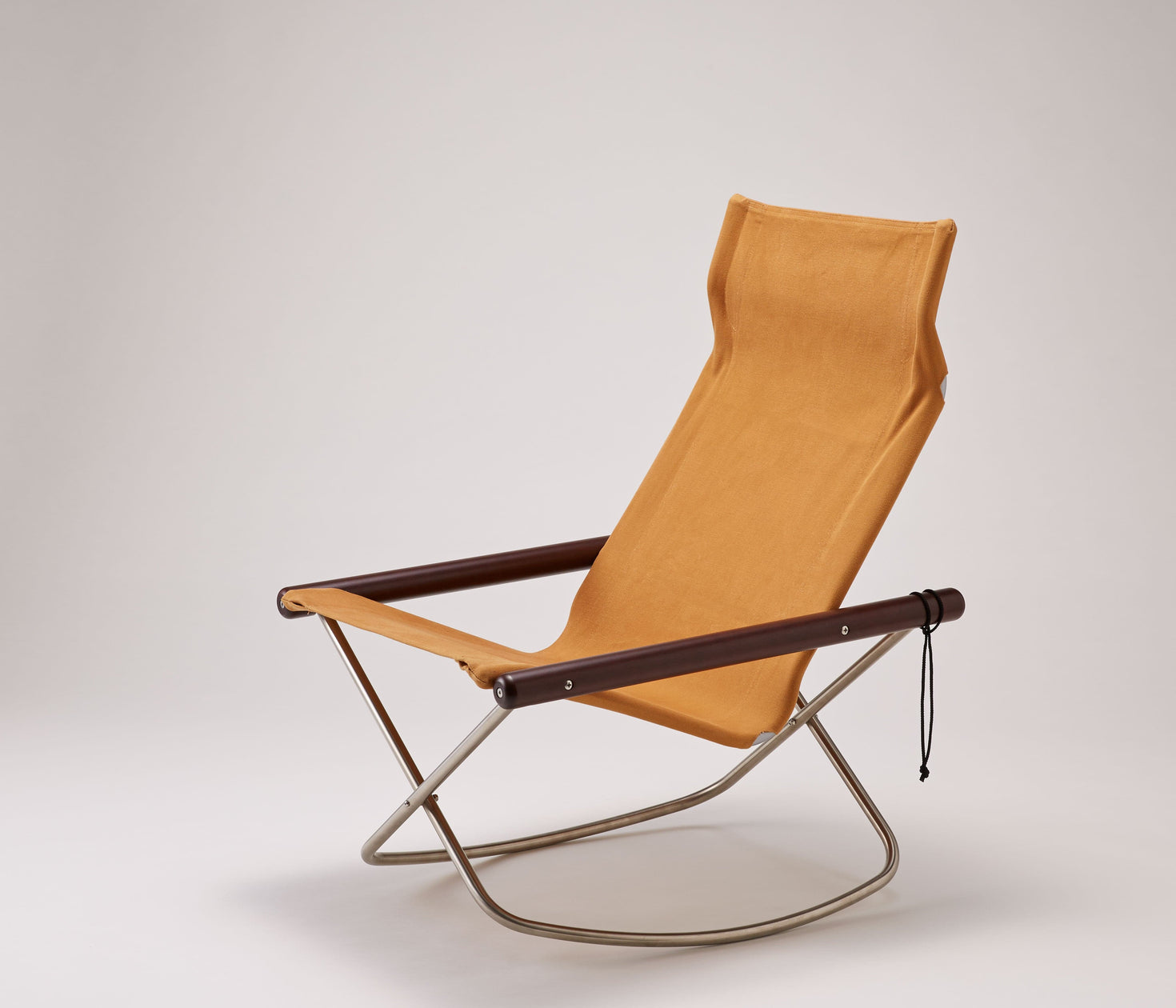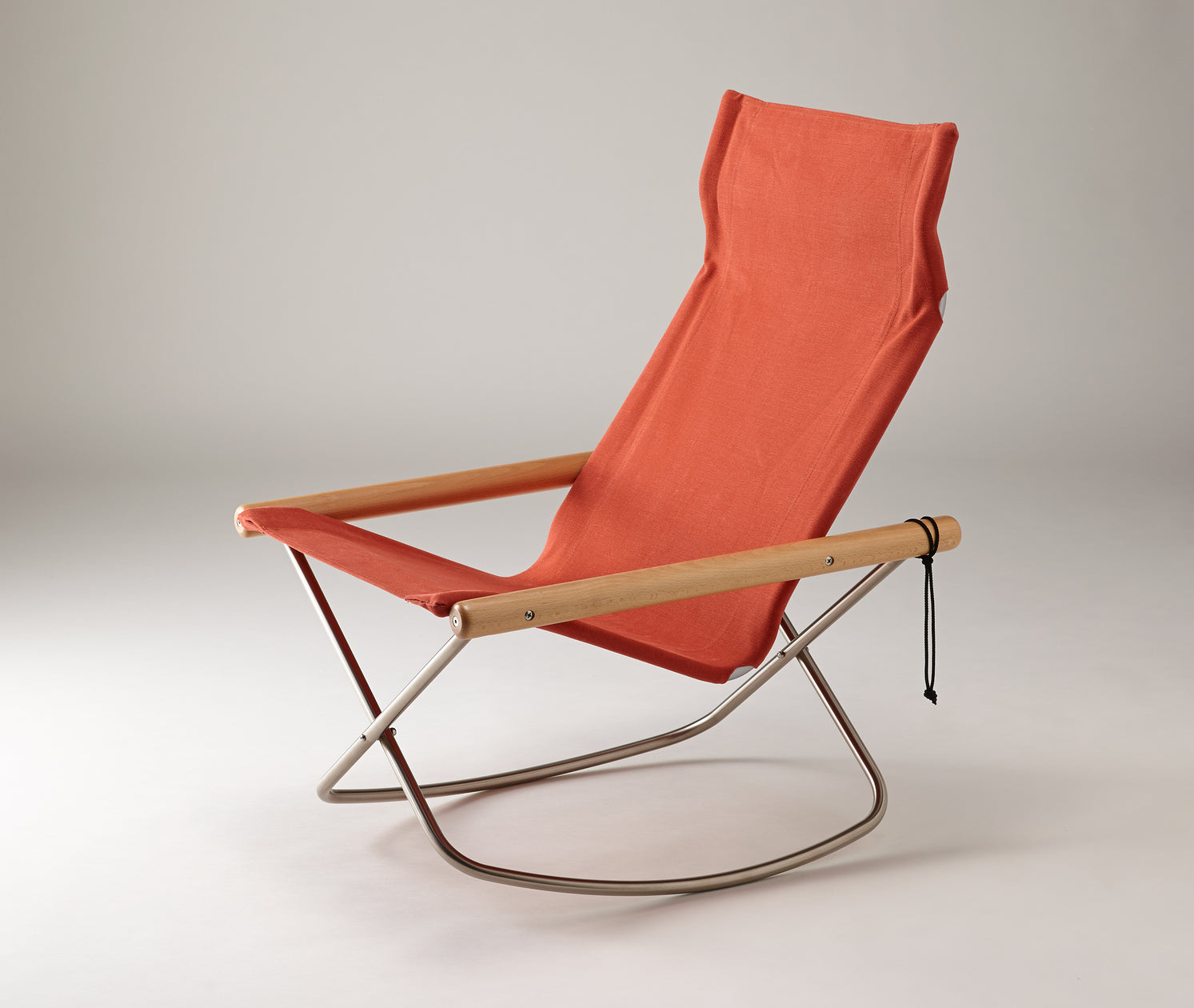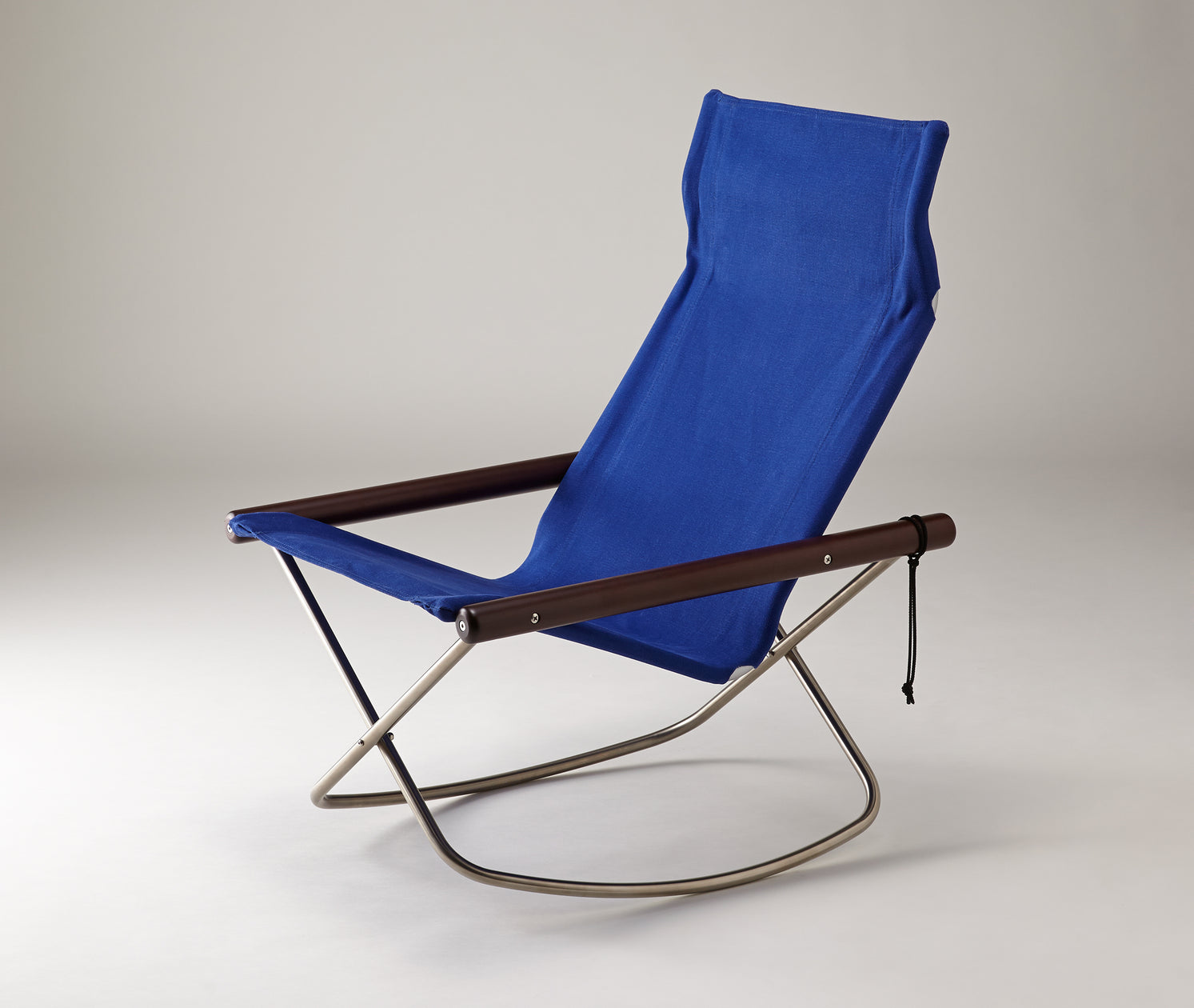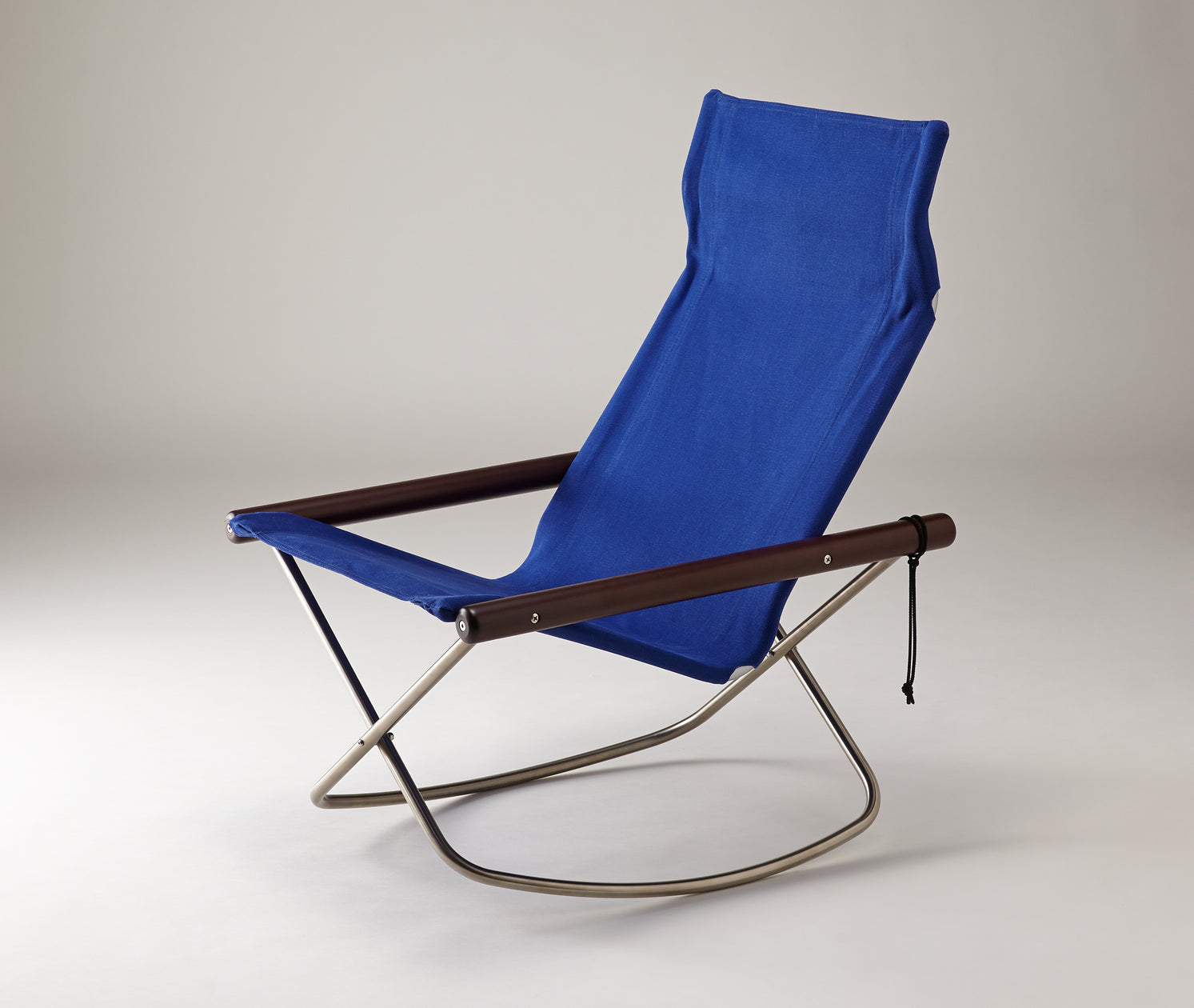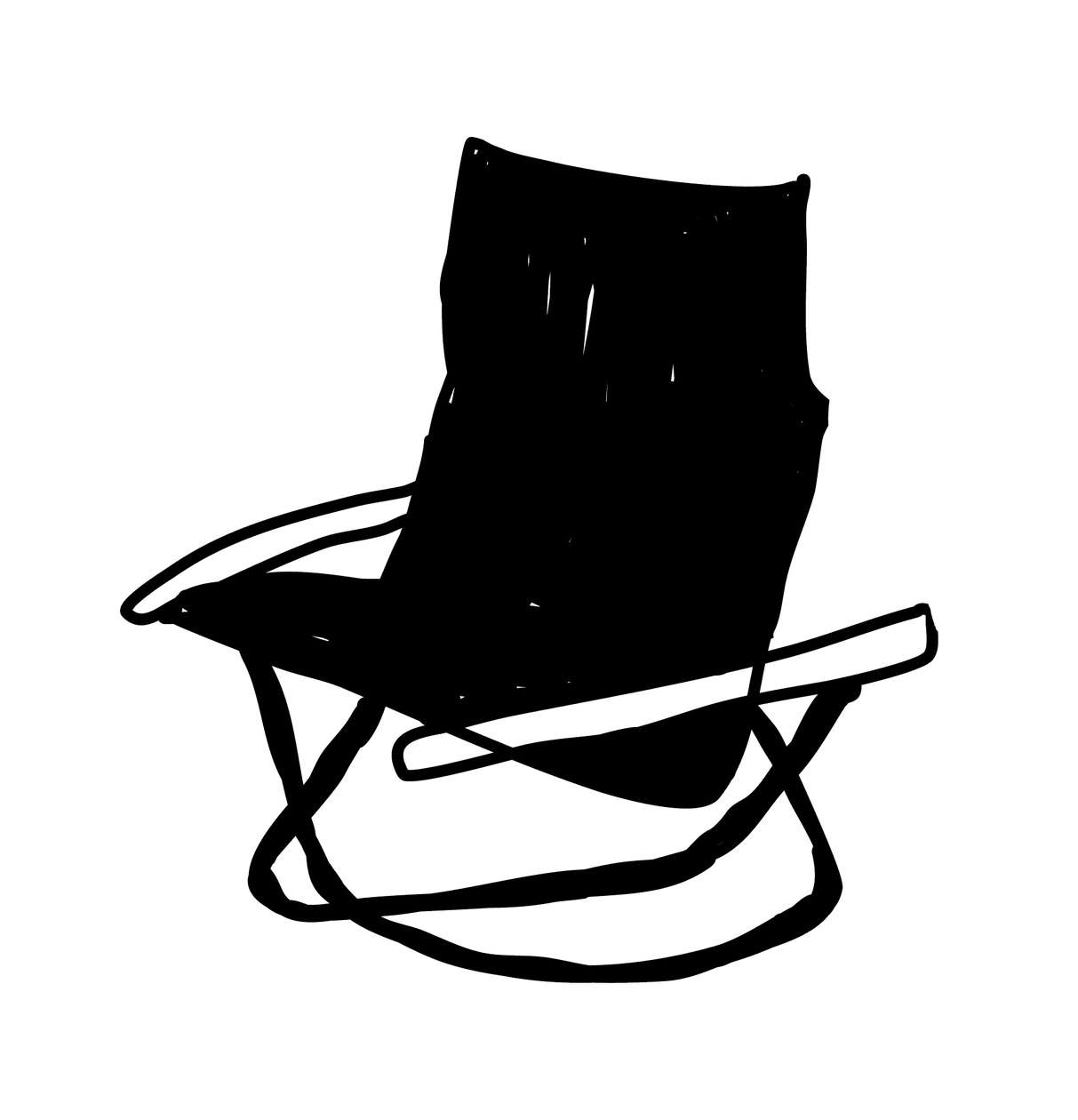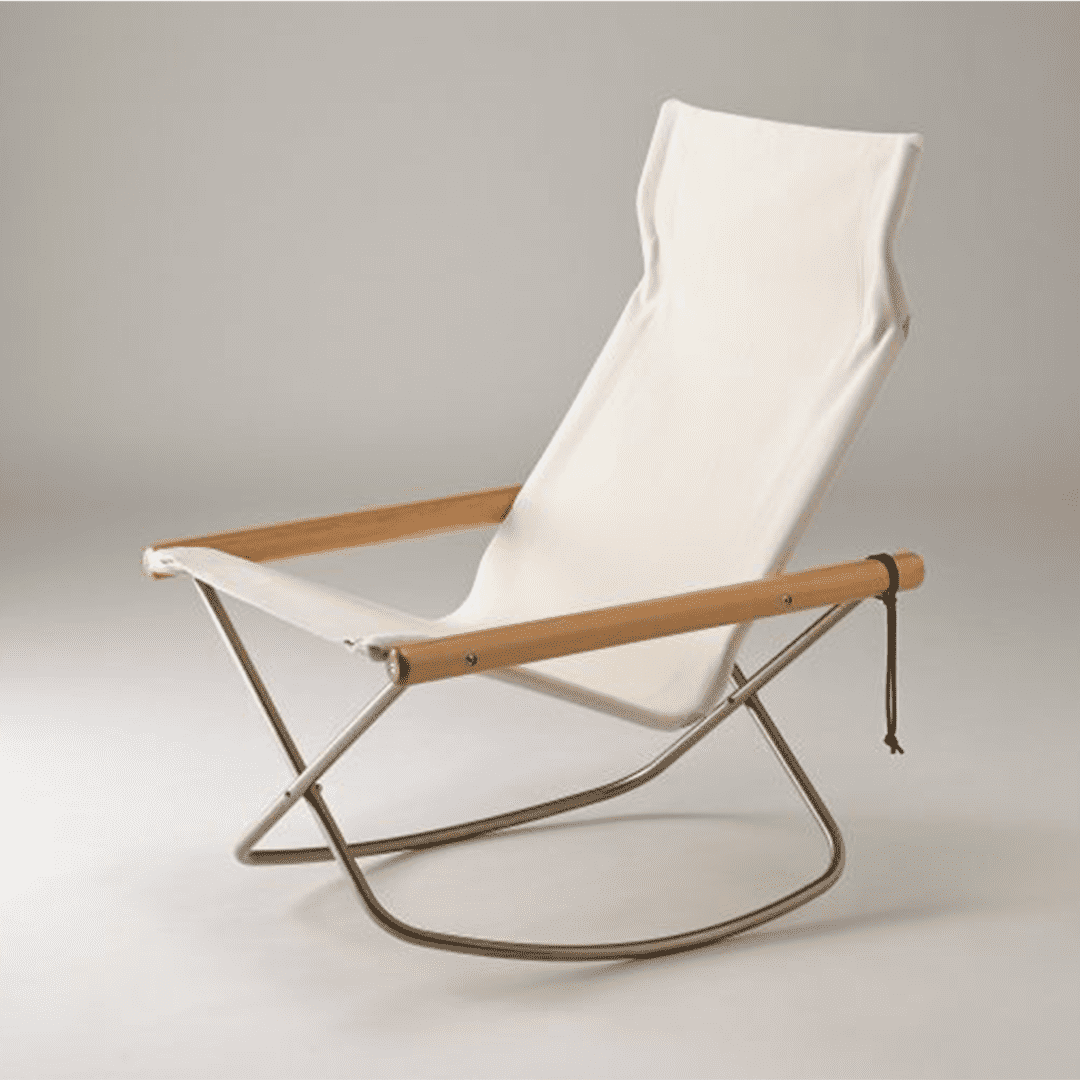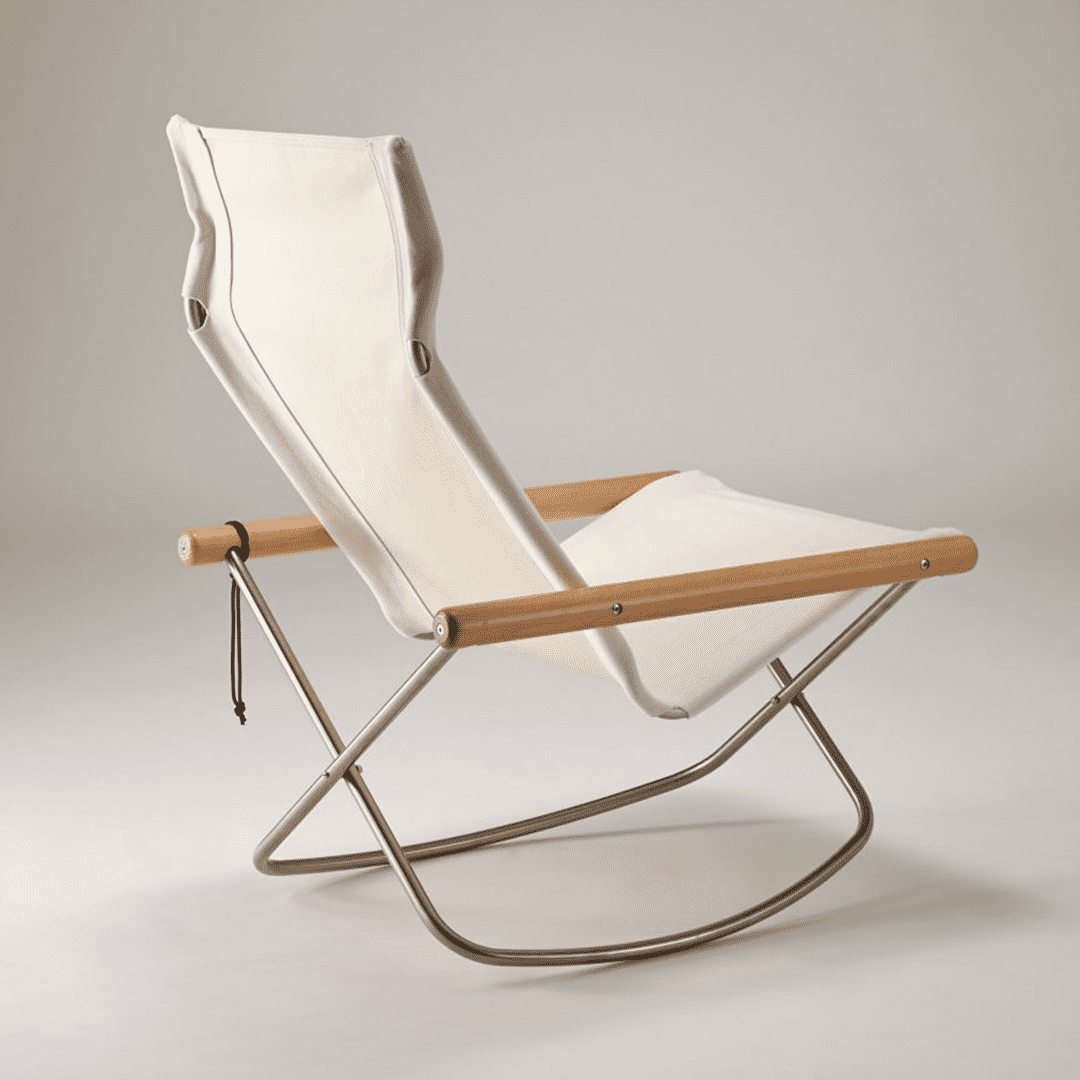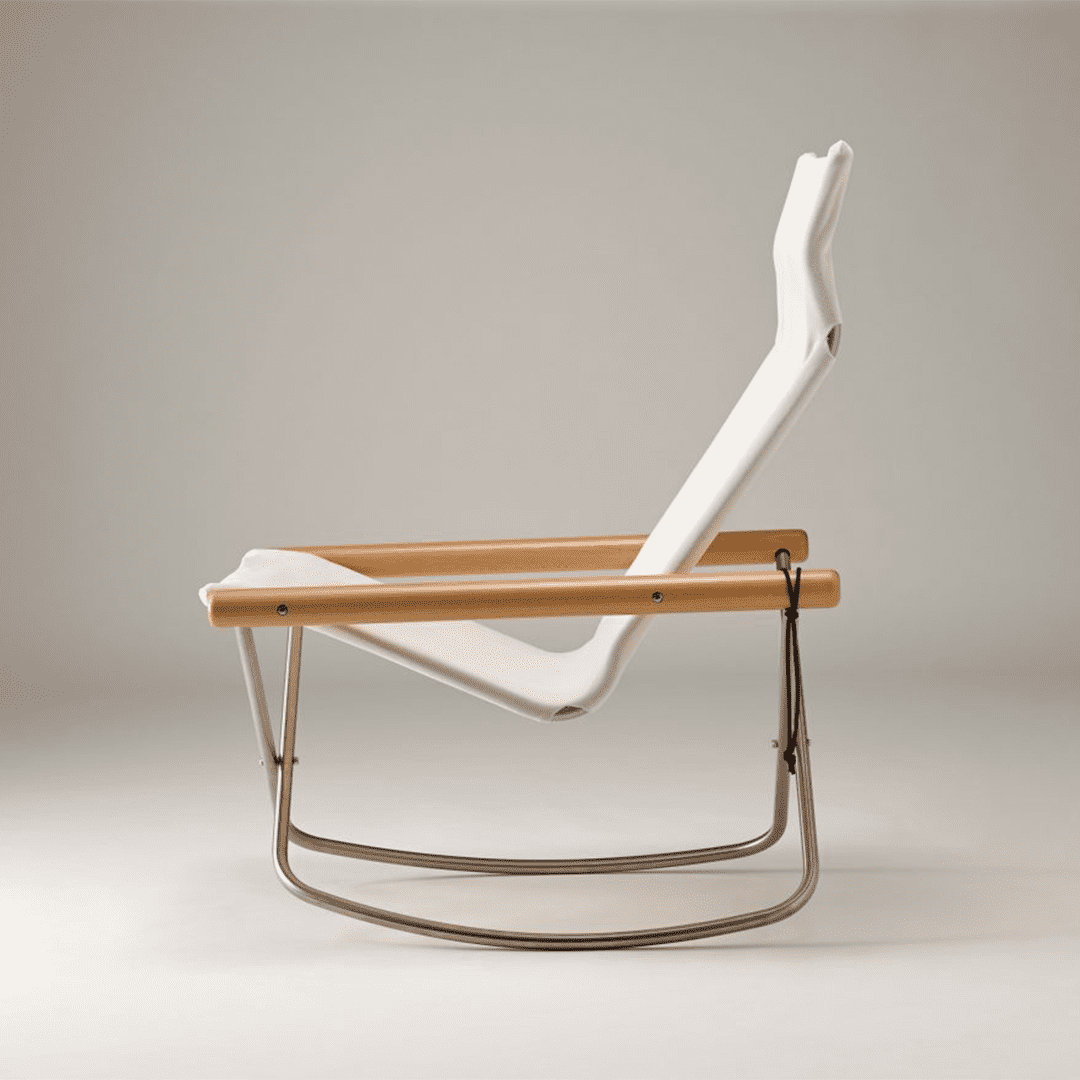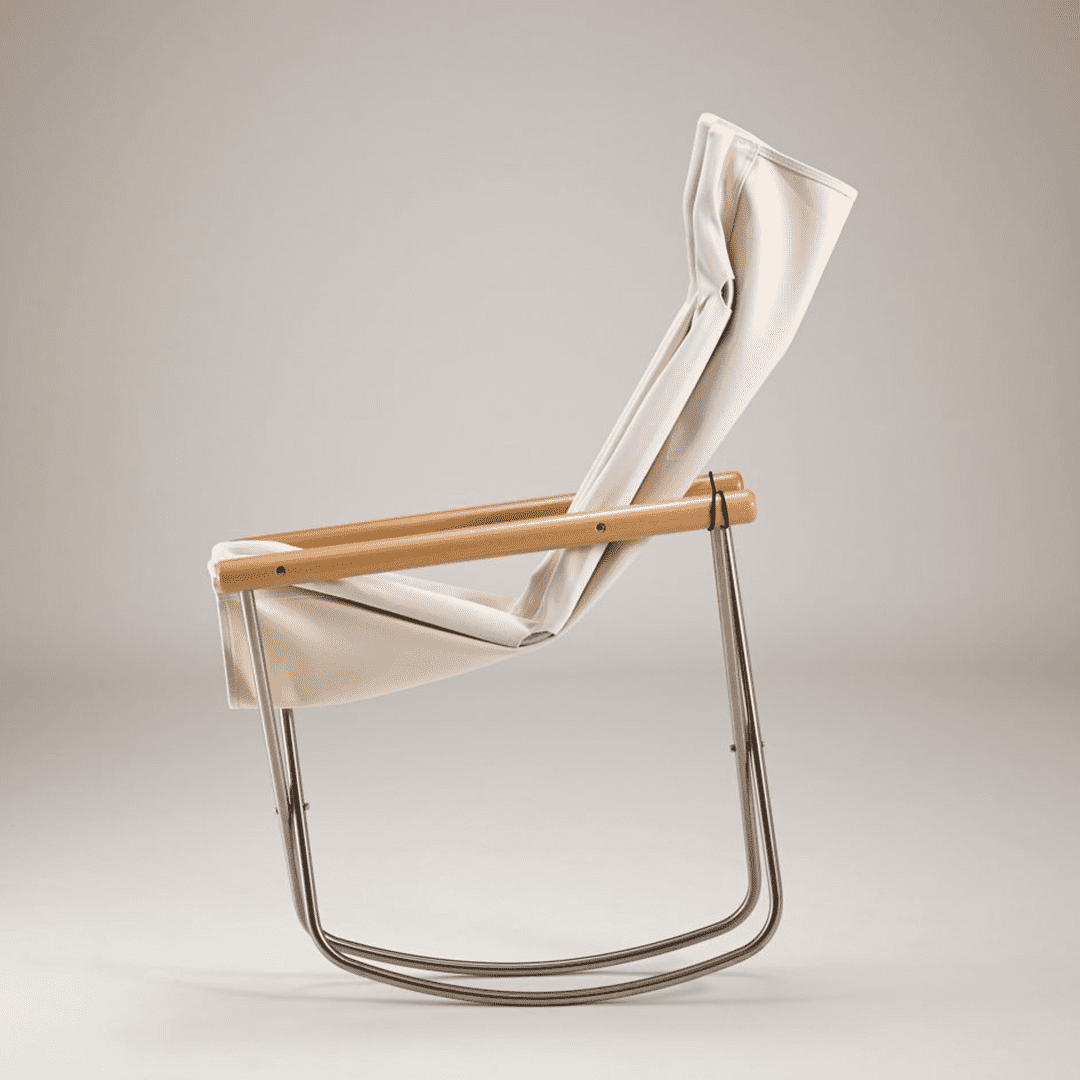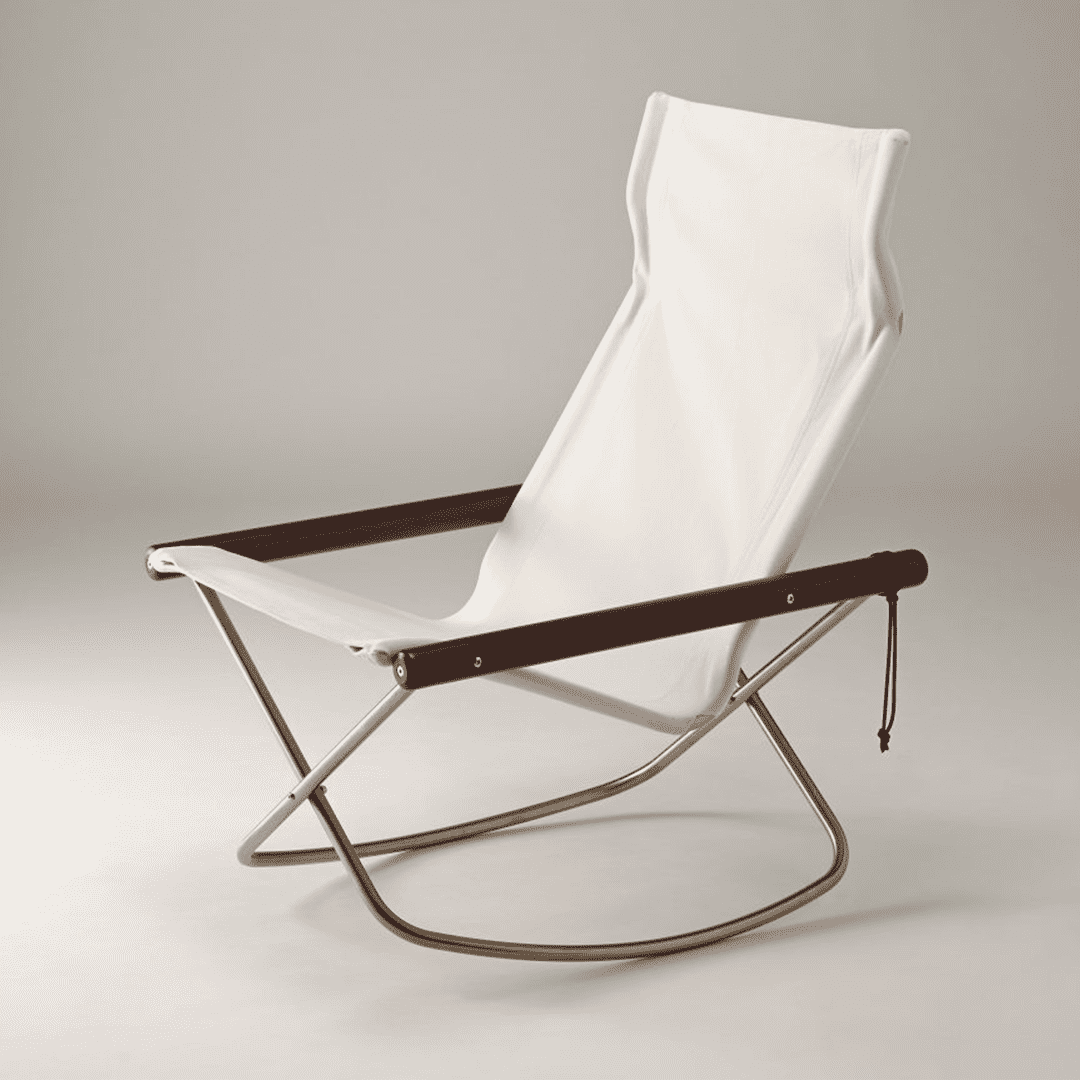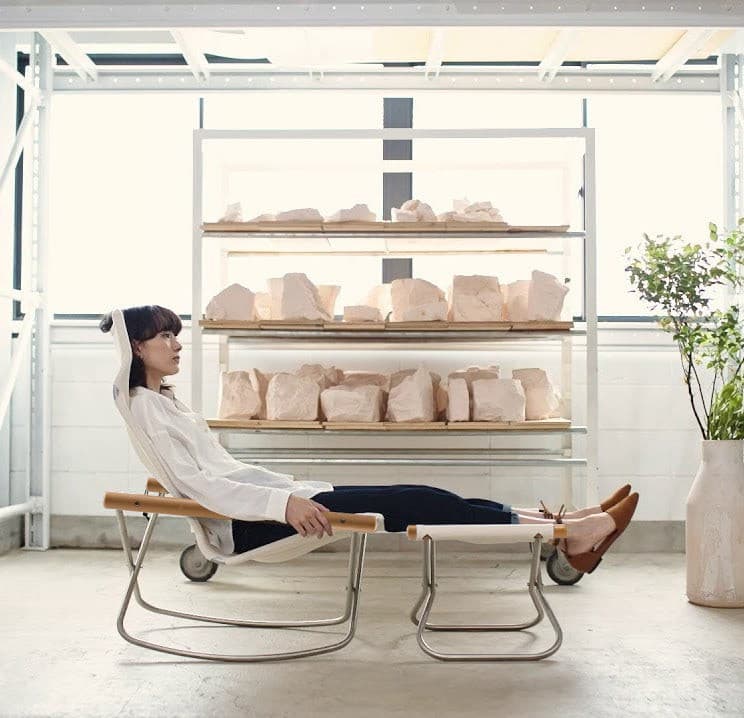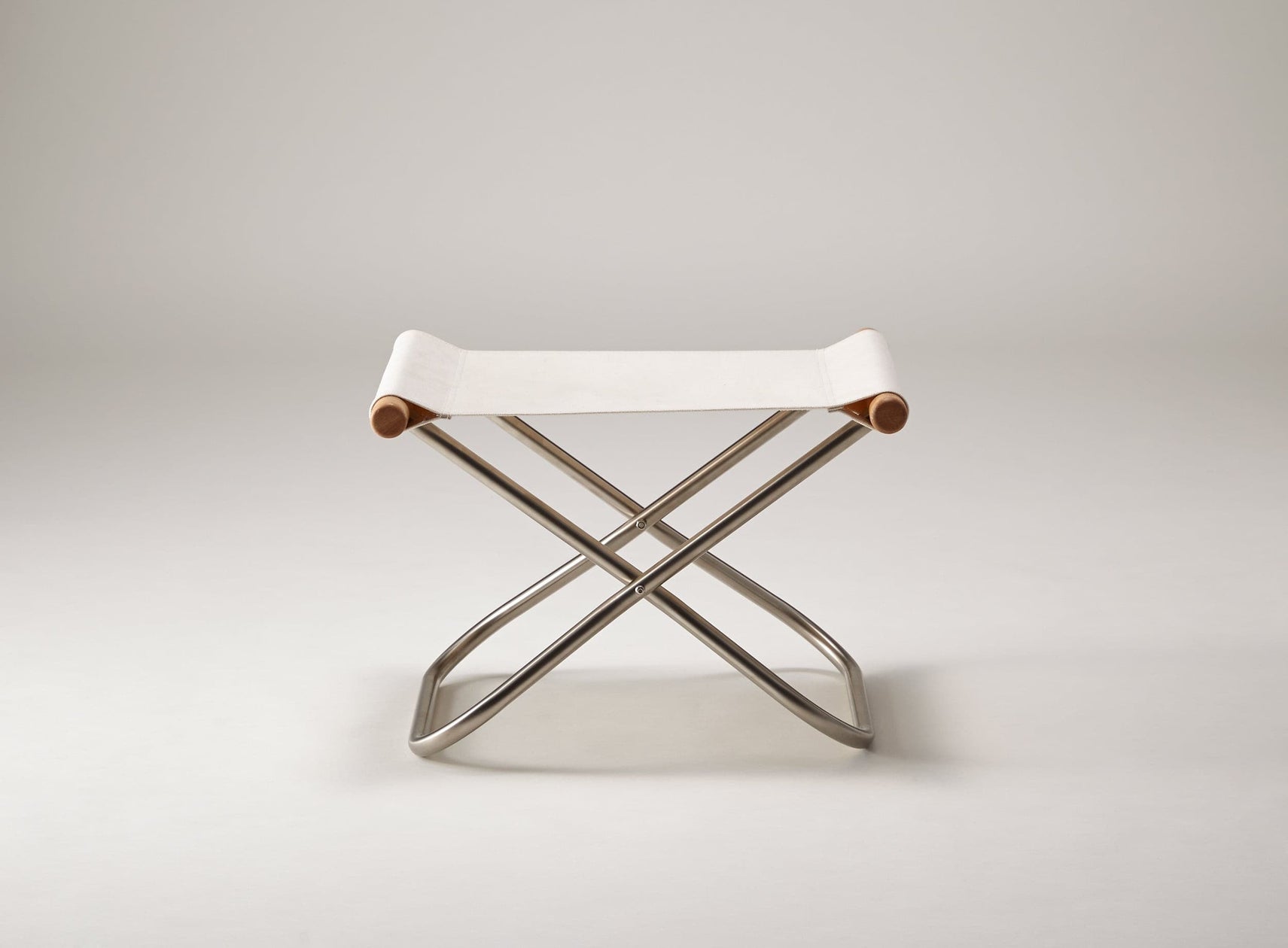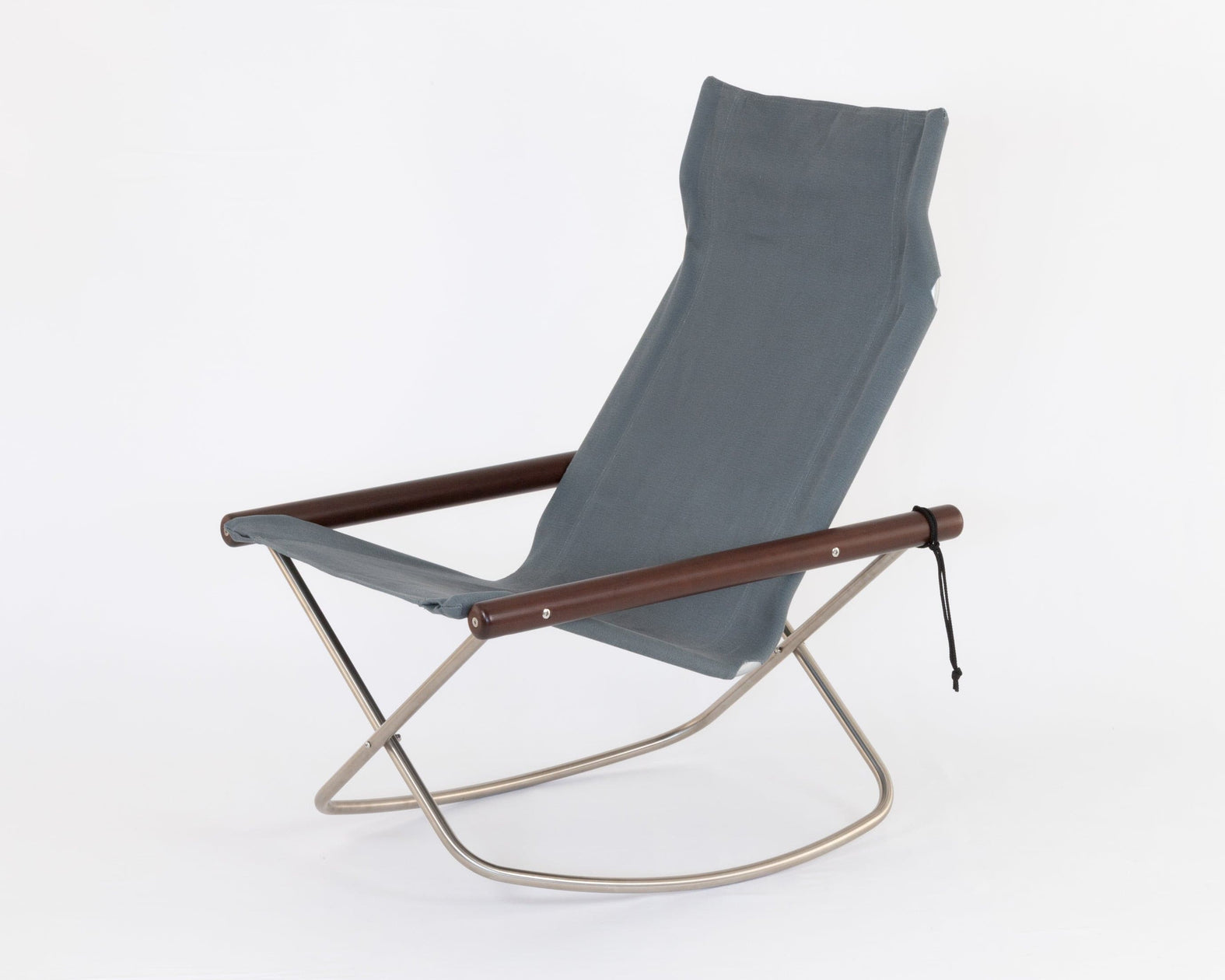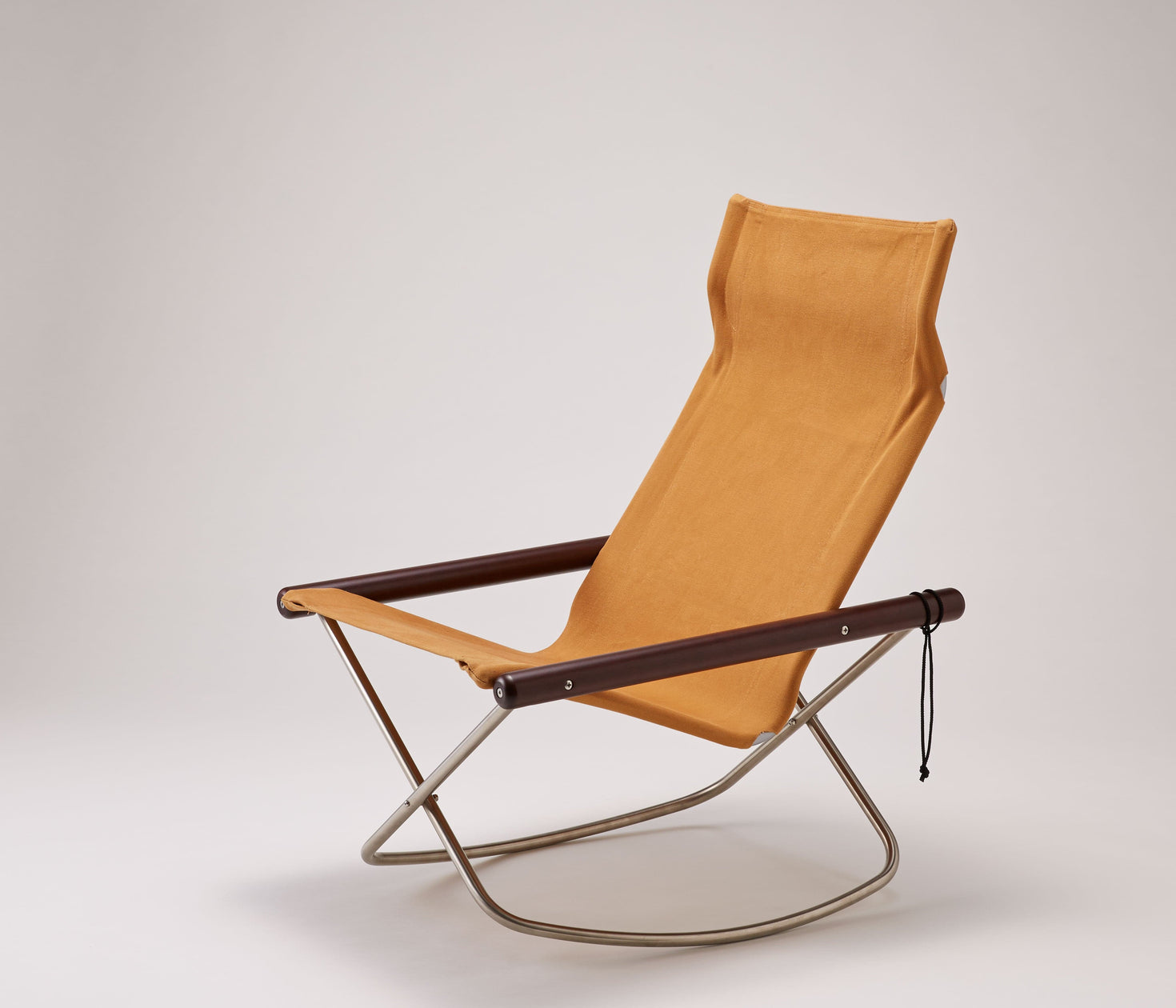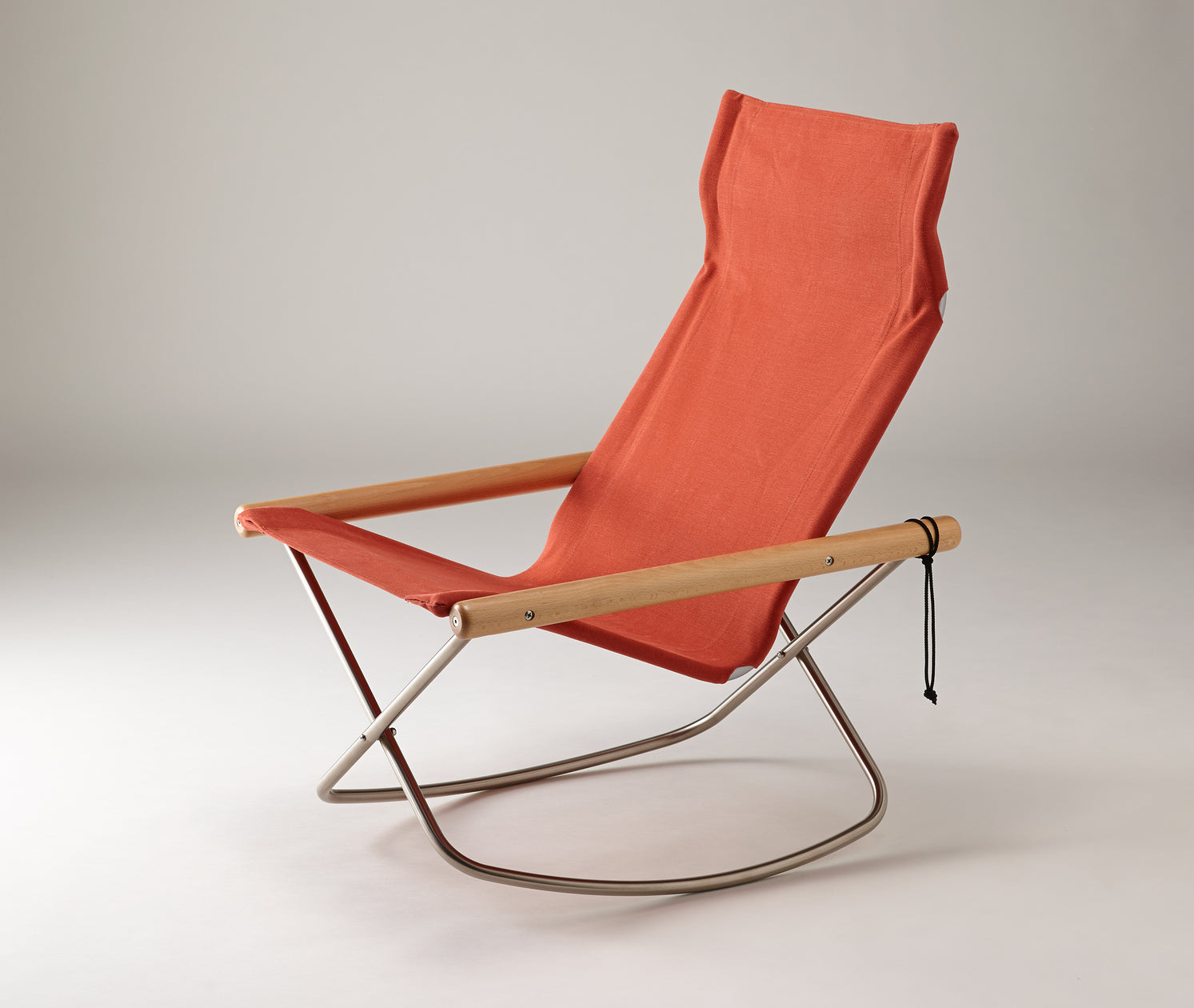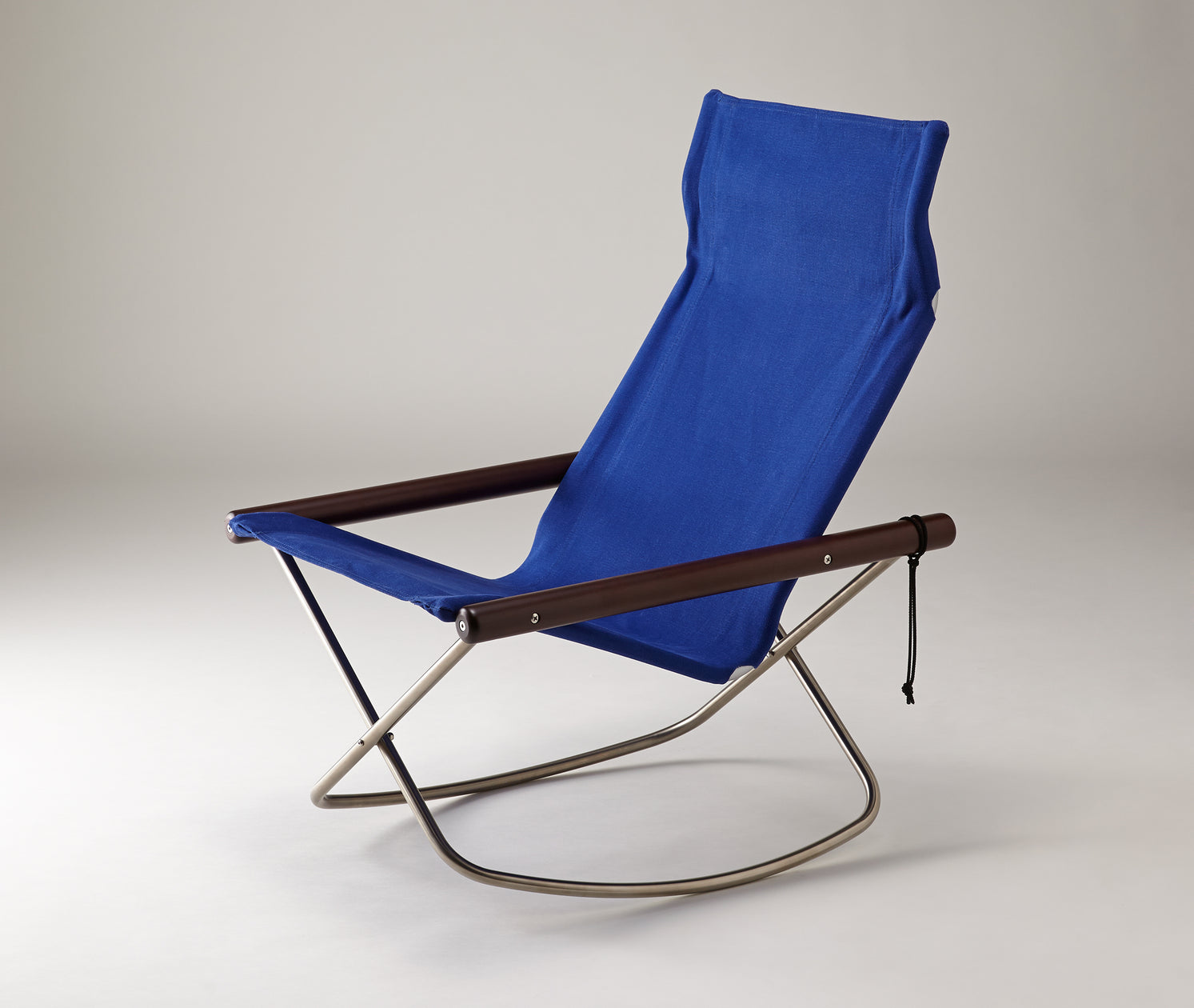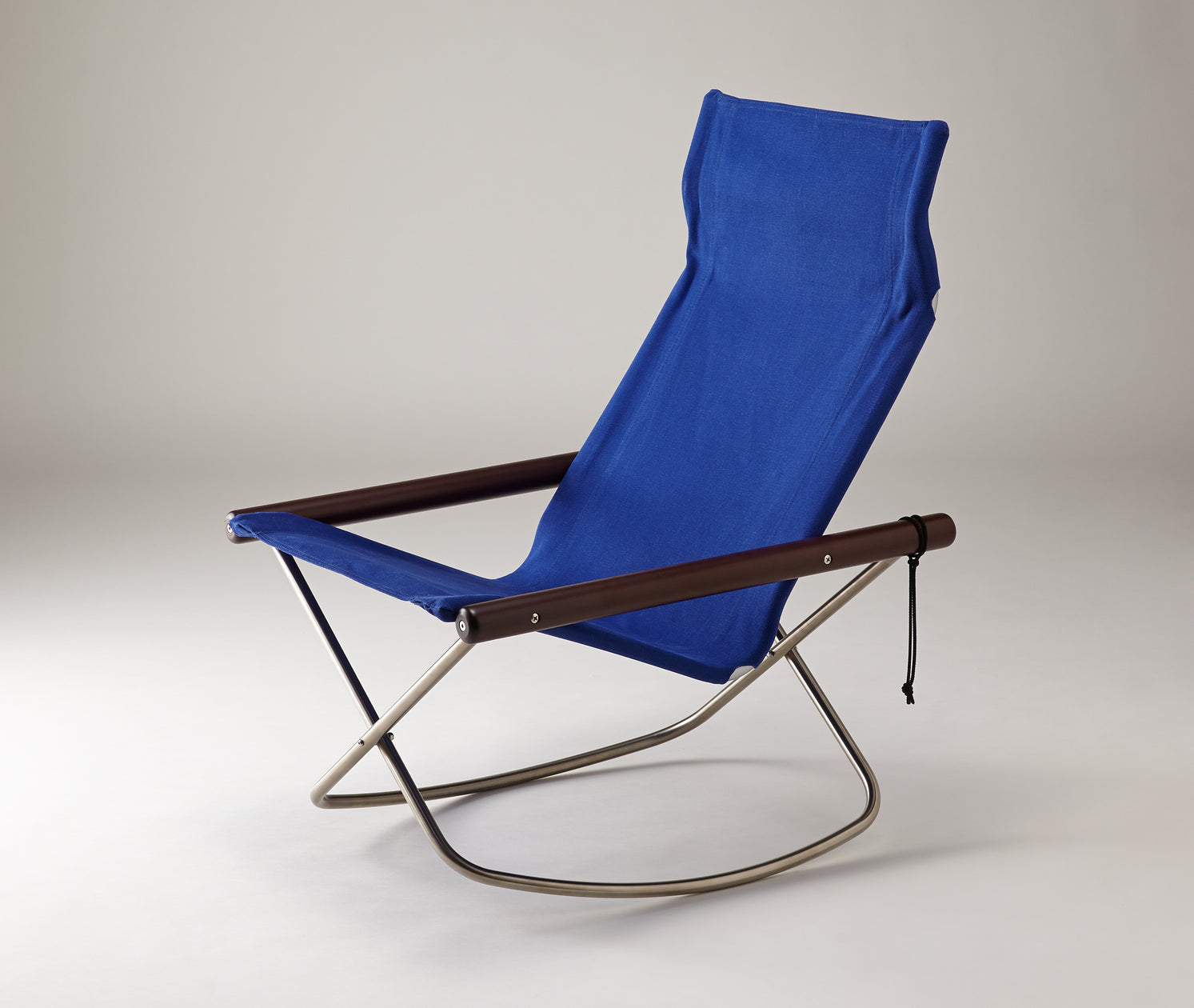 NYCHAIR X ROCKING Japanese Foldable Rocking Chair Schaukelstuhl
$582.00
Save 19% for non EU customers
Free Germany Shipping above 50€ / Free EU Shipping above 250€
The NychairX was born in 1970. It has been sold in various countries for over 50 years since it was first created by Japanese designer Takeshi Nii.

With a concept rooted in Japanese-style living environments, this chair boasts a simple, beautiful, and functional design that makes it suitable for any location. The NychairX is praised and loved the world over for its Japan-made quality and comfort.
ERGONOMIC DESIGN
The chair's minimalist design creates a place to relax without taking up much space. The height of the seat and elbow rests are set based on ergonomics and typical living environments, and the backrest angle and chair fabric combine to create maximum comfort for the user.
LIGHT AND FOLDABLE
It can be folded and carried between rooms at just 6.5kg, the NychairX is light and easy to carry for women and men alike. And measuring just 15cm deep, it can be folded up and stored with ease.
DURABLE KURASHIKI SAILCLOTH
The removable seat is made from top-grade Kurashiki sailcloth that can easily support the user's weight and the structure of the chair.
MADE IN JAPAN
At our trusted factory in Japan, we use our many years of expertise to put together the finest materials and create the main body of the chair, with special care paid to the elbow rests and bending of the chair tubing.
| | |
| --- | --- |
| Component | stainless steel |
| Fabric | 100% cotton |
| Armrest | natural beechwood, urethane coating |
Dimensions
width 61 × depth 76.5 × height 86cm


seat height : 35cm


when folded :
width 15 × depth 76.5 × height 116 cm
Award
Good Design Award 



Long Life Design Award 
You might also be interested in