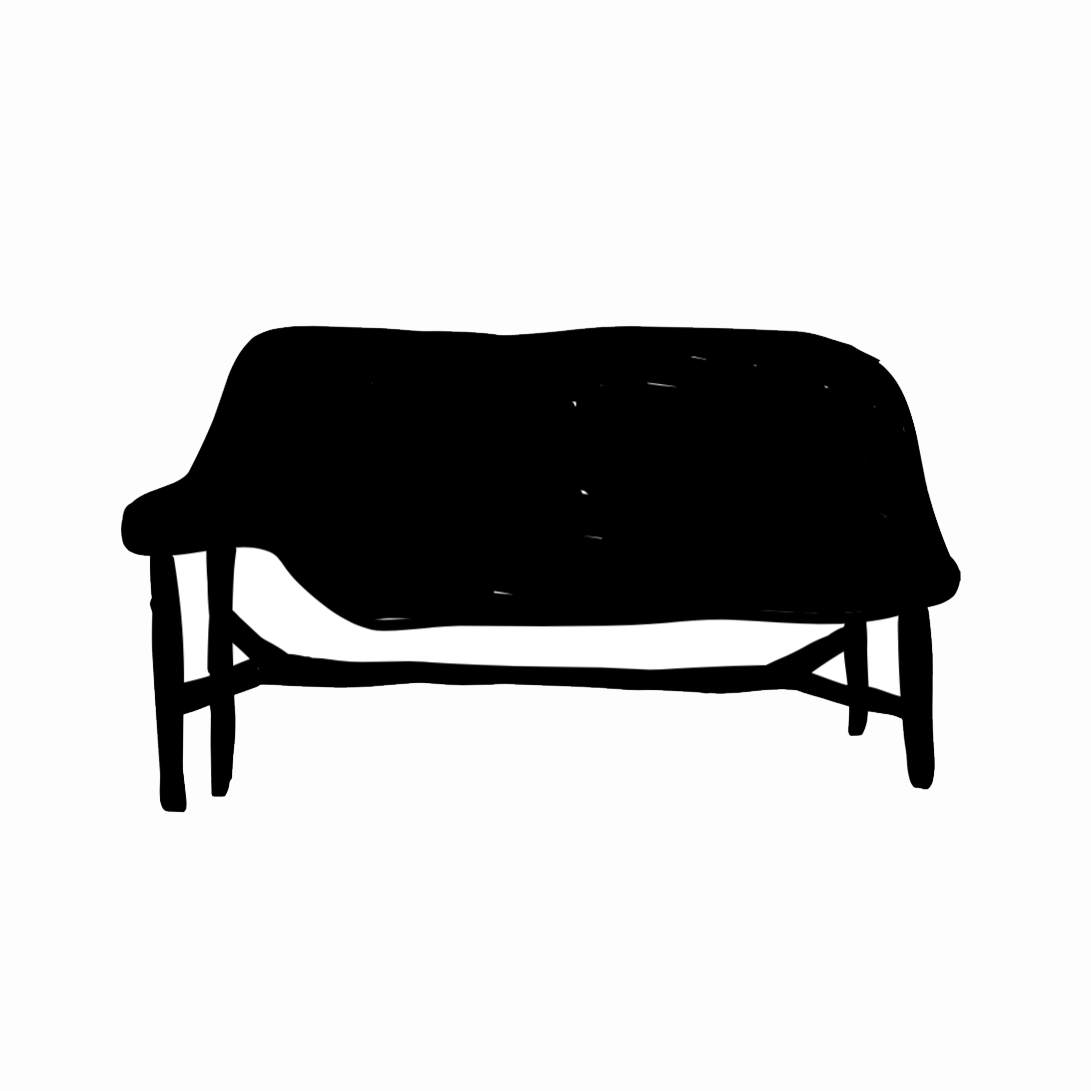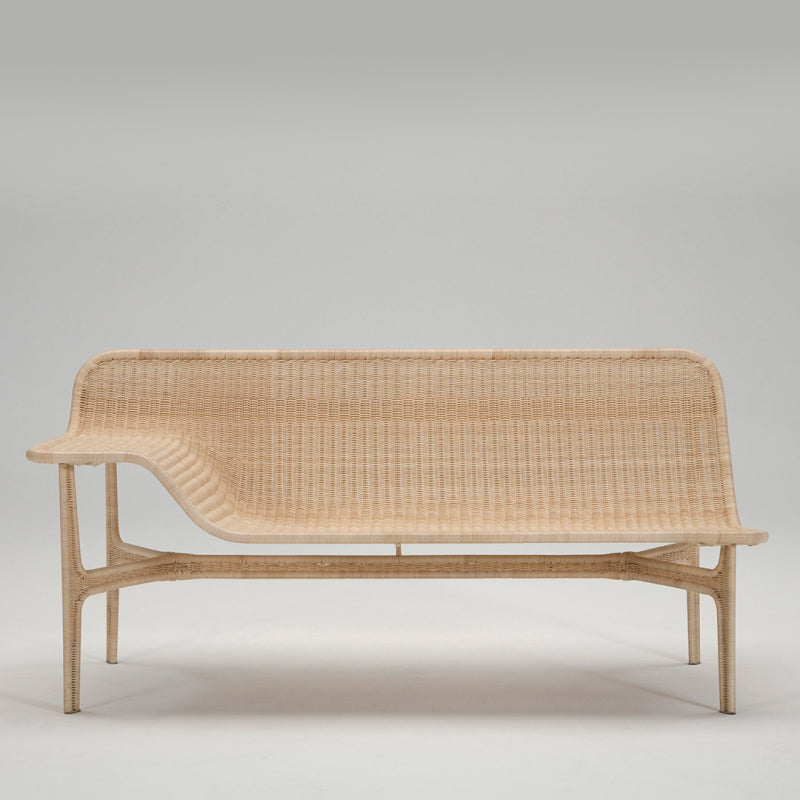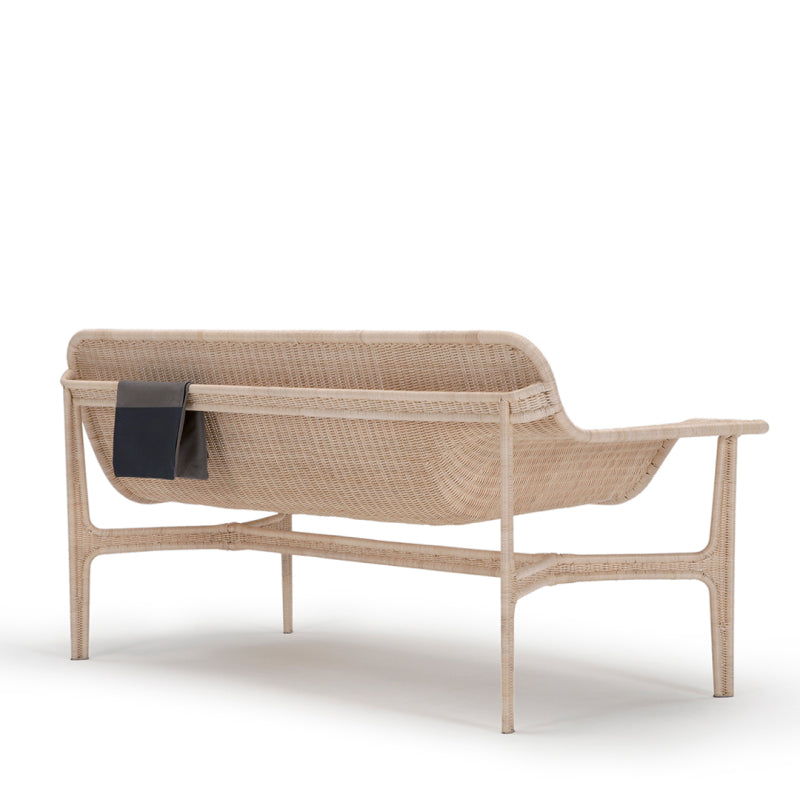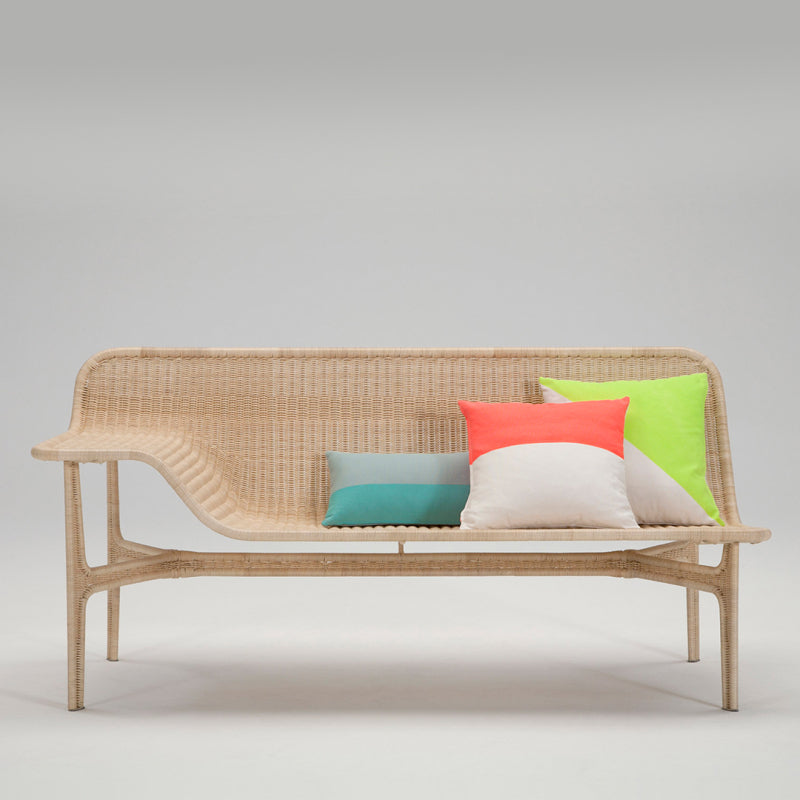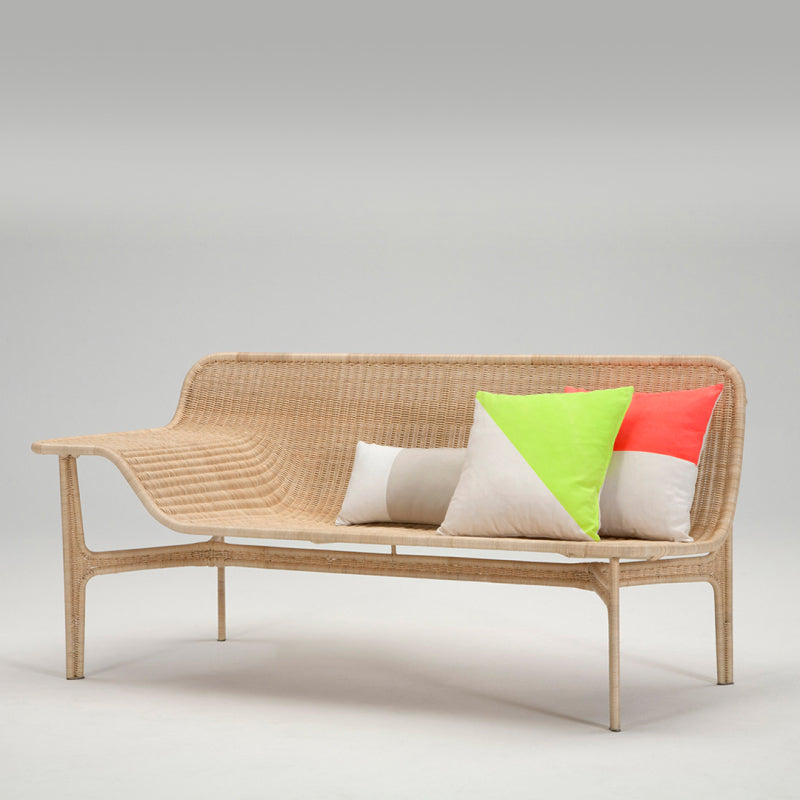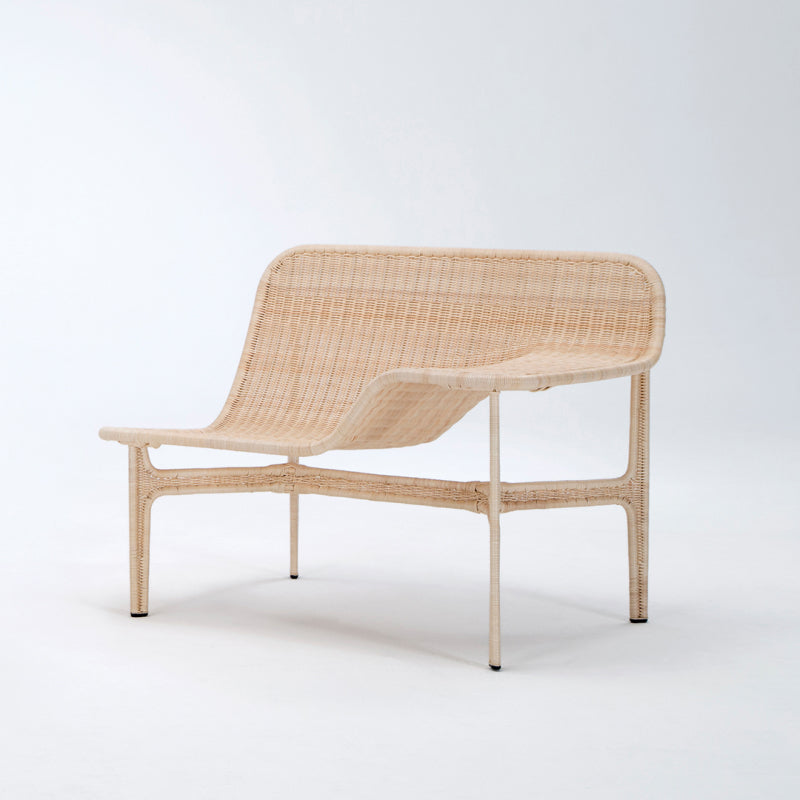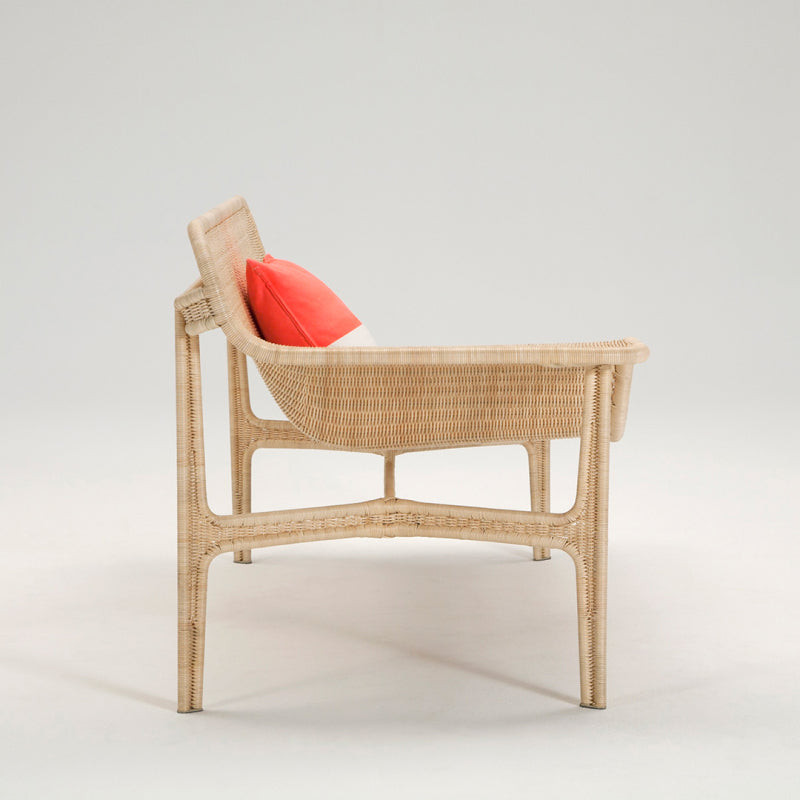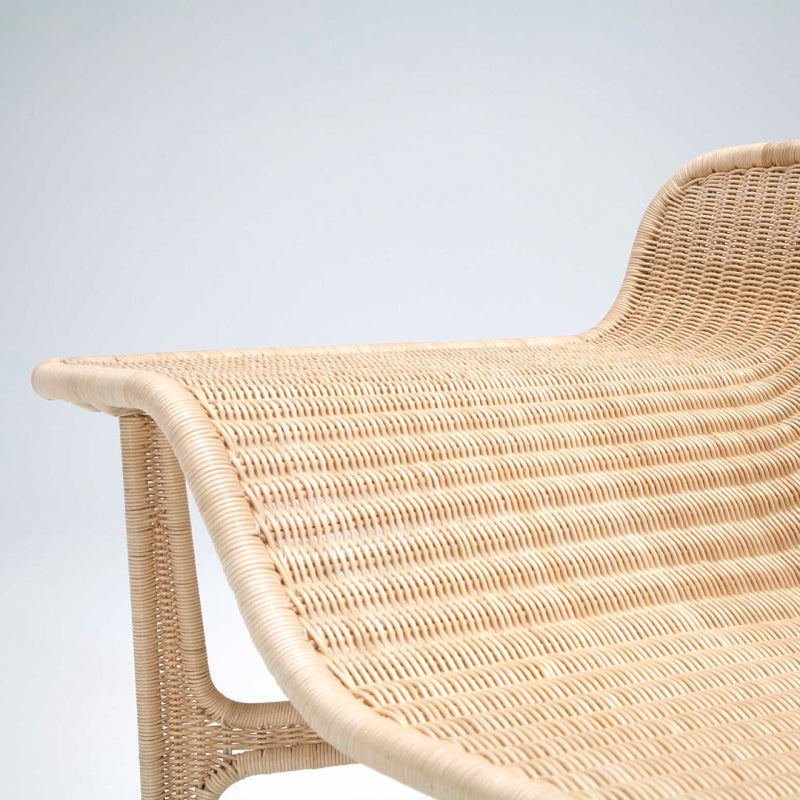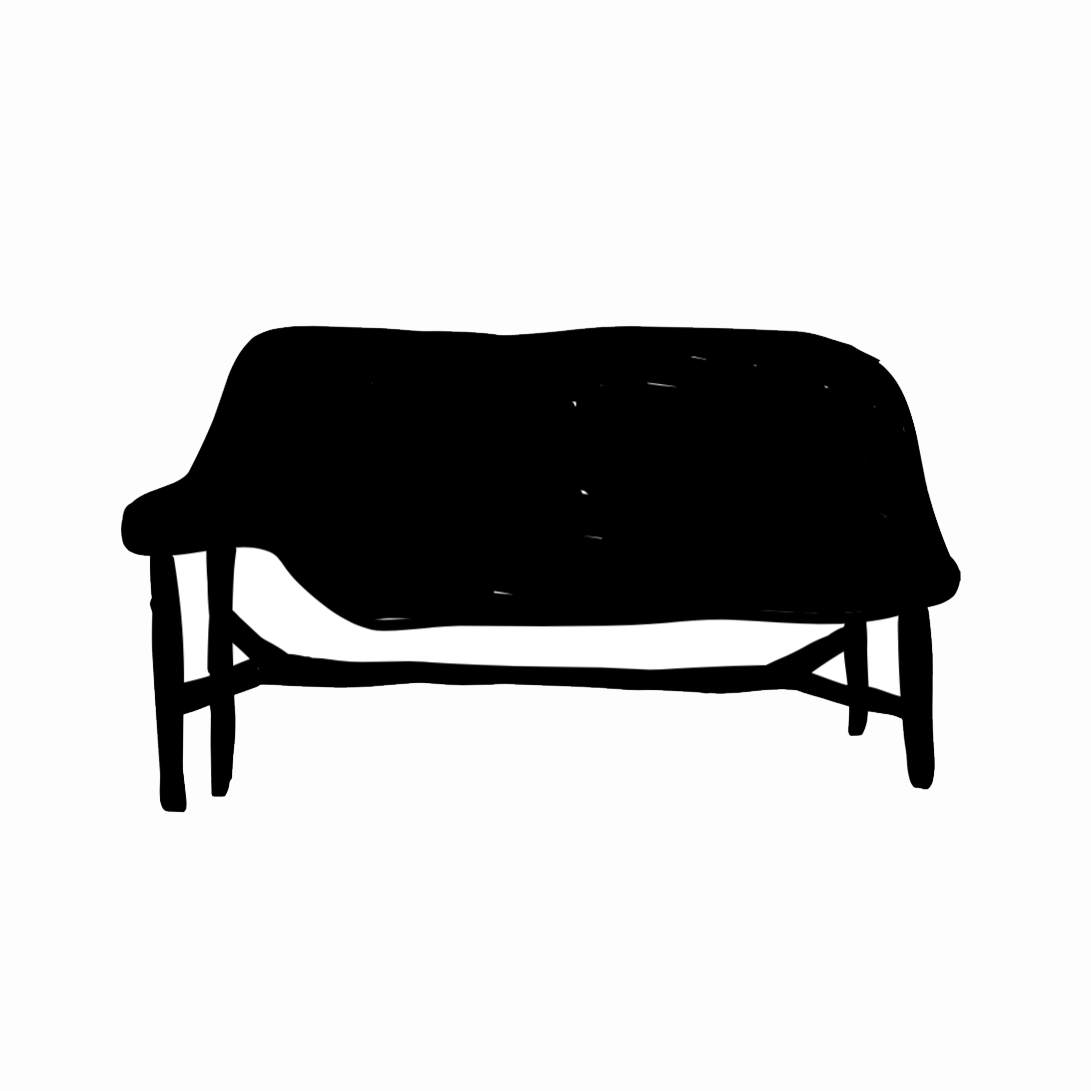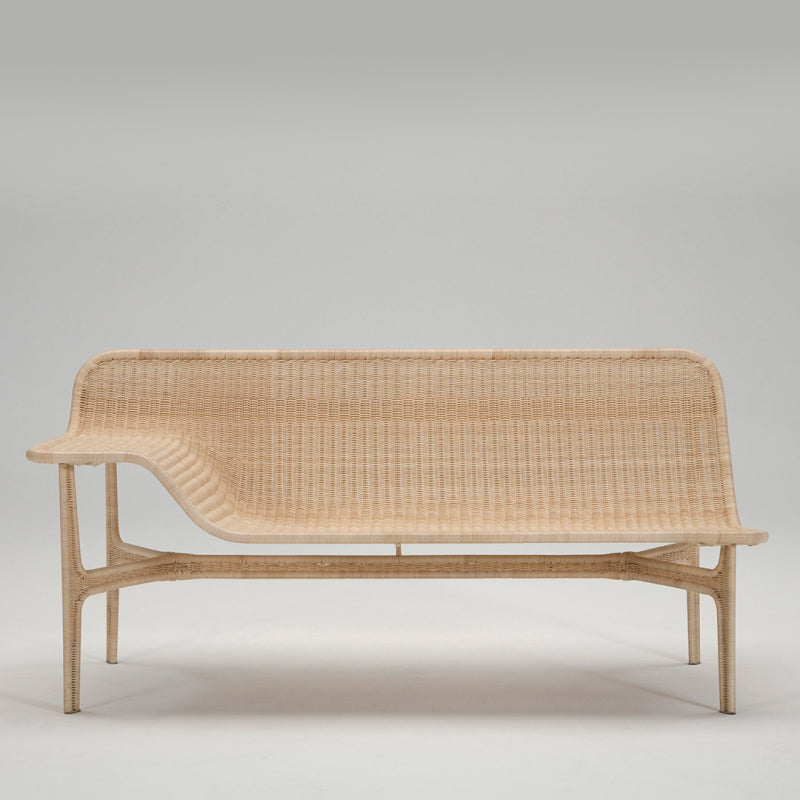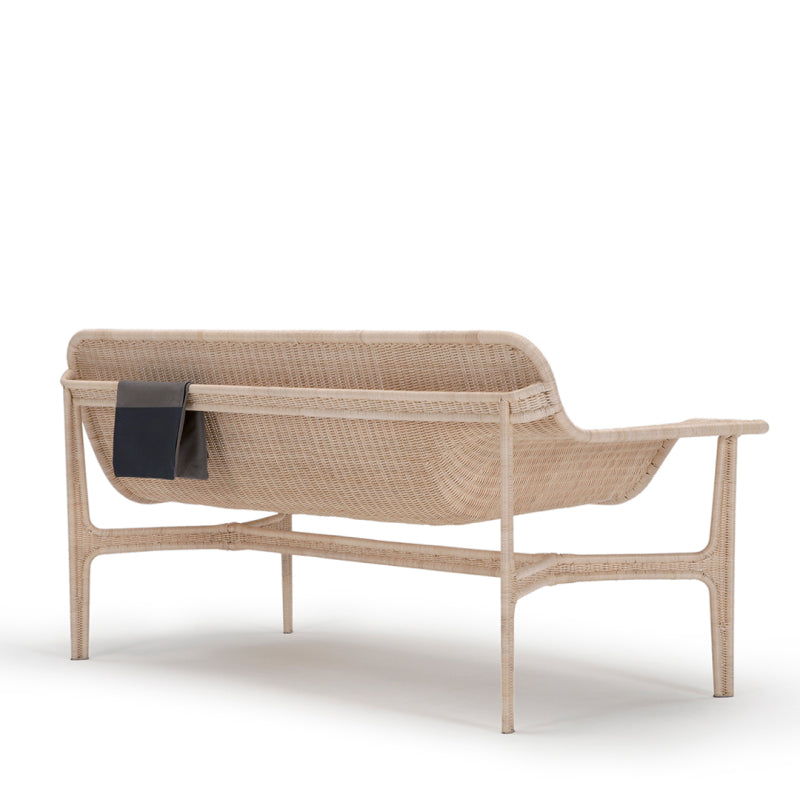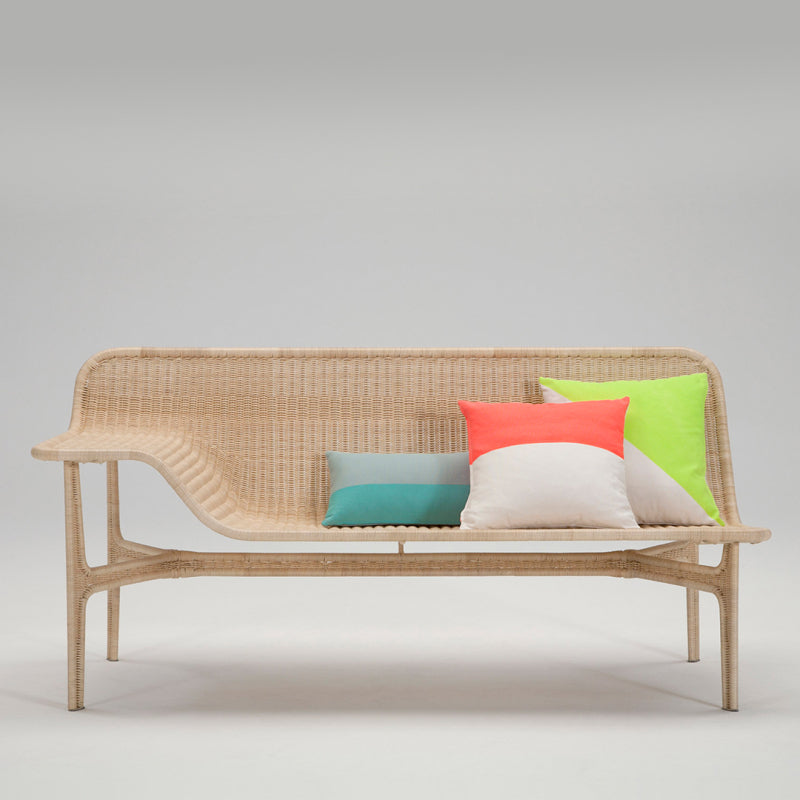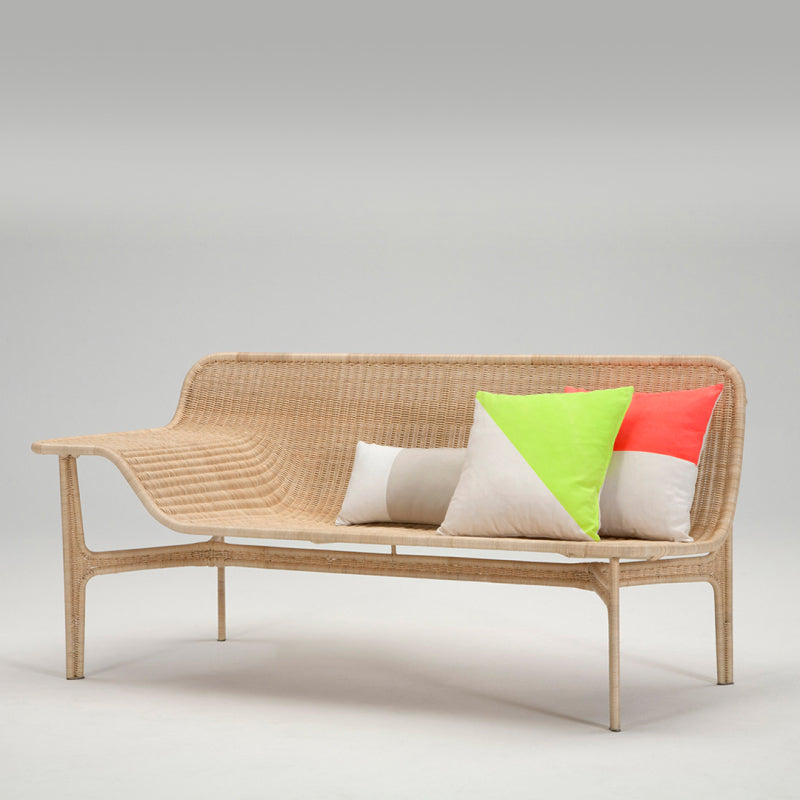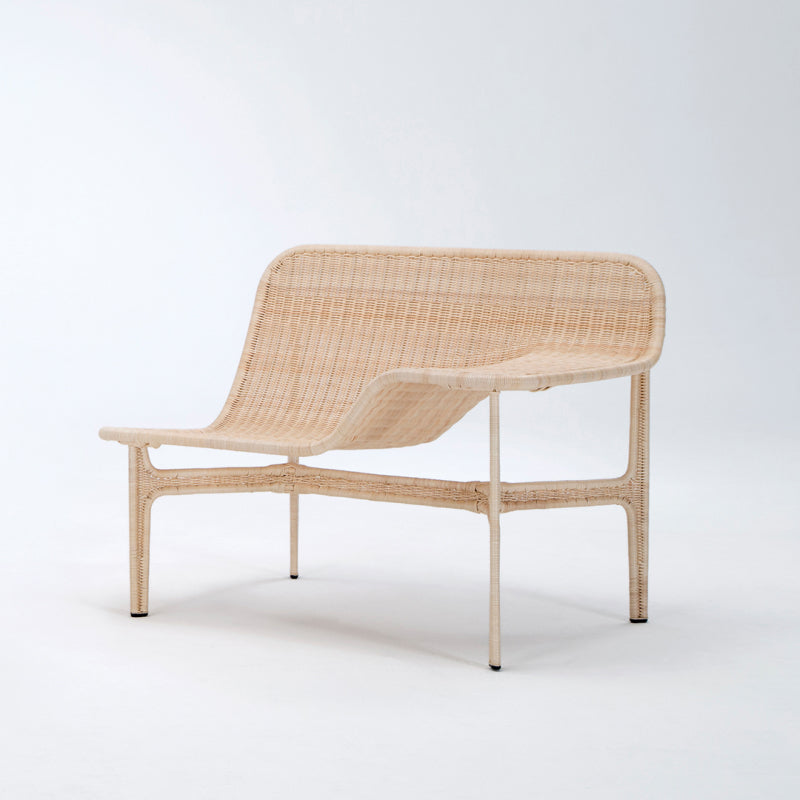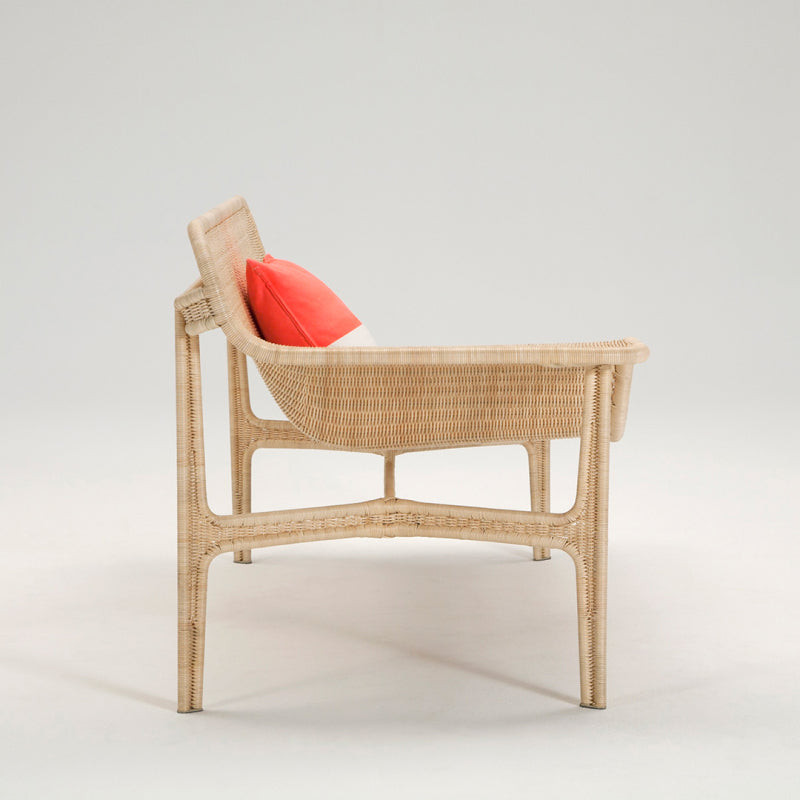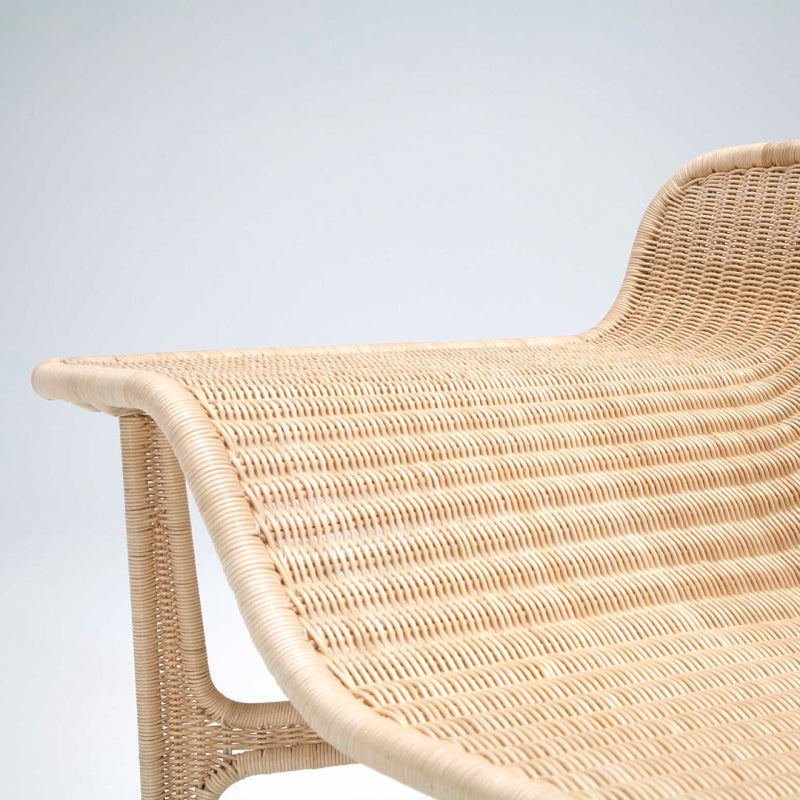 RELATION Rattan Lounge Sofa
$2,539.00
Save 19% for non EU customers
Free Germany Shipping above 50€ / Free EU Shipping above 250€
Delivery Time 15-18 weeks 
Rattan is the most ecological material that is available to us. Common knowledge dictates that cutting down trees from the rainforest destroys our environment and once cut, the trees will not grow back. This means that as long as there are trees in the rainforest, rattan will always be a sustainable raw material. This material can be found in the rainforests in Kalimantan, Sulawesi, and Sumatra.

The main characteristic of this Relation collection is the leg structure. This unique leg structure looks like it is made in a single piece. However, this structure is made with a combination of fine metal tubes and the surface is woven with rattan. For this reason, you can create unique forms without molding.

Yamakawa History
Yamakawa Rattan was founded by Hichiro Yamakawa in 1952 in a storage room in the backyard of their home in Tokyo Japan. He started the business to create jobs for his two sons who were both hearing impaired. Both his sons were very apt in using their hands so weaving was suitable. His efforts and talent made Yamakawa Rattan grow to become one of the most renowned companies in Japan specialized in creating high quality design oriented rattan furniture. Faced with the costs of operating and manufacturing dilemma yamakawa  from 2008 decided to shift its production to Indonesia where rattan raw material was abundant and qualified weavers available to insure a high quality substitute to 'Made in Japan' products.
Dimensions

Two Seater Sofa  W154cm D70cm H74cm SH39cm 


Lounge Chair 

W96cm D70cm H74cm SH39cm

Materials
Indoor     Rattan, Metal


Outdoor Synthetic Rattan Metal


Year of design

2012
Designer
Omi Tahara

Area of ​​application

Living area,  Balcony, or Garden
You might also be interested in