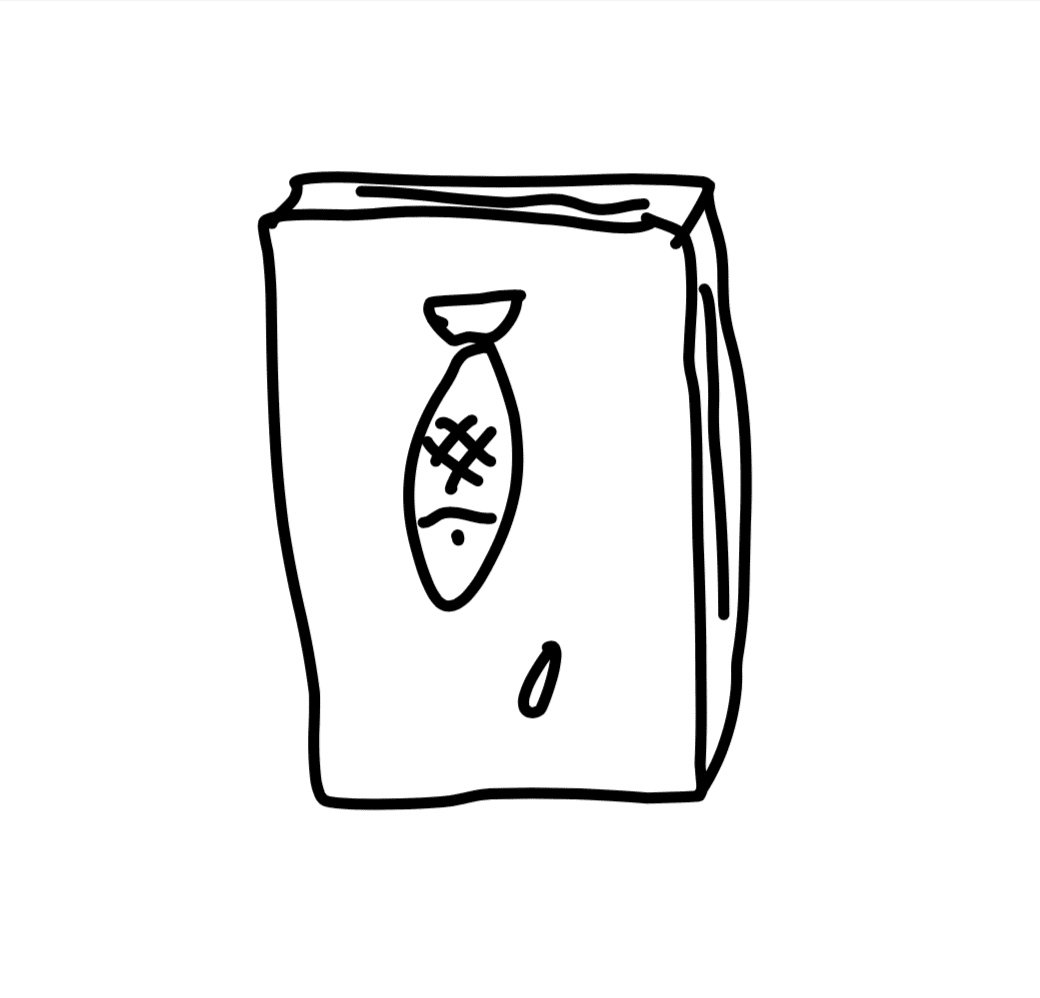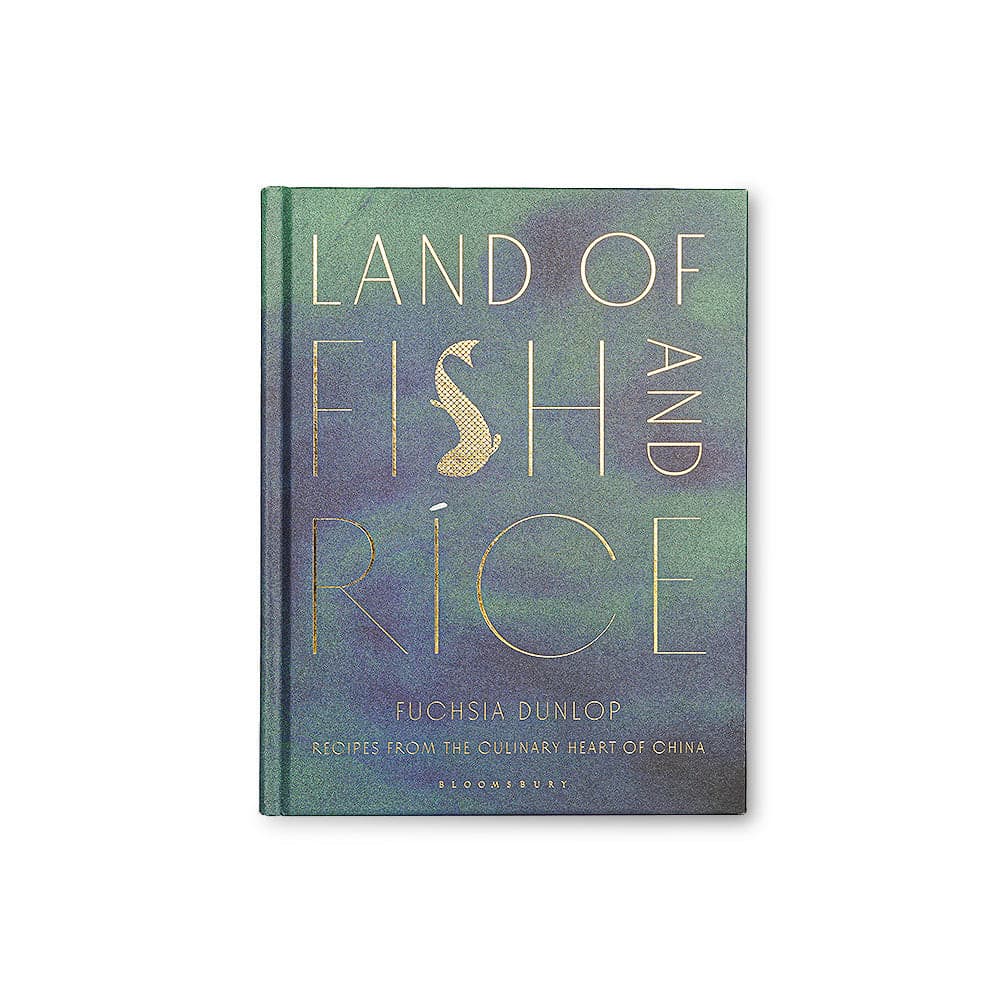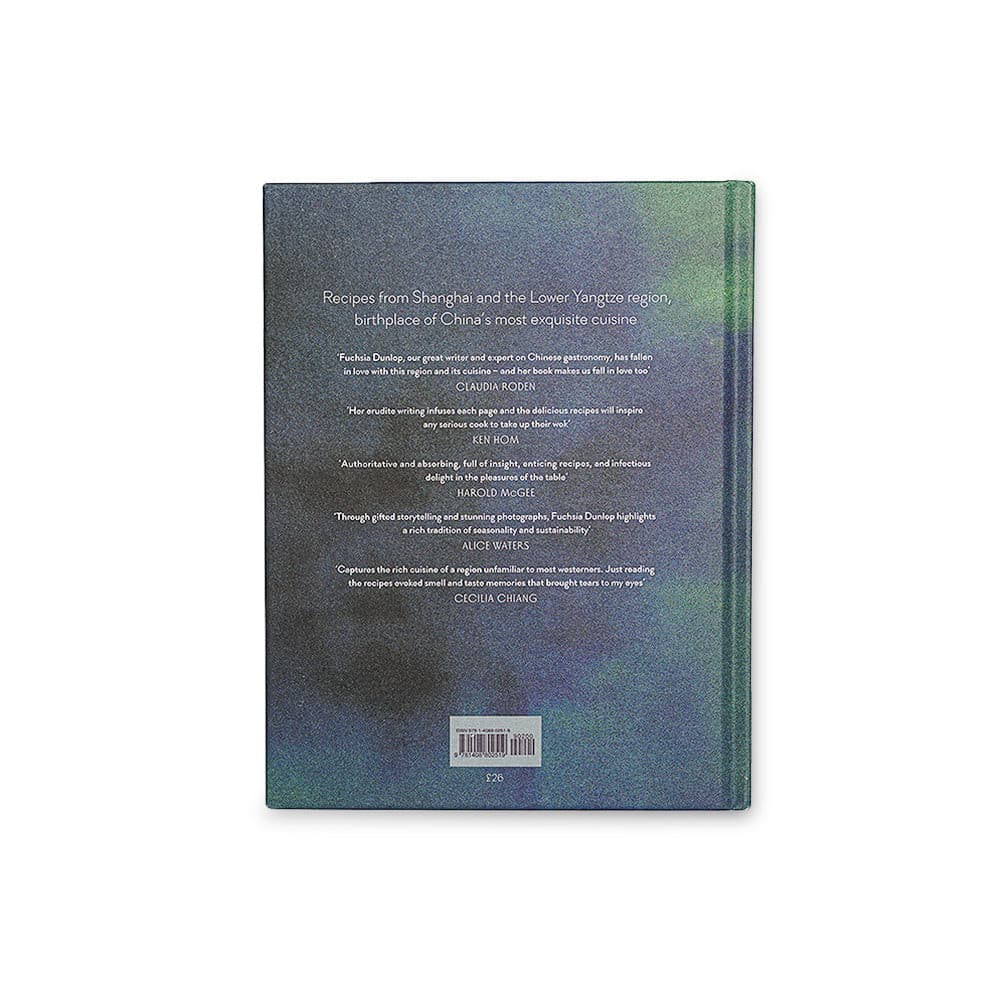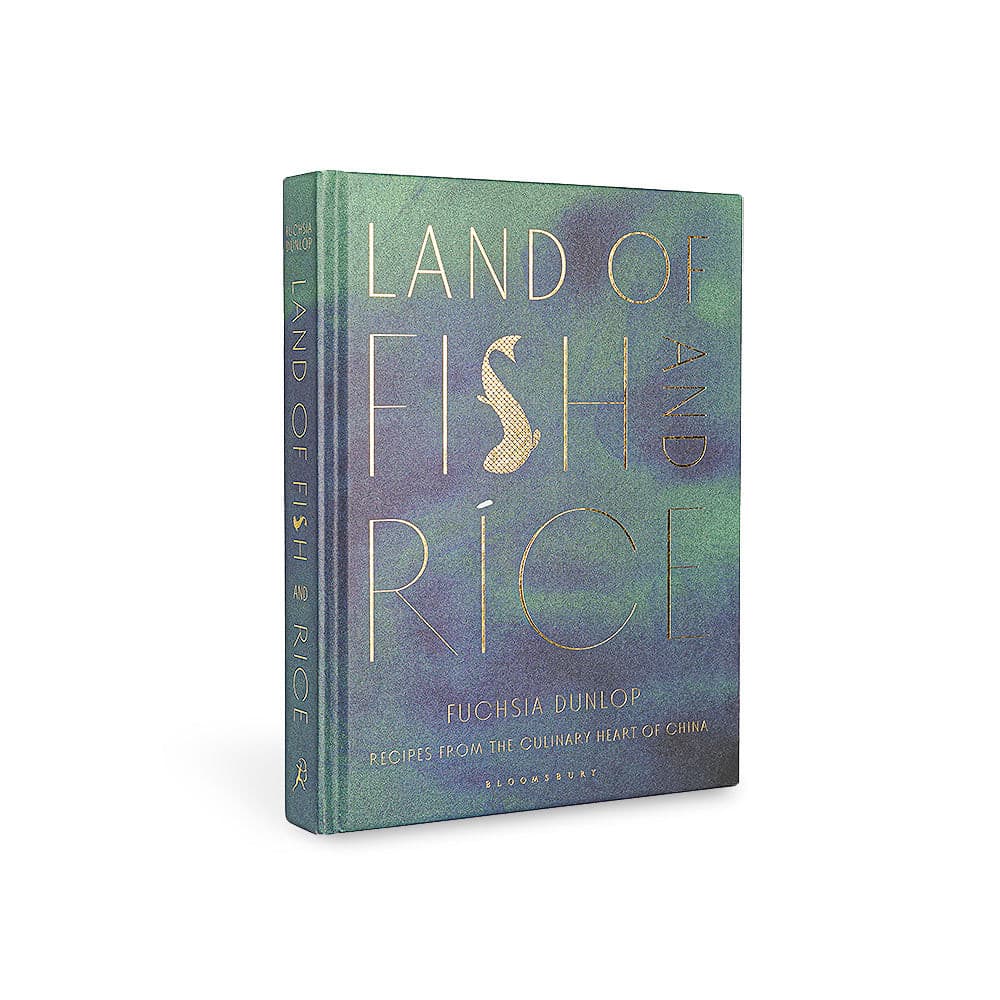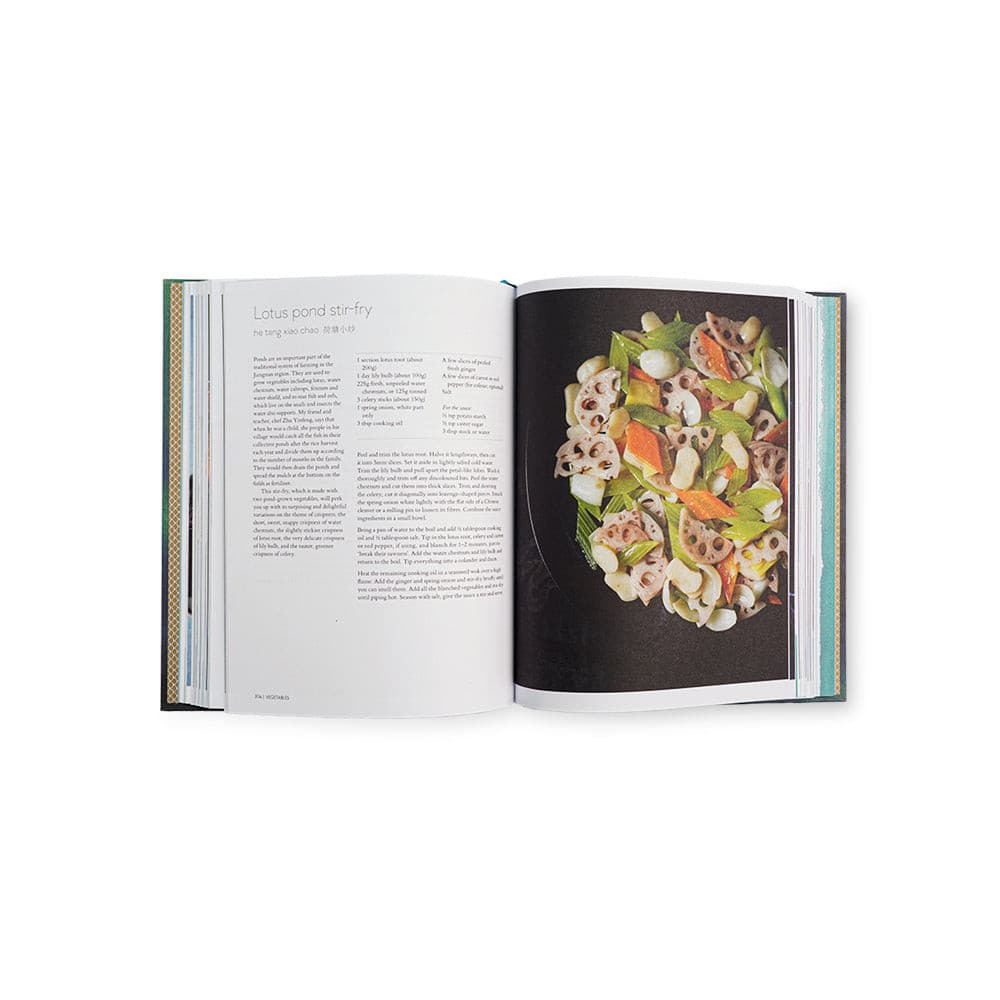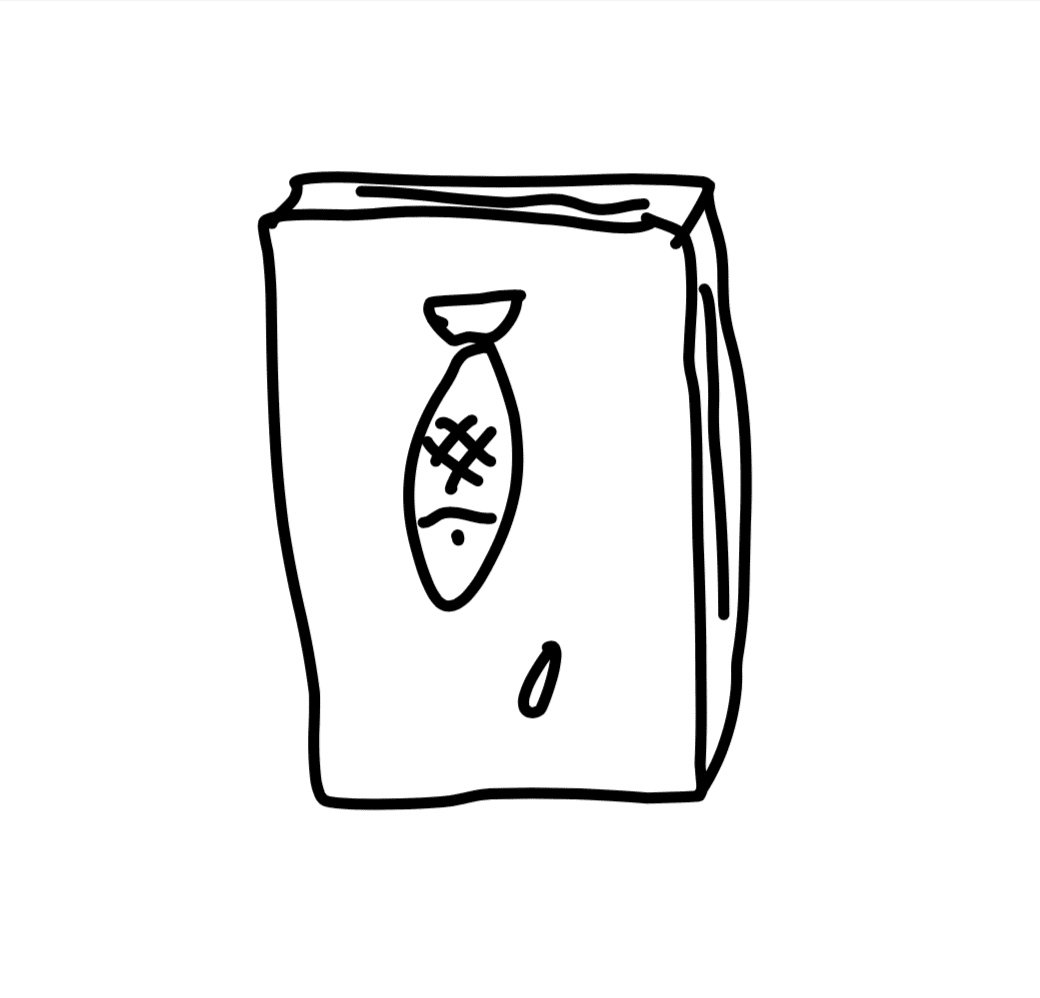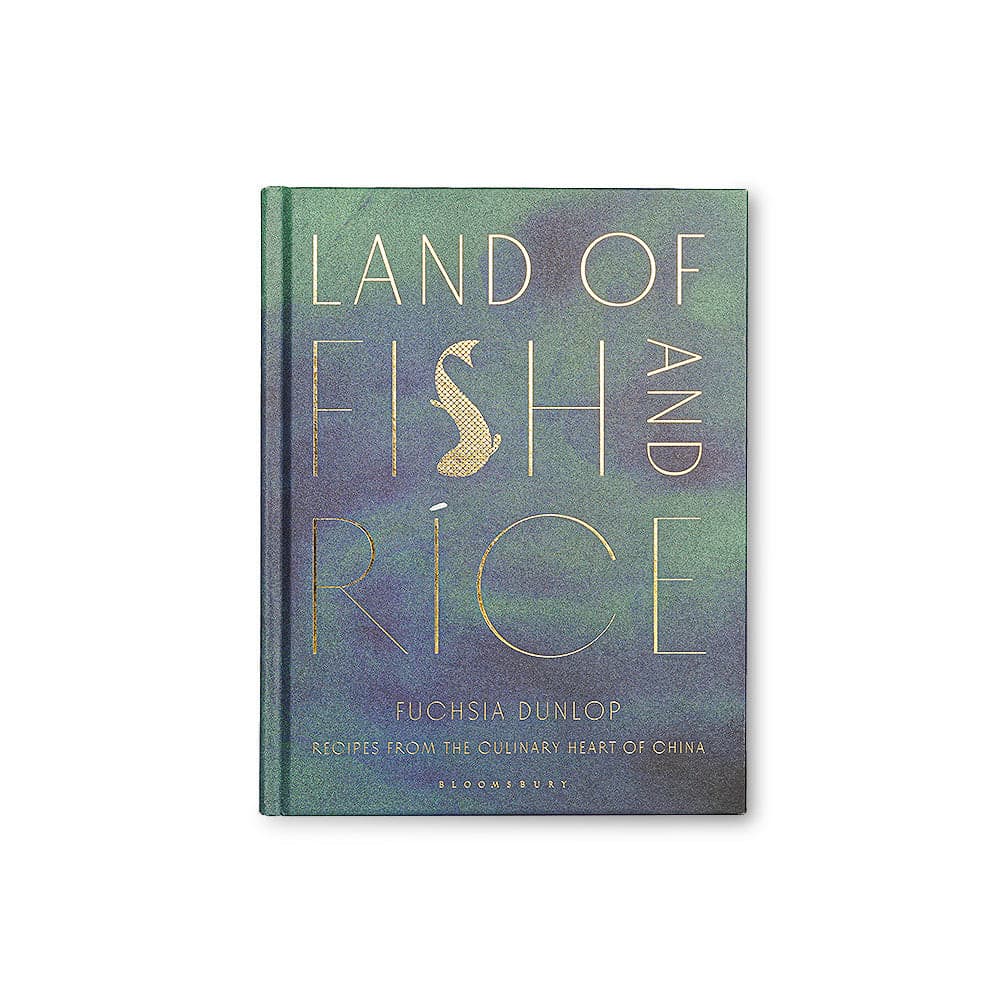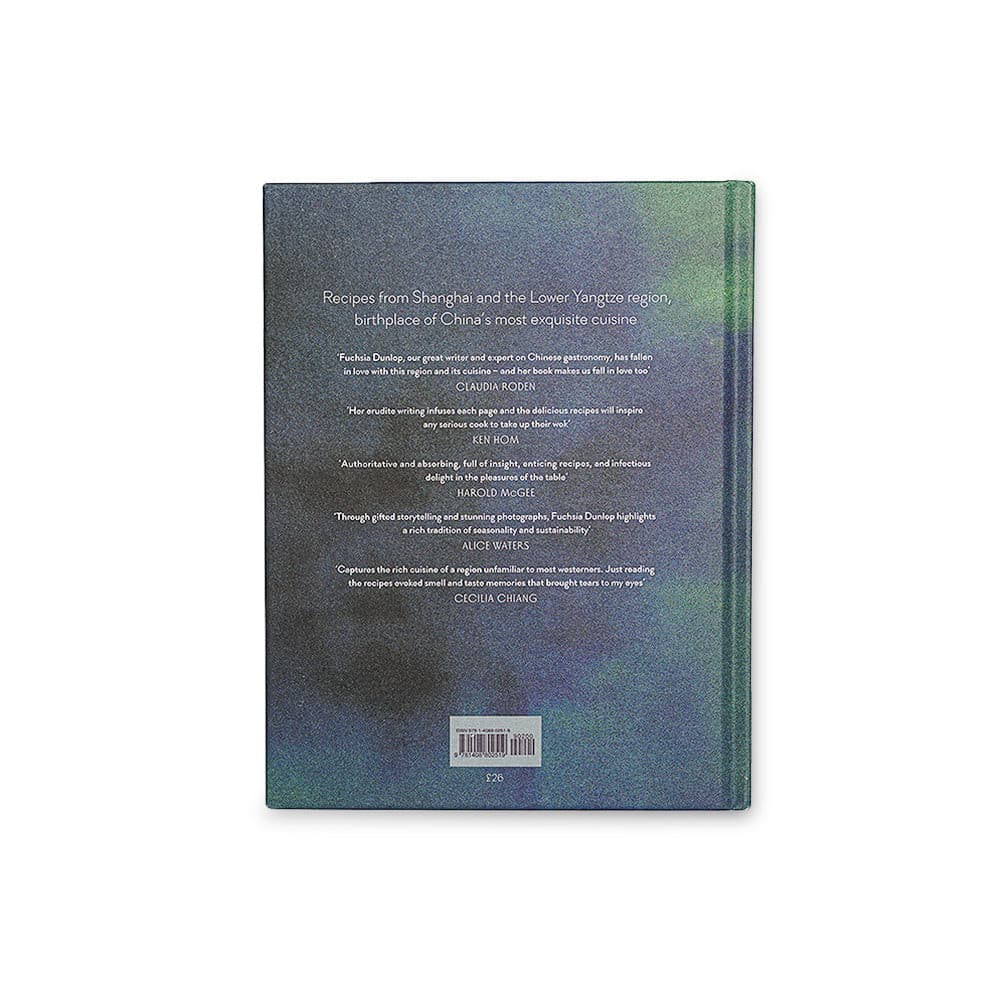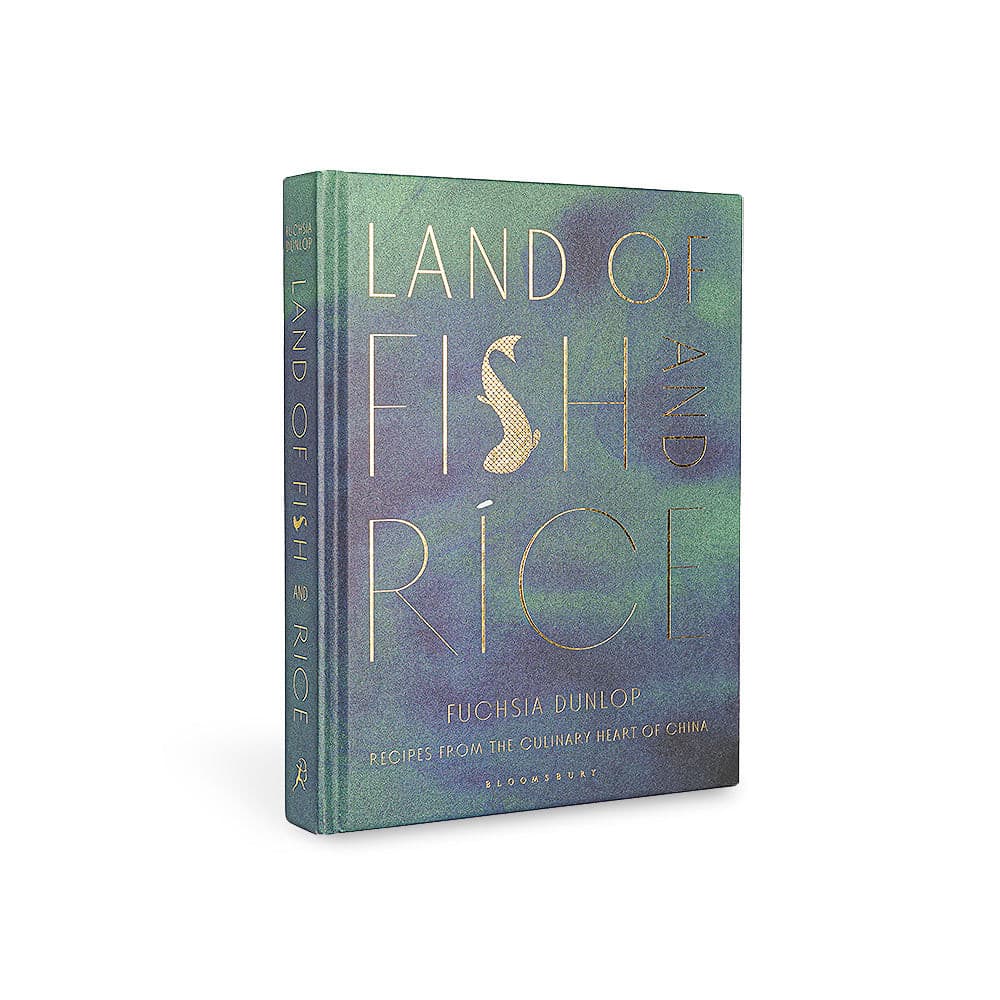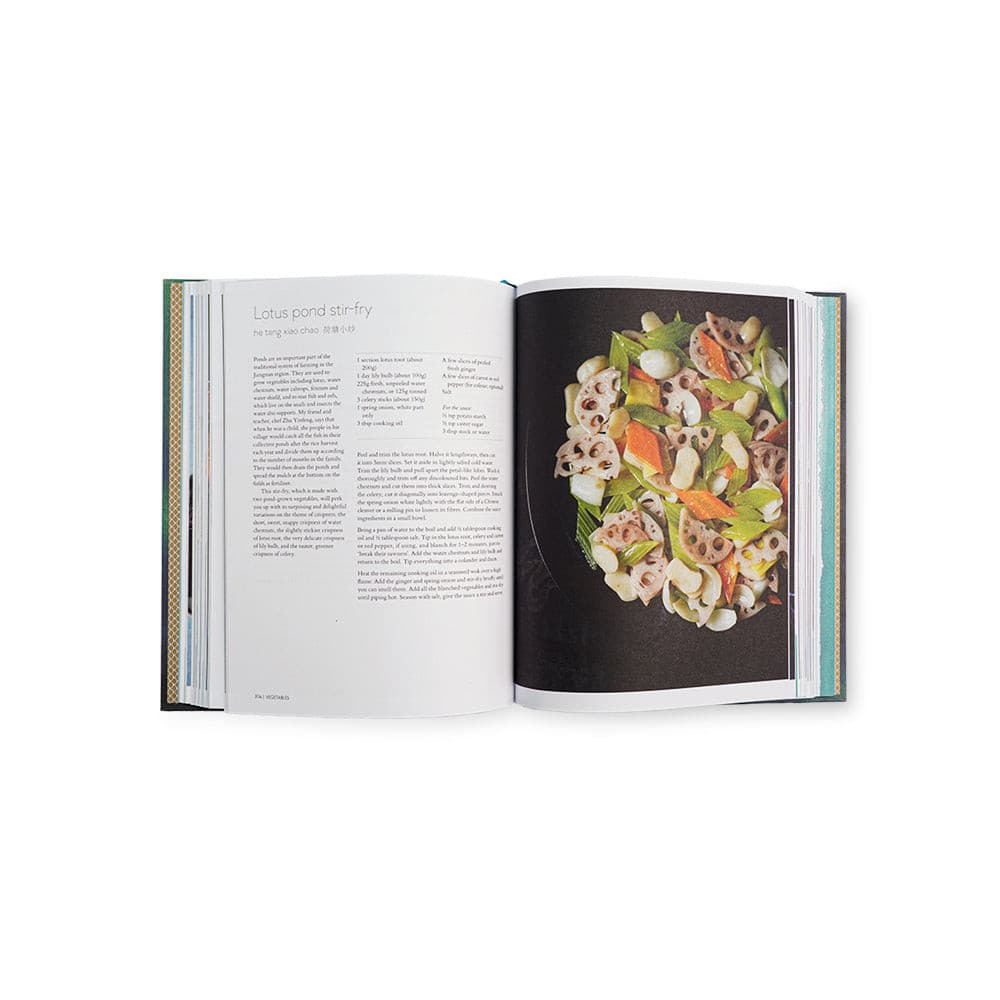 LAND OF FISH AND RICE - Recipes from the Culinary Heart of China
€21,00
Save 19% for non EU customers
Free Germany Shipping above 50€ / Free EU Shipping above 250€
The Lower Yangtze region or Jiangnan, with its modern capital Shanghai, has been known since ancient times as a 'Land of Fish and Rice' (鱼米之乡). For centuries, local cooks have been using the plentiful produce of its lakes, rivers, fields and mountains, combined with delicious seasonings and flavors such as rice vinegar, rich soy sauce, spring onion and ginger, to create a cuisine that is renowned in China for its delicacy and beauty.

Drawing on years of study and exploration, Fuchsia Dunlop explains basic cooking techniques, typical cooking methods and the principal ingredients of the Jiangnan larder. Her recipes are a mixture of simple rustic cooking and rich delicacies - some are famous, some unsung. You'll be inspired to try classic dishes such as Beggar's chicken and sumptuous Dongpo pork.

Most of the recipes contain readily available ingredients and with Fuchsia's clear guidance, you will soon see how simple it is to create some of the most beautiful and delicious dishes you'll ever taste. With evocative writing and mouth-watering photography, this is an important new work about one of China's most fascinating culinary regions.
Author
Fuchsia Dunlop

Publisher

Bloomsbury Publishing; 1st edition (28 July 2016)

Details

19.7 x 3.5 x 25.2 cm/368 pages




Hardcover

Awards

2016 Cookbook of the Year ― 

Guild of Food Writers




 2016 Food Book Award ― Andre Simon
You might also be interested in