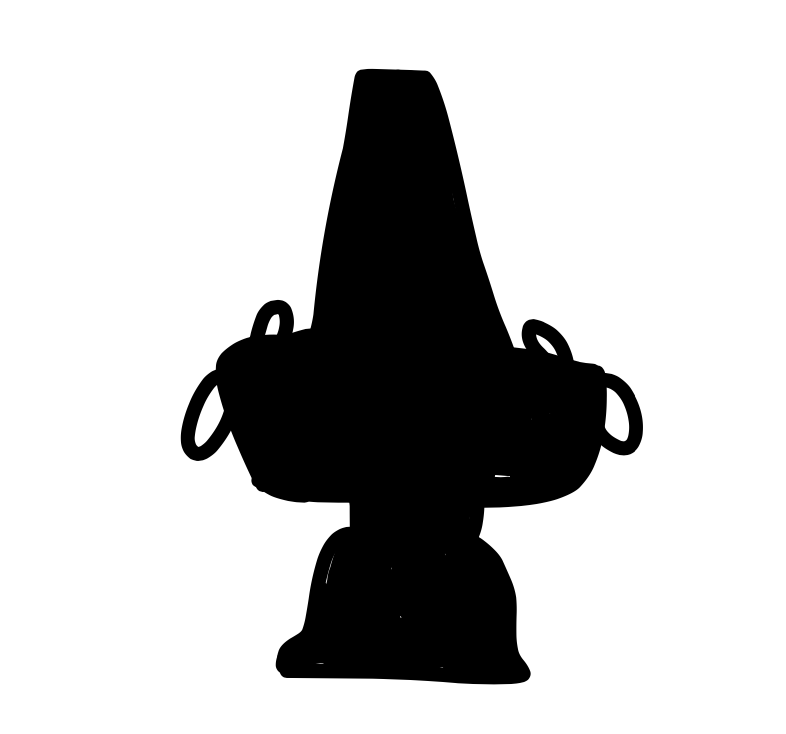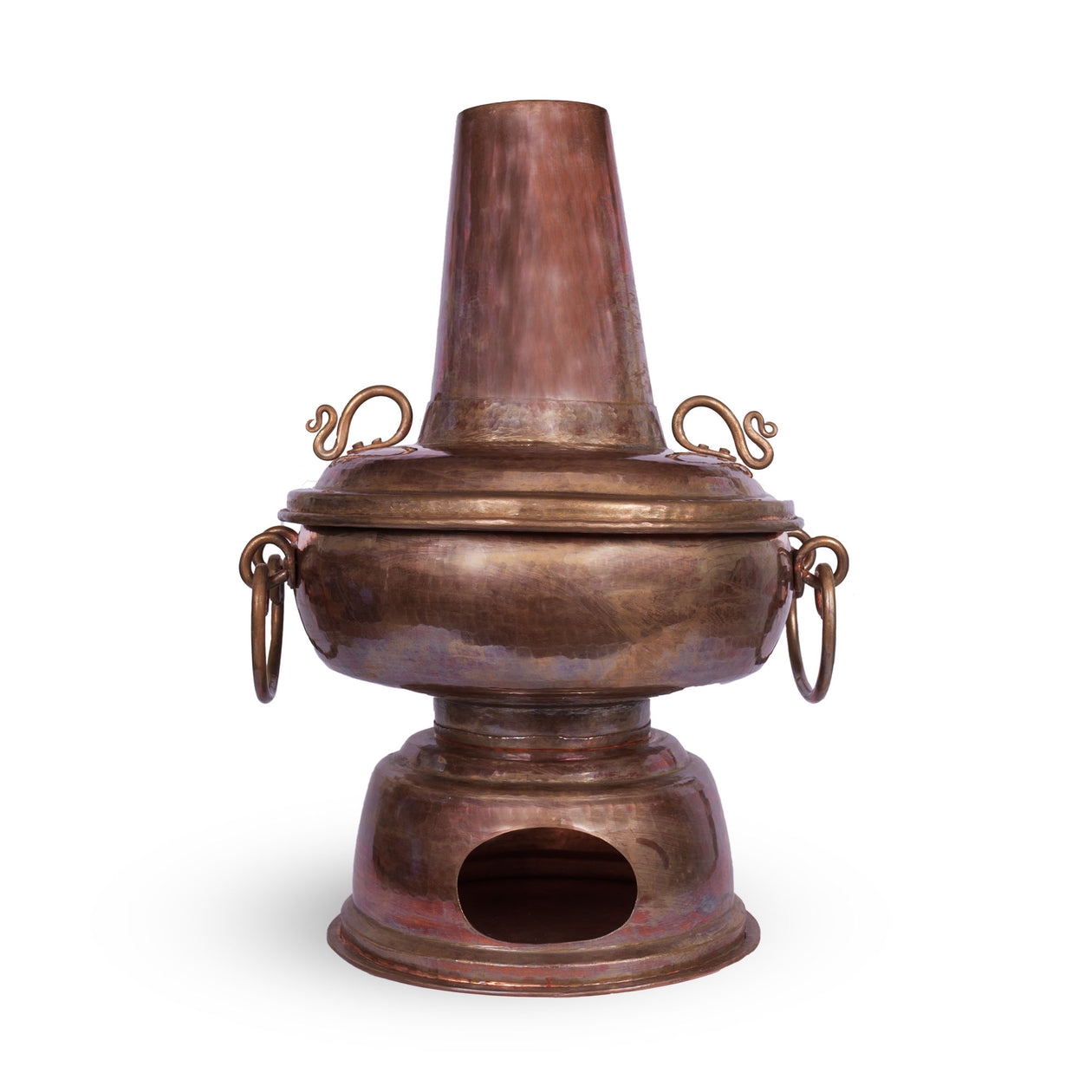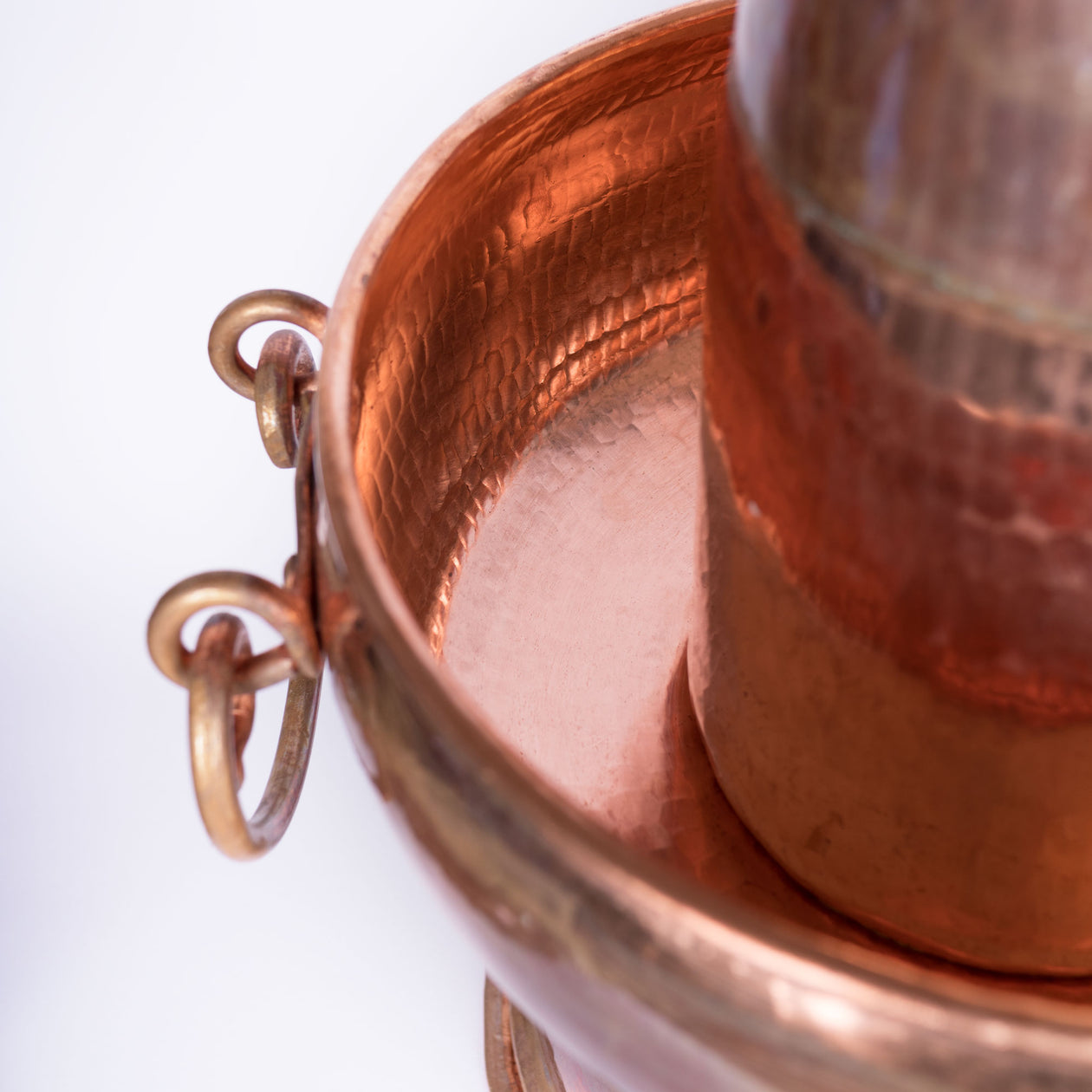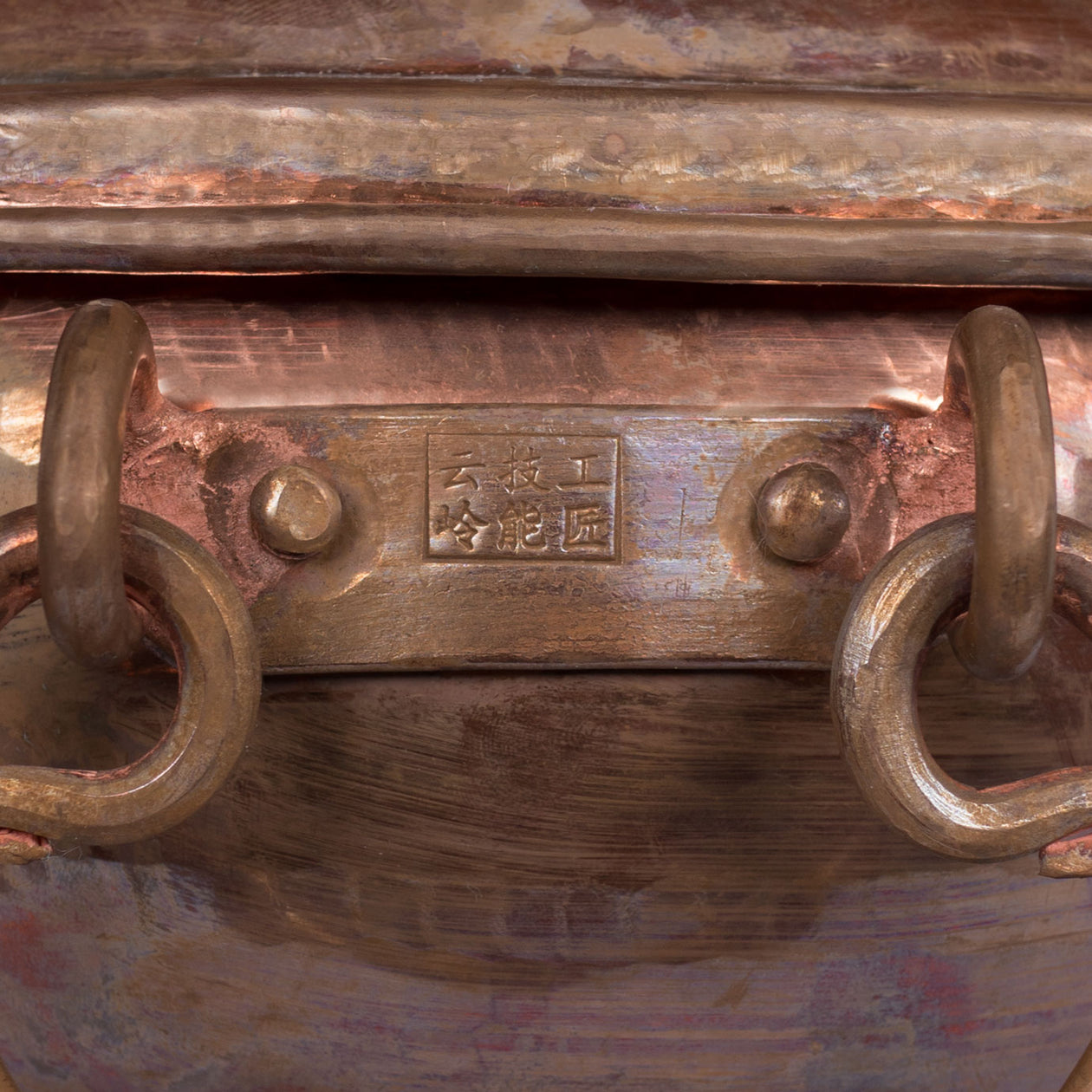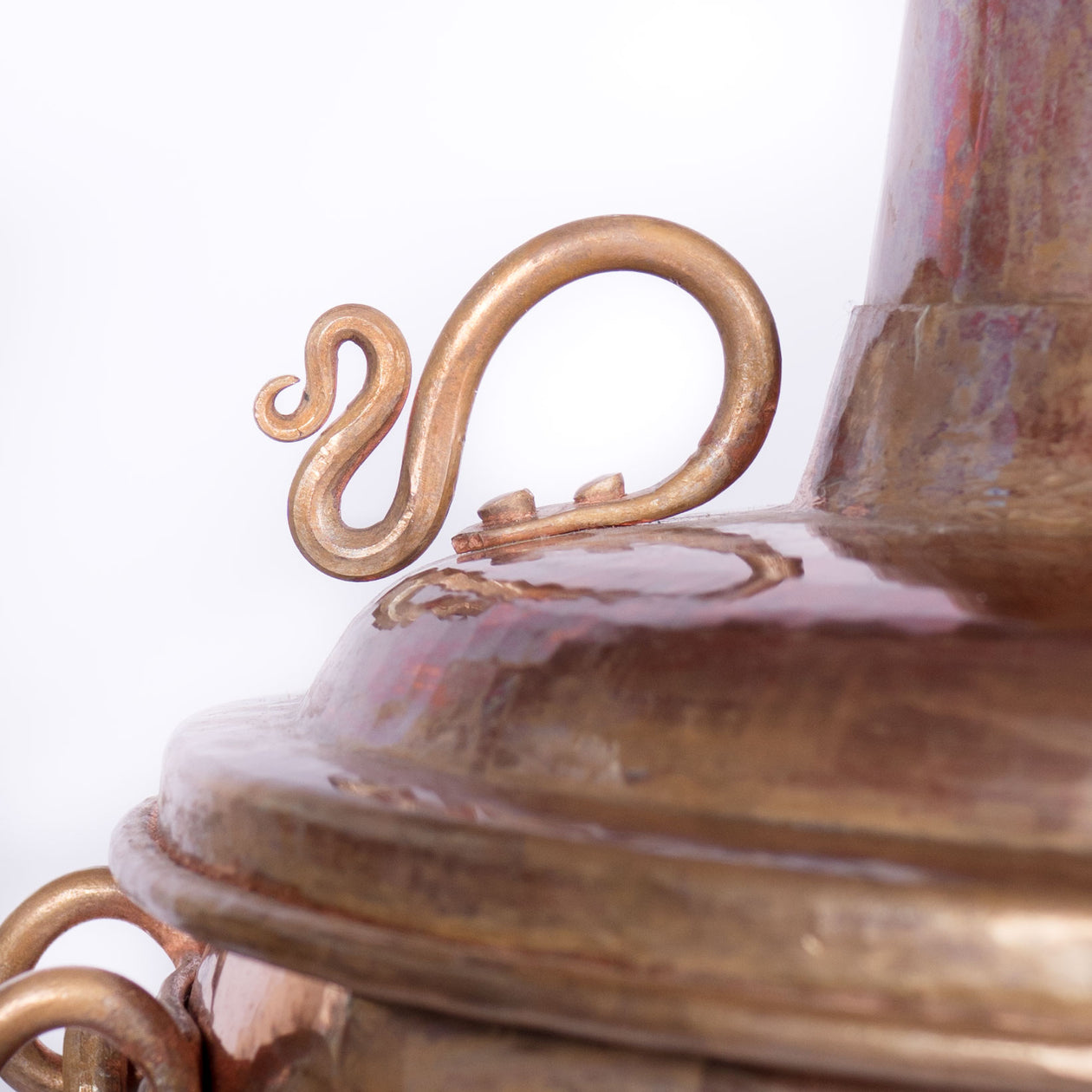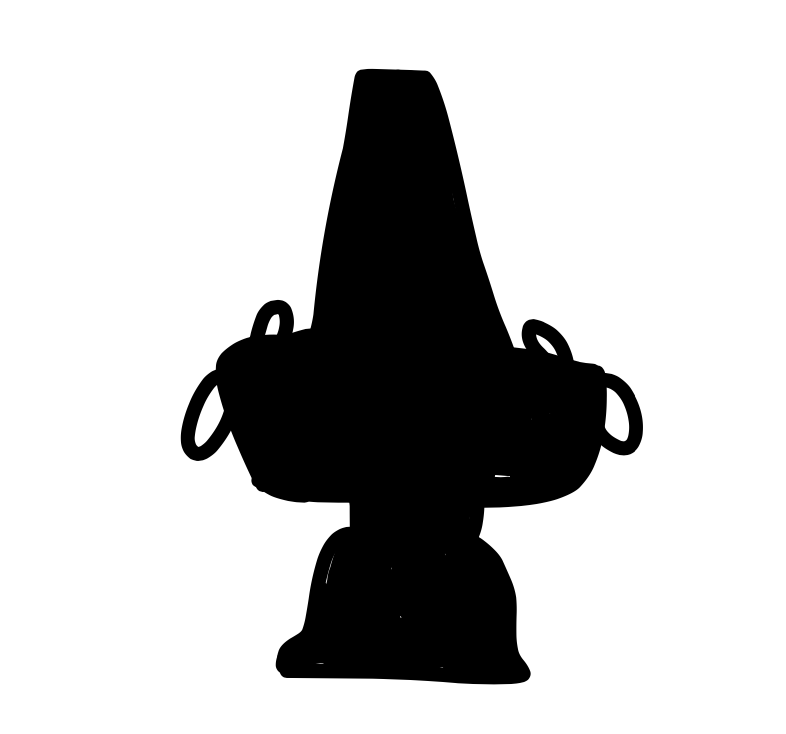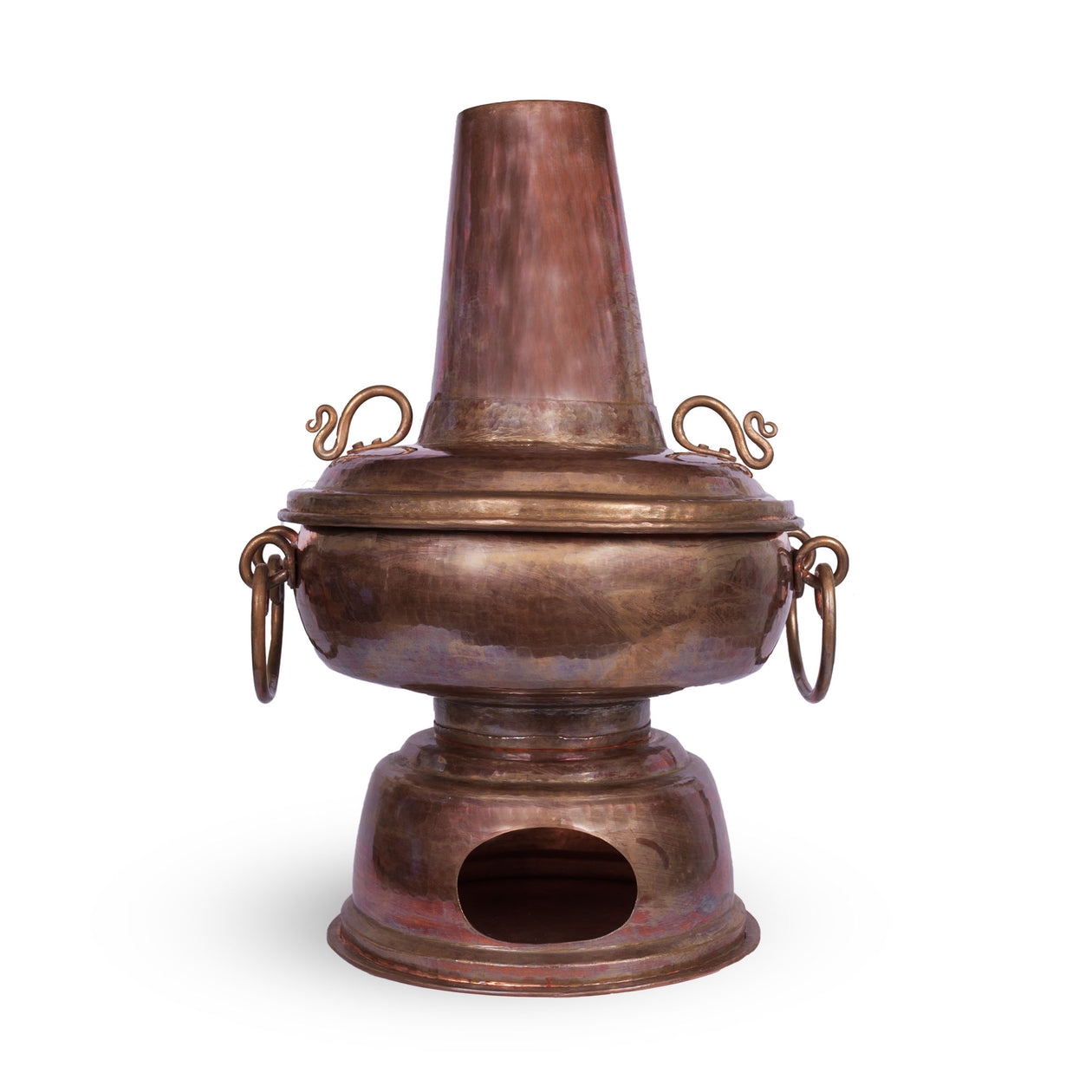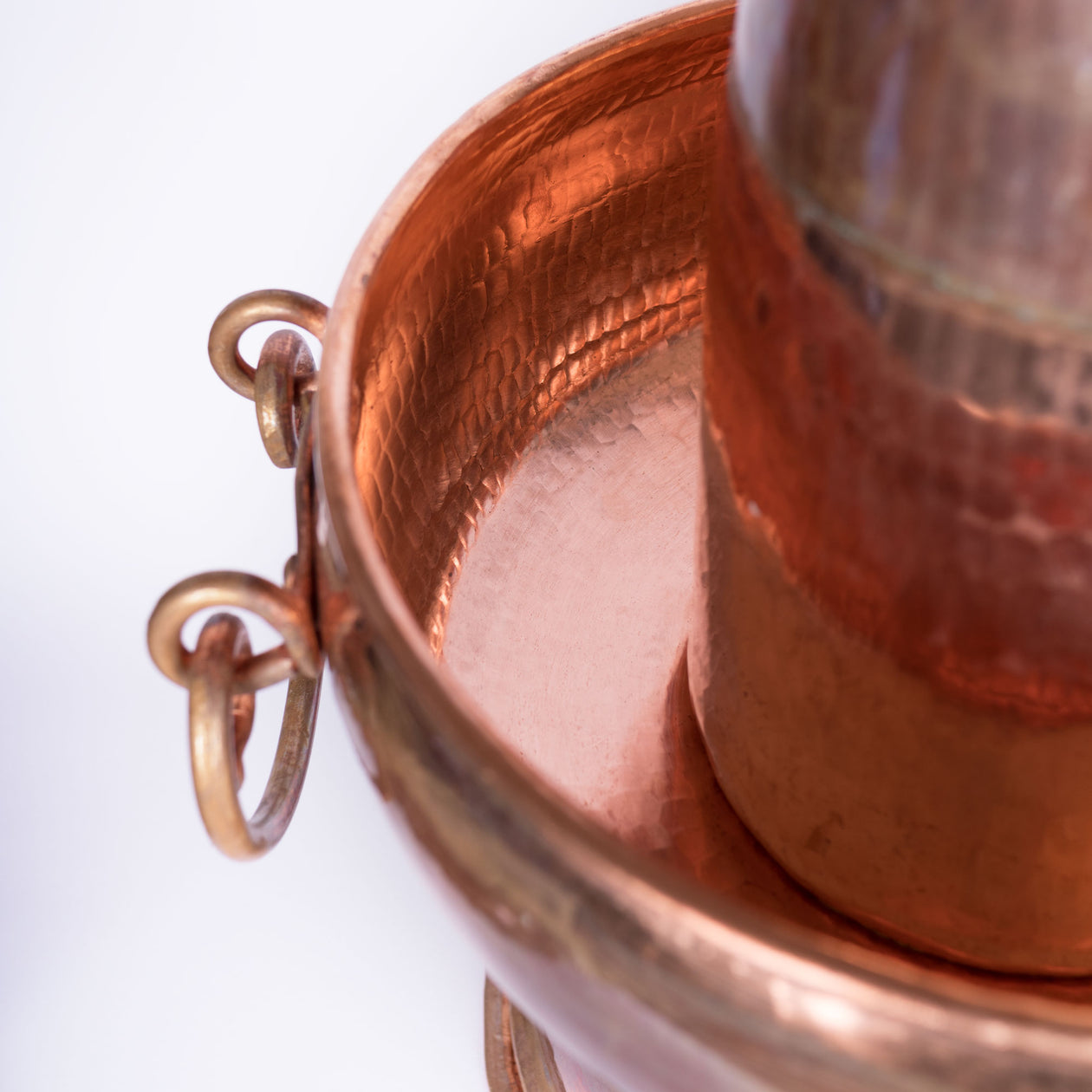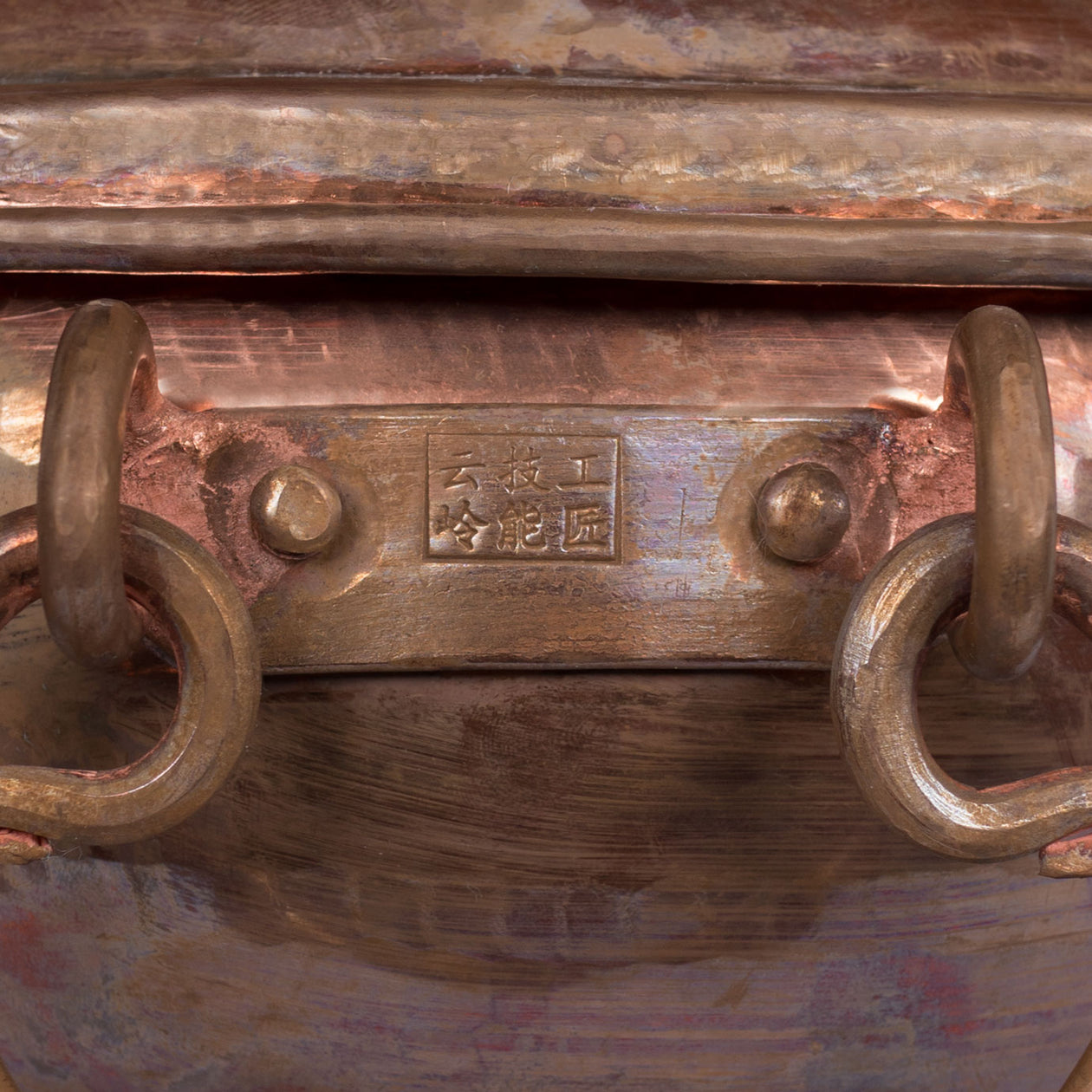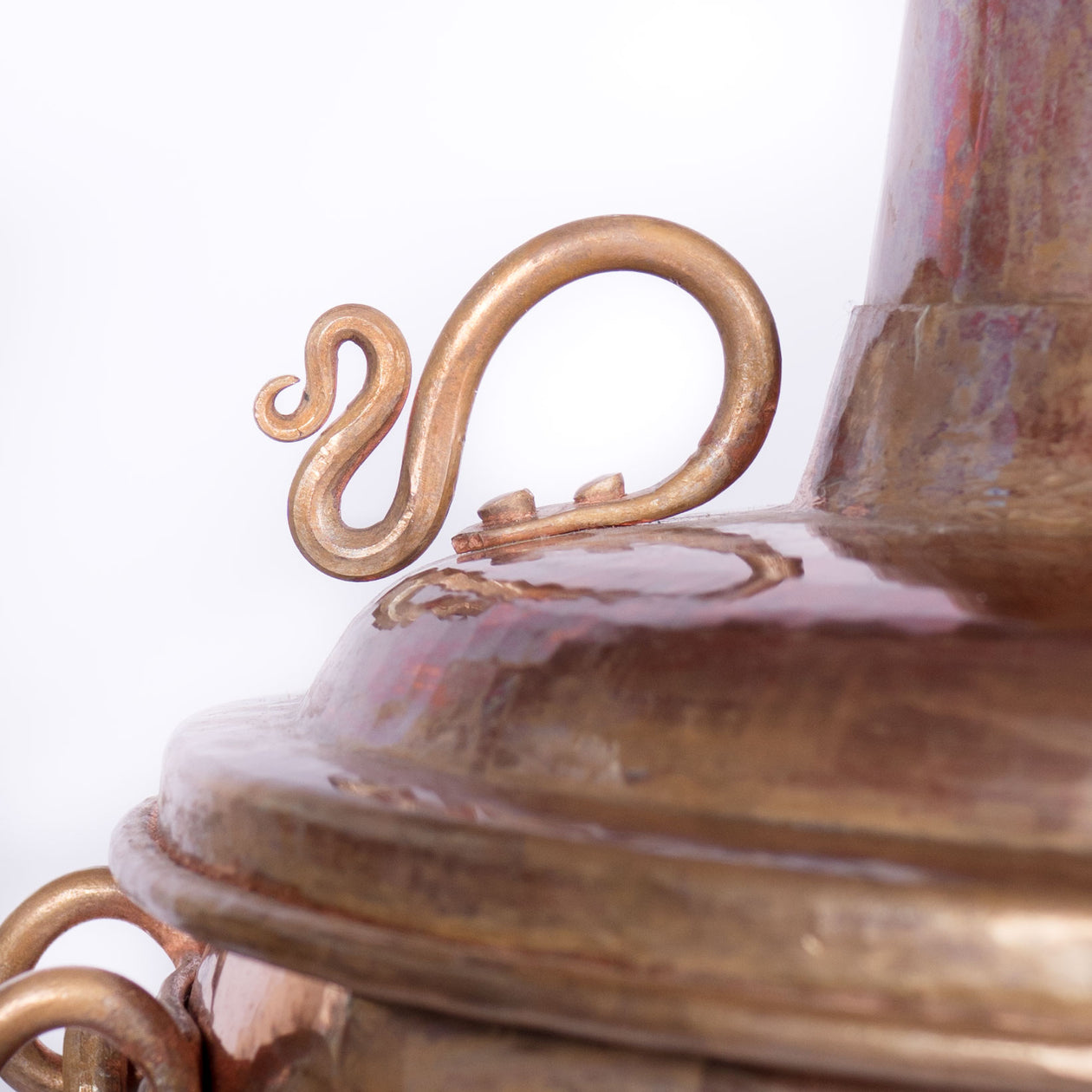 Copper Hot Pot
$461.00
Save 19% for non EU customers
Free Germany Shipping above 50€ / Free EU Shipping above 250€
Hailing from Yuxi, Yunnan, known as the "Kingdom of Nonferrous Metals," this exquisite double-handled copper hot pot is meticulously crafted by the young artisan, Master Tang. The copper-forging process involves heating copper sheets until they soften, followed by meticulous hammering that restores their hardness. This intricate cycle is repeated thousands of times, culminating in the creation of a copper pot. Hand-forged utensils, such as this one, boast a higher hardness, and increased durability compared to machine-pressed counterparts.

The copper pot's standout features include rapid heat conductivity, even heat distribution, and the ability to cook food relatively quickly, thereby preserving the authentic flavors. The entire body of the pot is crafted from purple copper, with its color deepening gracefully as it ages.
Usage Instructions
Place the copper stove on a stable surface, ensuring there are no flammable materials nearby. Pour the prepared hot pot broth into the copper pot and cover it with the lid.
Add charcoal to the central chimney and ignite it. Wait for the hot pot broth to boil, then carefully introduce the prepared ingredients one by one into the pot, cooking them for the required duration. Dip the cooked ingredients into your favorite sauce and enjoy the delightful hot pot feast.
After use, allow the copper stove to cool, then clean both the interior and exterior with a mild cleanser and sponge to keep it clean and dry.

Maintenance Tips

For daily care, use mild cleaning agents, soft sponges, and dry cloth to wipe both the body and base of the pot, ensuring it stays dry.

In the event of discoloration, darkening of the base, or the emergence of copper verdigris, these are normal occurrences during usage. A gentle cleaning solution of salt and vinegar can be applied, followed by rinsing with clean water and thorough drying with a dry cloth.

Cautions

Avoid dry heating, as it can cause the pot to become soft and deformed. Do not use sharp utensils or hard scraping tools, as they may damage the surface of the pot. To prevent the formation of copper verdigris, refrain from leaving food and water in the pot overnight.
Dimensions
    Φ28cmx39cm (h)

Weight

    

4.72kg

Capacity

    

Suitable for 3-5 people

Designer

    Master Tang from Yuxi, Yunnan

Materials

    100% Copper
You might also be interested in