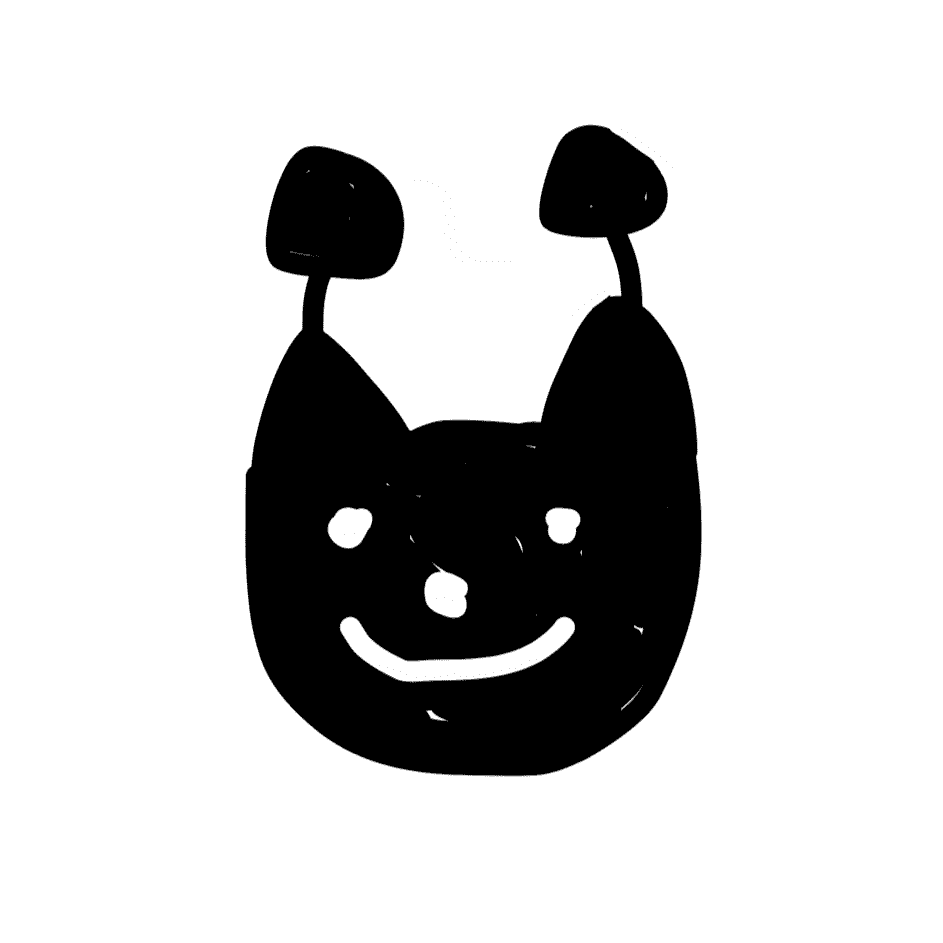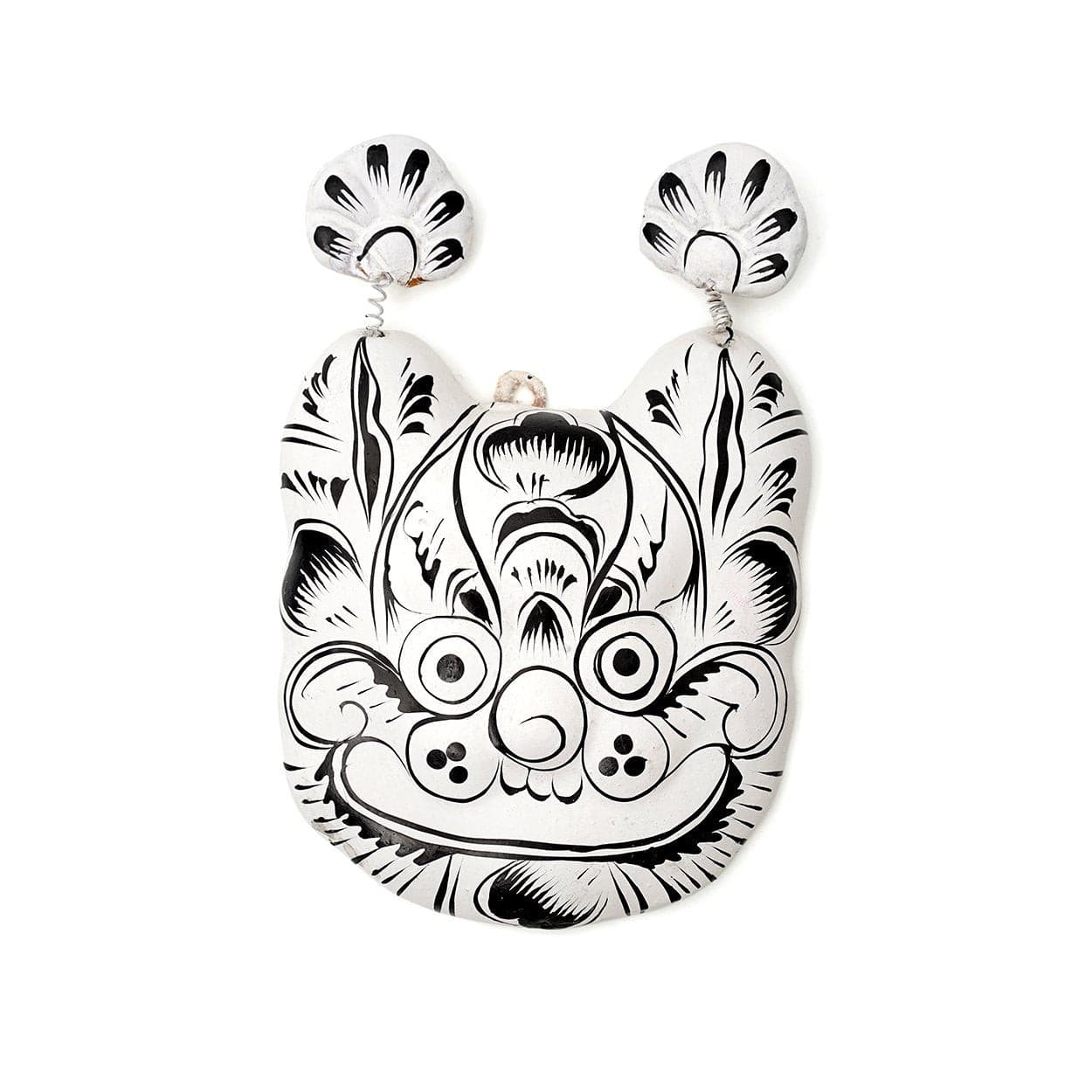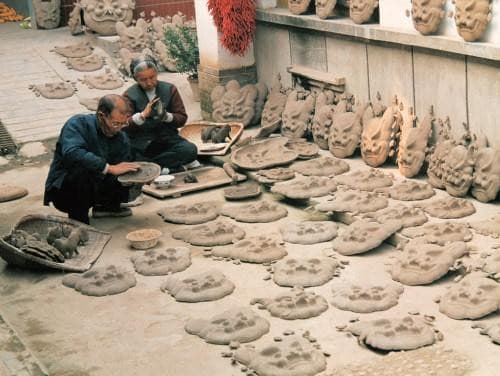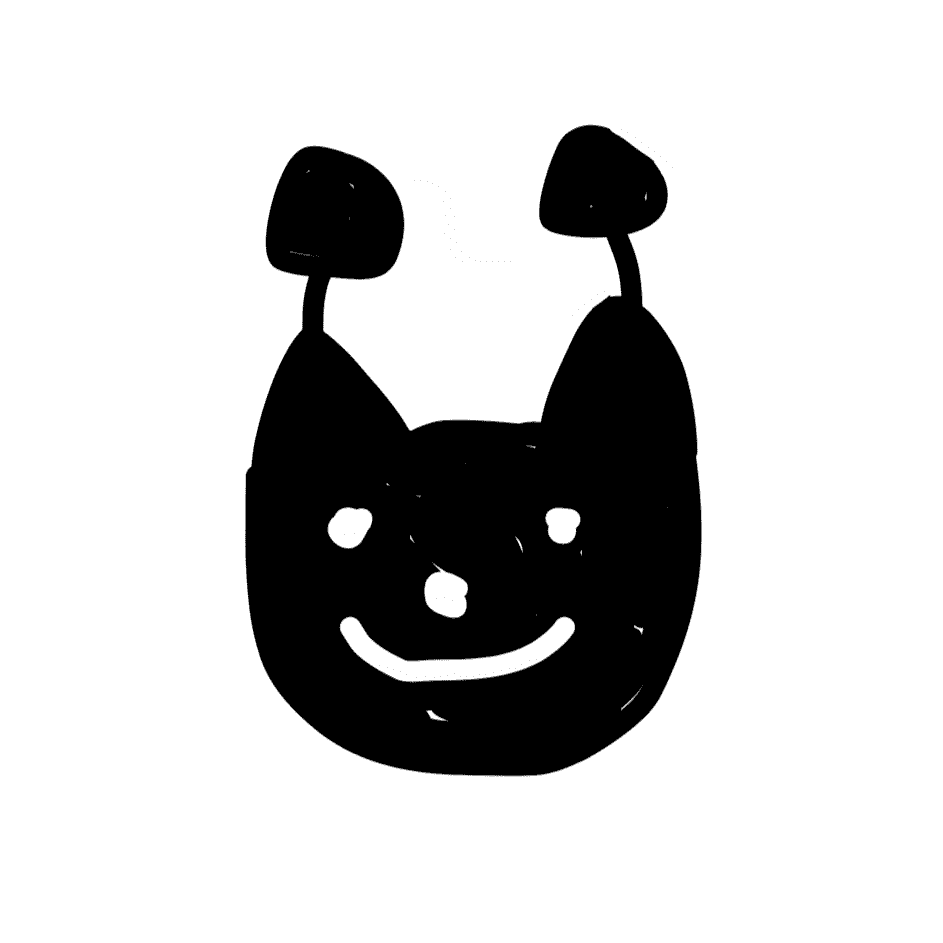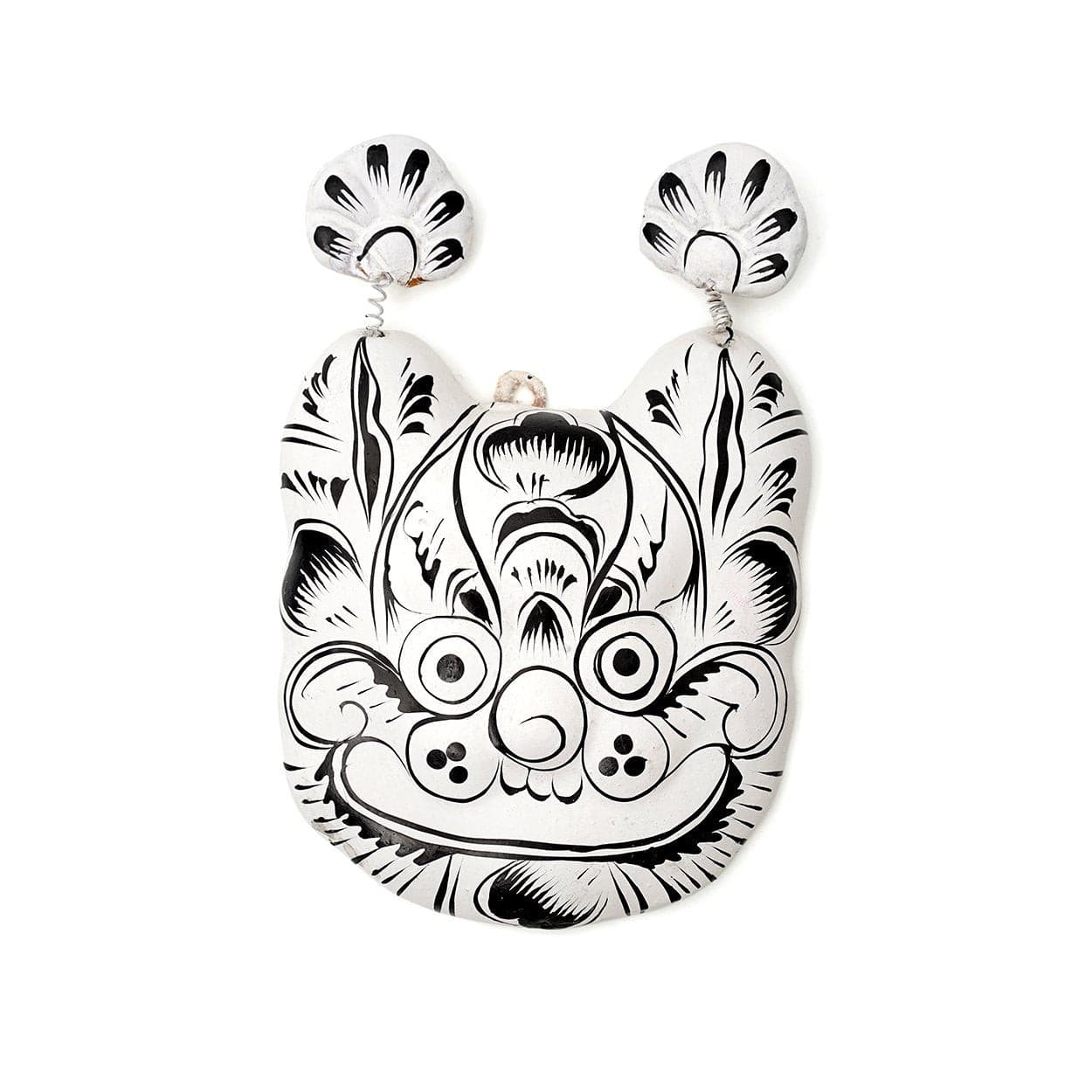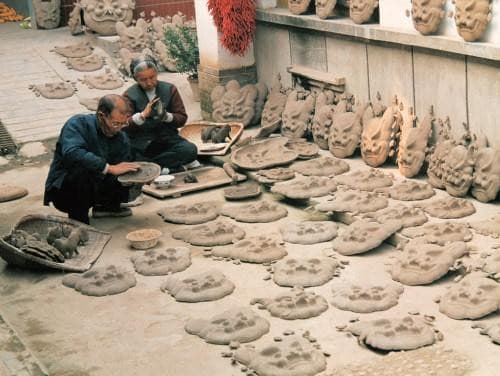 TIGER Face - Fengxiang Clay Sculpture Walldecor Lines
$36.00
Save 19% for non EU customers
Free Germany Shipping above 50€ / Free EU Shipping above 250€
Fengxiang painted clay sculptures are folk art in the form Fengxiang County, Baoji City, Shaanxi Province.
Clay sculpture has been handed down among the people for about three thousand years. These sculptures are made from the special clay called "Ban Ban Tu," found only in Fengxiang County, northwest of Xi'an.
The clay is well-suited for making sculptures because it is very sticky and doesn't crack easily after it dries. The figurines are made of this local clay mixed with pulp, then painted after shaping. The craft of making the painted clay figurines of Fengxiang has a recorded history of more than three hundred years. According to folk lore, however, the figurines first appeared some six hundred years ago.
The subjects of the figurines span a wide range of bold and brief shapes of wild exaggeration and bright colors with a strong local flavor. The Tiger Face was the most classic shaping type, they are well received by the local people, who put them as toys and symbols of good fortune and happiness.
Infused with simple and sincere feelings of the laboring people, the painted clay figurines reflected the superb creative ability in the art of the peasants and are typical articles of folk art.
| | |
| --- | --- |
| Designer | anonymous |
| Materials | clay |
| Size | 10.5cm x h14.5cm |
| Area | Baoji, China |
You might also be interested in